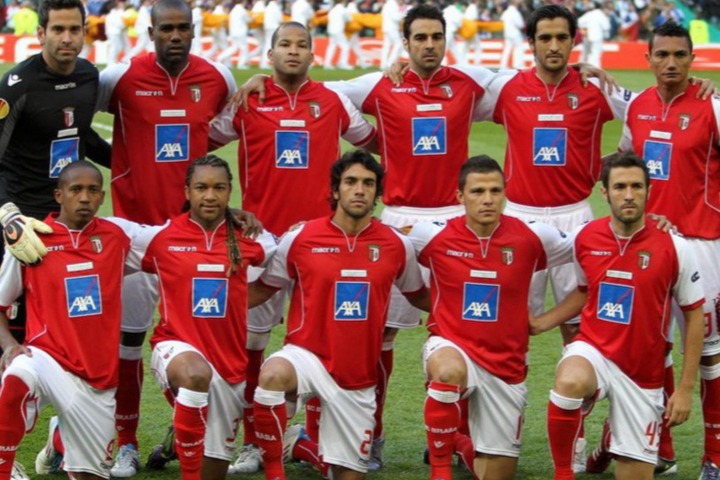 Benfica haven't lost in the league to Vitória Guimarães in their previous fifteen matches. They have not been beaten in their last five league games at home.
Victoria Gumares haven't beaten Benfica when they have played them away from home in the last ten league matches. They haven't lost in their previous eight league matches away from home.
Benfica win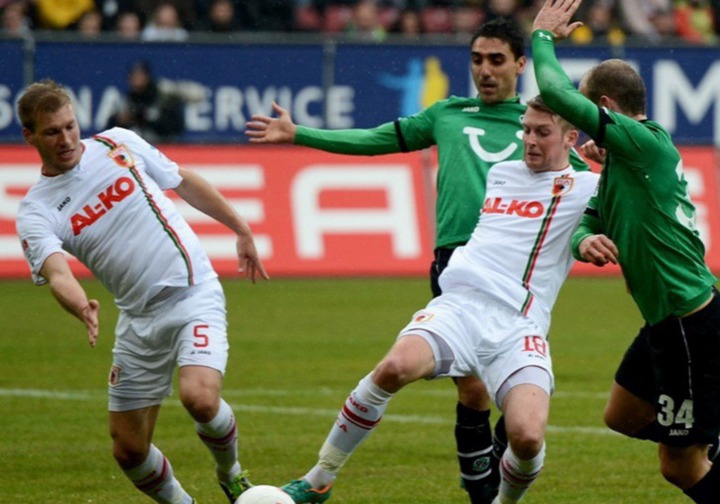 We believe Atalanta will be able to create a lot of chances and successful shots on target in today's clash.
Torino will find it difficult to break down Atalanta's defence although we believe they will be converting at least once here and atleast they can manage a goal.
Atalanta win

Schalke have not beaten RB Leipzig in their previous three matches in the league so far.They are without a home win in the past five league matches.
Leipzig have not lost to Schalke when they have played them away from home in the previous three league games so far. They have not won away from home in their last two league games.
Leipzig win
Red bull Salzburg vs Austria Vienna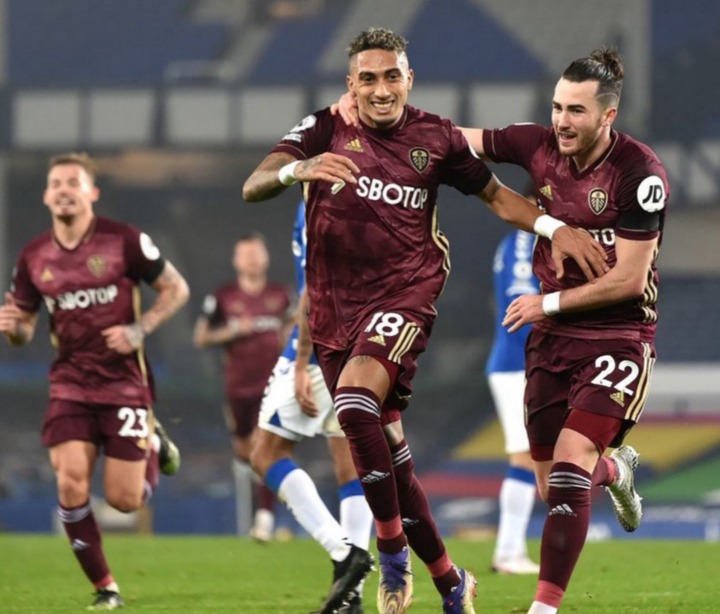 Red Bull Salzburg are likely to create alot of chances atleast to score more than once while possibly of not conceding when they line up against Austria Vienna is very minimal.
2-0 win for Red Bull Salzburg
Motherwell vs Celtic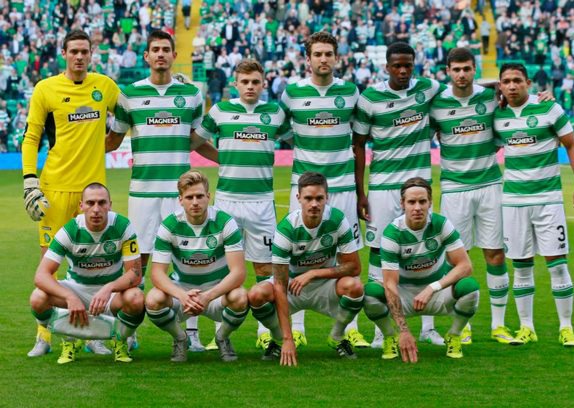 Motherwell have scored against Celtic in five of their last eight matches, seeing this sides score twelve goals in total. . We will see whether this teams will score again in their next clash.
Going into this encounter, Motherwell haven't won against Celtic. When they played them away from home in the previous match, they lost 0 - 2 .
Celtic win


Content created and supplied by: Sporthab (via Opera News )