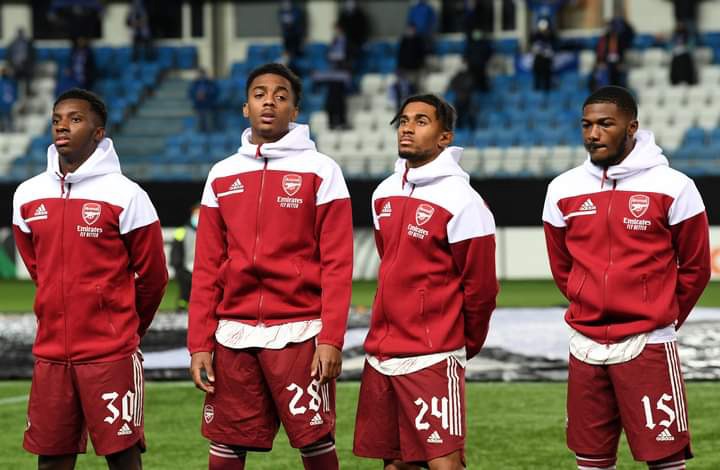 Arsenal is one of the English Premier League clubs that was very busy in the January transfer window. There are players who left the club and others also joined the club. Some went on a permanent deal while others went out on loan. This is the full list of all the transfers that Arsenal made in January.
There are some shock moves which were made during the last minute. Mikel Arteta decided to leave Joe Willock to go on loan to Newcastle United. He has been using the midfielder widely in the other competitions. Maitland Niles was also taken on loan to West Brom. He is a versatile player who can play in different positions.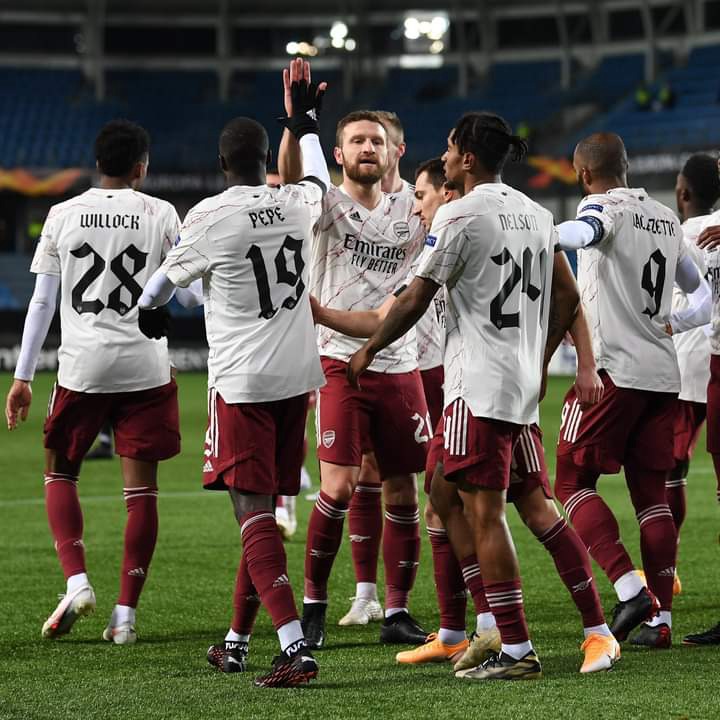 Mikel Arteta has not been using him despite the fact that he has become a regular player in Gareth Southgate's England National team. It is believed that he is the one who requested to be taken on loan so that he can get some regular playing time.
Shkrodan Mustaphi also terminated his contract and moved permanently to Schalke 04 on loan he will join Sead Kolasinac who was taken to that club on loan. William Saliba was also taken on loan to Nice. He left as a frustrated player because he was not given the opportunity to play for the club. Mesut Ozil also terminated his contract and moved to Fenerbahce. Sokratis also moved permanently to Olympiacos.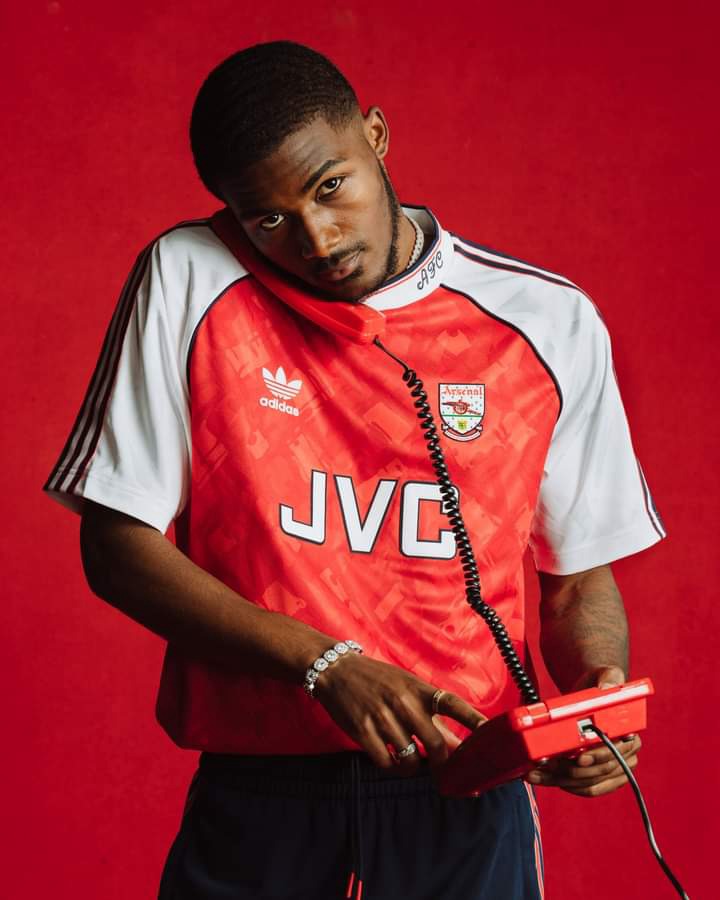 Zech Medly was also allowed to go on loan to Kilmarnock while Matt Smith moved to Charlton. The club also brought in some players. Matt Ryan and Martin Odegaard were all brough in on loan.
Content created and supplied by: RonnyPhilly_01 (via Opera News )