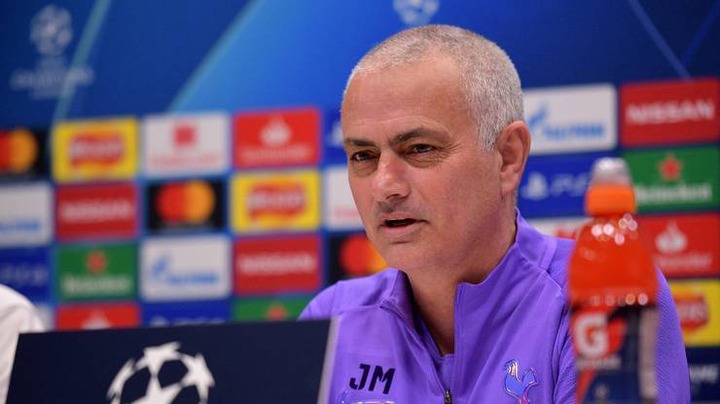 Jose Mourinho has been determined to win the premier league title this season and so he decided to bring new faces to the club when he took over as Tottenham manager.
One of the stars who arrived at Tottenham was Gareth Bale and Tottenham supporters were happy about it as they knew the player will help them achieve the success they needed.
But after his arrival, Bale has failed to impress at the club and he has gone missing for some games not being included in the matchday squad and make many wonders why he came to Tottenham.
After being asked about his whereabouts of the Welshman, manager Jose Mourinho agreed with the Real Madrid manager Zidane saying Bale is stubborn and he requests to miss games and more so training.
According to the Mirror, Mourinho says Bale poor performance is personal and nobody should be blamed. Mourinho second Zidane who finds a hard time with Bale. Zidane was once lamented on Bale's behaviour and that makes him be dropped from the squad completely.
Fans are waiting to see if Bale will be used in this week Europa League game and if he will be involved in upcoming premier league games.
Content created and supplied by: ERisingokingpin (via Opera News )