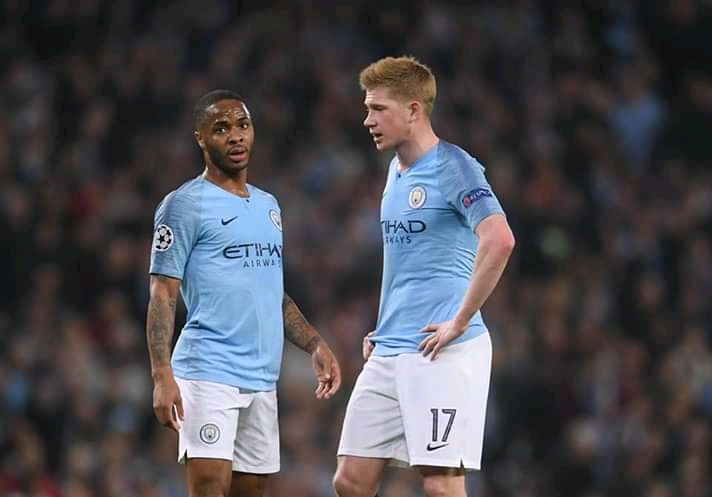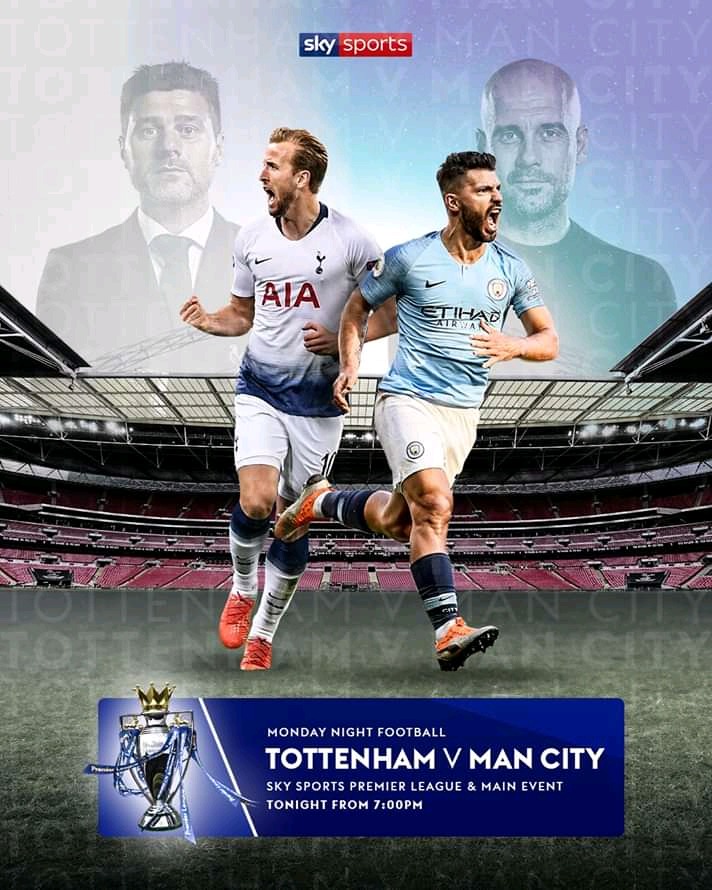 Manchester City is the only team with strong and hard-working players in the English Premier League. Today's game against Tottenham will exactly tell who is likely to win the league. Even though its key players are injured, they will still carry the day.
Losing today's match will favor their opponents (Tottenham) with three points above the table. Aguero has been out for several games but their striking is still strong. much is expected from the likes of Gabriel Jesus, Sterling, and Foden. Gundogan also is likely to defend his title of being the best player in January.
Pep Guardiola is the coach of the month and has offered the best to make sure that, he is on top of the league. The current formation has helped a lot. They are five points ahead of Manchester United with a game at hand. All the best Manchester City.
Please like, share, and comment.
Content created and supplied by: Nyamwaro (via Opera News )