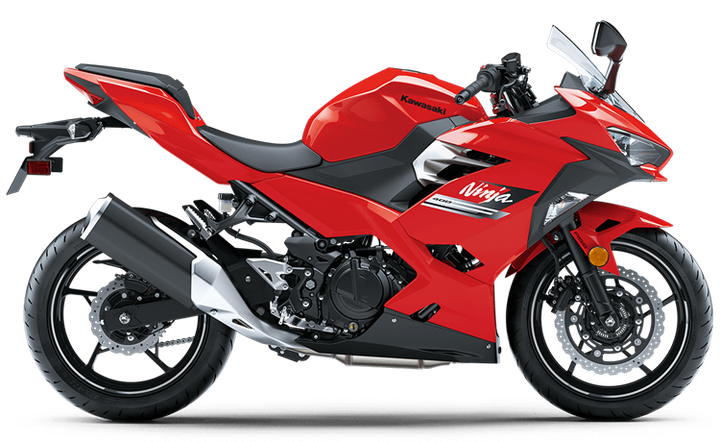 Kawasaki super bikes are mostly renowned for the production of high performance superbikes especially the ninja's edition which are the most sought out super bikes where they perform well as compared to other superbikes. In this article i will showcase the three versions of the Kawasaki ninja super bikes.
1. Kawasaki ninja 400.
This super bike comes with an engine capacity of 399cc that it's sophistication is that of a twin - cylinder power. It also offers smooth and manageable rides that gives it a class - leading rank for it is ideal for new riders and also the alluring experienced riders as well. Its aggressive styling with the led headlights make it an ideal choice for riders.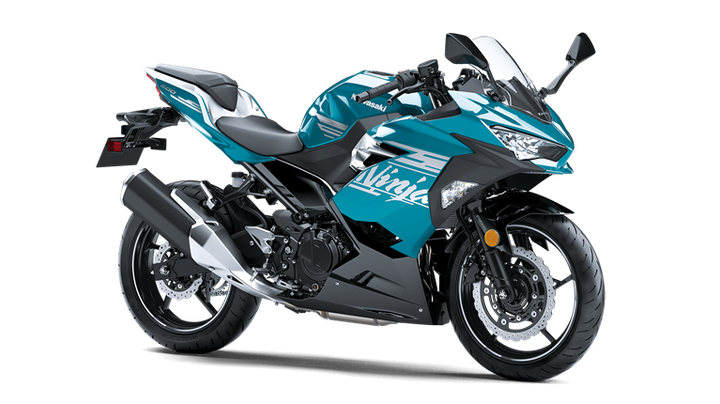 2. Kawasaki ninja 650.
This bike also come with a sporty 649cc engine capacity that has 4 inline cylinders that makes it perform exceedingly well. Its sharp styling is also ideal choice to it's riders. Its sporty performance is met by the upright riding position that helps riders to use it on their daily commuting.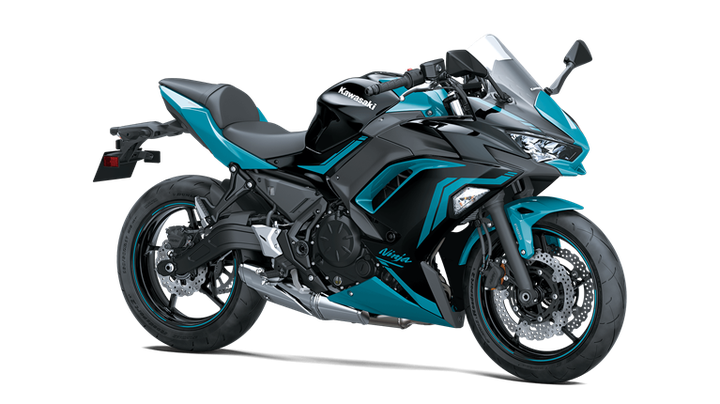 3. Kawasaki ninja 1000sx.
It is a sport appealing bike by which it has a 1043cc engine capacity with inline four - cylinder digitally fuel - injected engine which makes it perform excellent when it comes to speeding off. It also comes with the advanced rider electronic support that get you enjoy riding the bike. Riders also enjoy pure sporting thrill with its superior power such as the two - touring capability.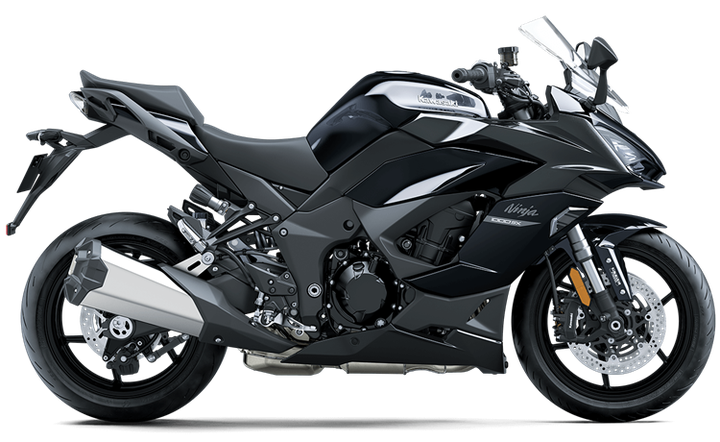 Please like, share, follow and comment.
Content created and supplied by: Carhub (via Opera News )