The football legend Cristiano Ronaldo popularly known as CR7 has just turned 36 years old. He is an icon in the football industry having scored over 450 goals and has won several medals for being the best player of the year.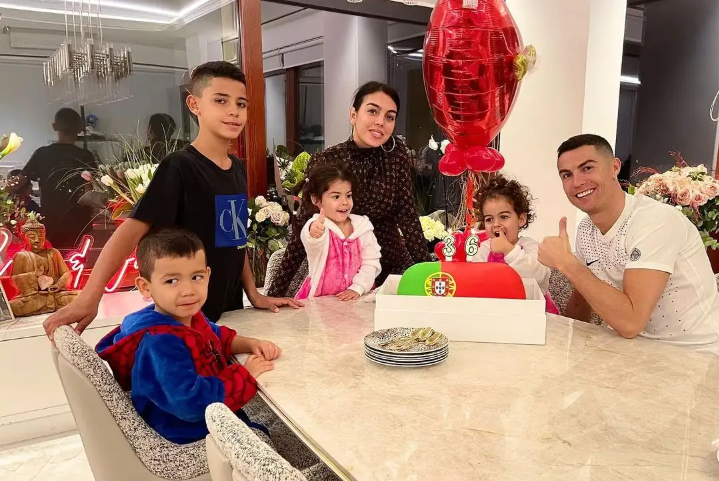 Cristiano Ronaldo during his 36 birthday celebration [Photo|Courtesy]
As he was celebrating his birthday and the fourth year of his of his engagement with georgiana Rodriguez. Georgina Rodriguez is 27 years old and she was former Gucci sales assistant working for Cristiano Ronaldo. Ronaldo fell in love with her and took her where she helps him in taking care of the kids.
In an emotional Instagram post, Ronaldo took time to reflect on his decorated 20 years of professional football.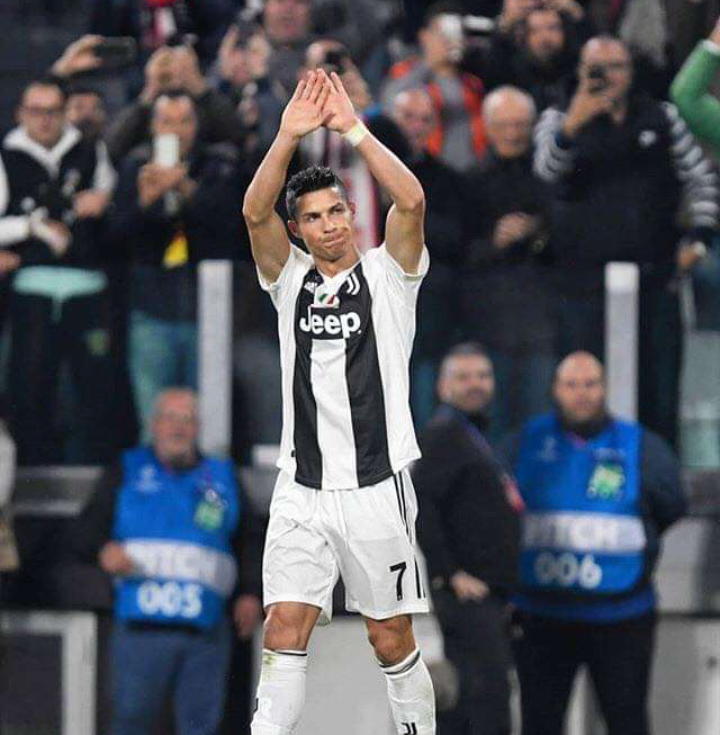 Photo|Courtesy
Seemingly aware that he may be retiring soon, the Portuguese clearly asserted that his career may be coming to and end in the years to come.
"As I celebrate my 36th birthday and my 20th year as a professional footballer, I'm sorry that I can't promise you 20 more years of this. But what I can promise you, is that as long as I keep going, you'll never receive less than 100% from me," he posted on Instagram
Content created and supplied by: Dr.Biochem (via Opera News )