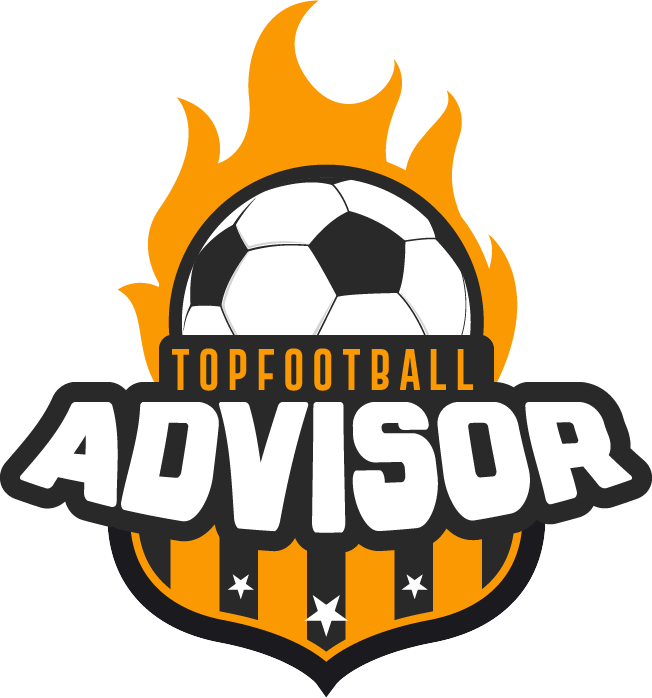 Football prediction has become extremely frustrating and Costly with many people wondering how to predict a match and win,,
However, there are success stories of people who win thousands of cash from small stakes,, .. The following are tips that can help you predict correctly
Do more Research
Before making any Predictions, gather more information about the teams,, study the # statistics, recent form, h2h and teams news, to give you better advantage when placing the bet, . Having known this will help you take on analytical approach and work out which outcome is most likely
Most people take league position to be the indicator of who to win, what if the top on table team has an important match ahead against a tough team? There are chances that they will rest most of their key players to keep them fit for the next challenge. Alse taking lightly against a relagation threatened teams who also need a point can be dangerous. This factors can play a bigger role in determining the outcome of the match.
Stop impulse betting
Impulse betting is where people place a bet on whiever matches that are available regardless of their knowledge about the teams involved, for this case, the winning percentage from this type of bet will probably be extreme low...
Backing your own team to win or favourable player to score regardless of the opposition or form of the player may also influence a negative results when betting..
Do not struggle to regain the Money you have lost in the previous bet by placing another bets with huge amount of money...
Betting based on odds is another thing that you should never do where small odds seems to be favorite,, there may be a mitigating factor which could weaken the chance...
Accept small profits
Most people look for the life-changing win every week, they use few cash on bets which could return thousands of cash with the chance of winning being minimal..
The few cash every week may be small to start but done frequently for several weeks will amount to a larger cash. People should always look for small profits,, . Rather place a single bet with 100 and get 150 with 96% winning percentage than placing a bet with 1000 to get 120,000 with 2% winning percentage...
Keep Betting Records
Keeping recods of your wins and losses can help you know how much profits and loss you make every time you bet.
For instance, if you are suffering losses from larger accumulators, change the way You bet for the accumulators or place single or double bet..
NB: Take betting as fun, don't overfocus on betting as a way of life, put it in mind that you will not win every time...
Follow, Comment, Share.....🙏
Content created and supplied by: Vikiru-jnr (via Opera News )