As world Olympics is approaching Kenya is expected to fill several participants in various fields in a move to appear a move the top countries.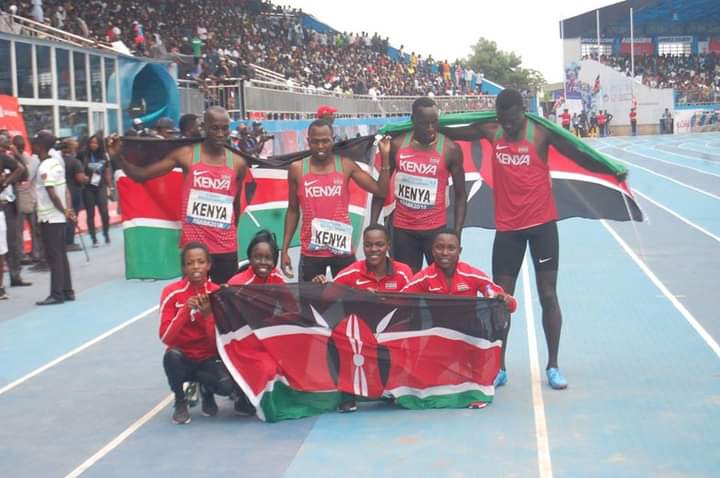 In a move to abide by the athletics and Olympics regulations kenya is planning to conducts doping tests in all athletics intending to participate in the Olympics.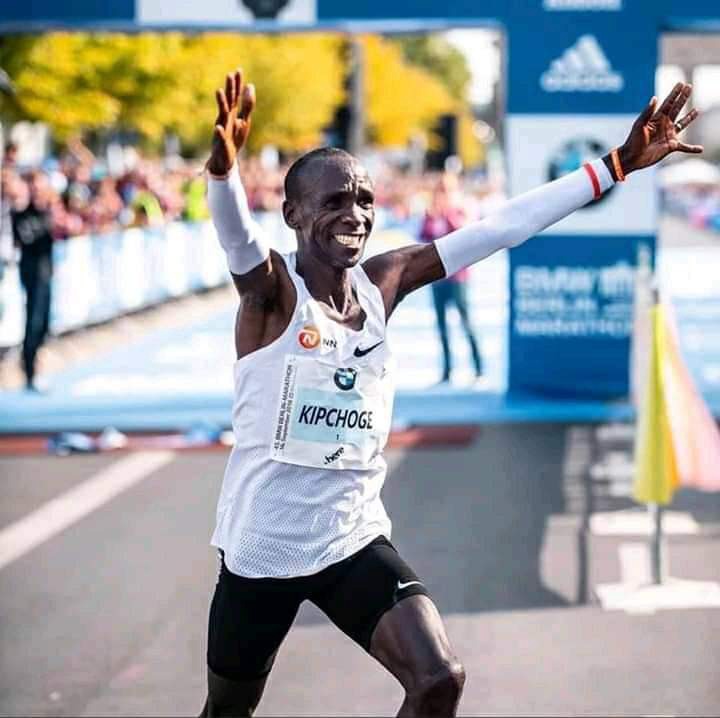 According to Anti-Doping Agency of Kenya (ADAK) boss Kiplimo Rugut he said kenya planning to conducts approximately 1000tests prior to the Olympics and to enable ADAK to summit the lists of participants.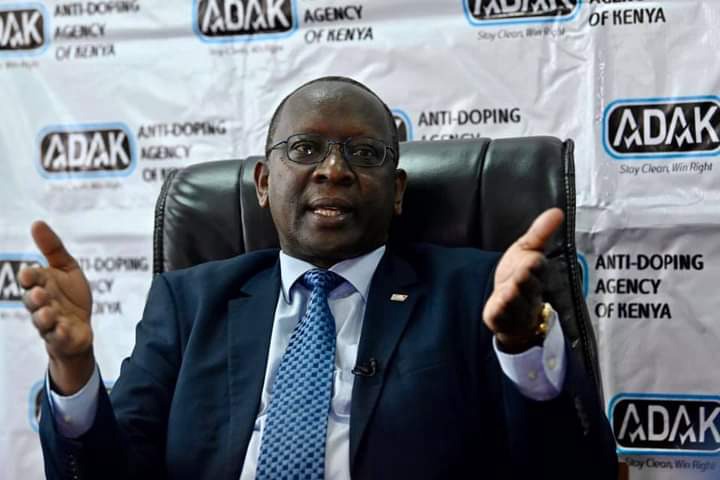 Mr Rugut further added that Kenyan athletes reputation have been injured on doping cases that has seen it raising in kenya.
The ADAK boss pointed that some kenyans top athletes has been banned after they were found of doping which potray kenya in negative perspective.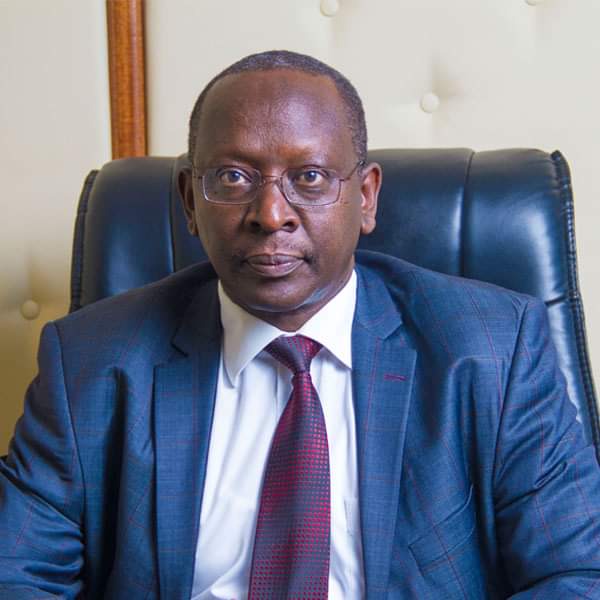 The former NYS Director revealed that top athletes will tested four times while other participants like swimming will undergo two session tests.
Mr Rugut noted that the research is done every year and world anti Doping agency gives out guidelines of the banned substances.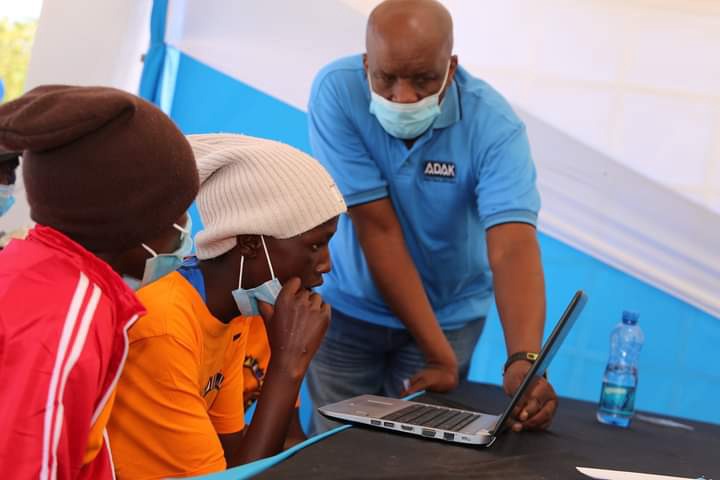 The agency lamented that kenyan athletes have been abusing the banned substances without their consent and they need thorough educations.
Kiplimo Rugut who has excellent administrator having serve in administration as DC has a vast experience.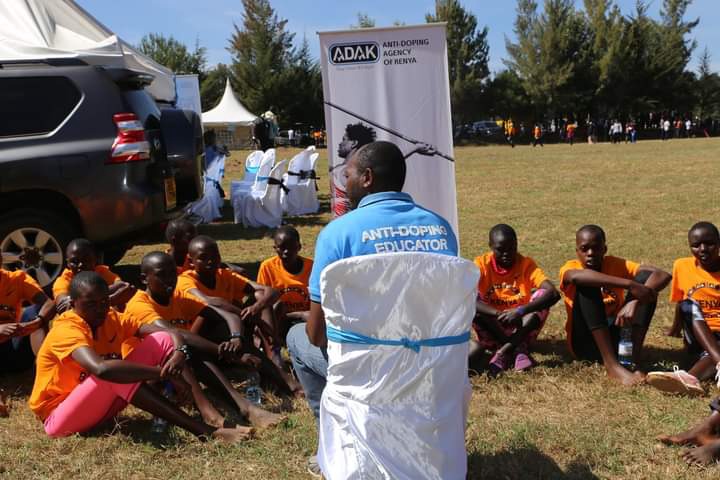 The ADAK boss stated further that some pharmaceutical companies have been conducting their research day and night but some illmotives coaches and managers conducts their research day and night using athletes.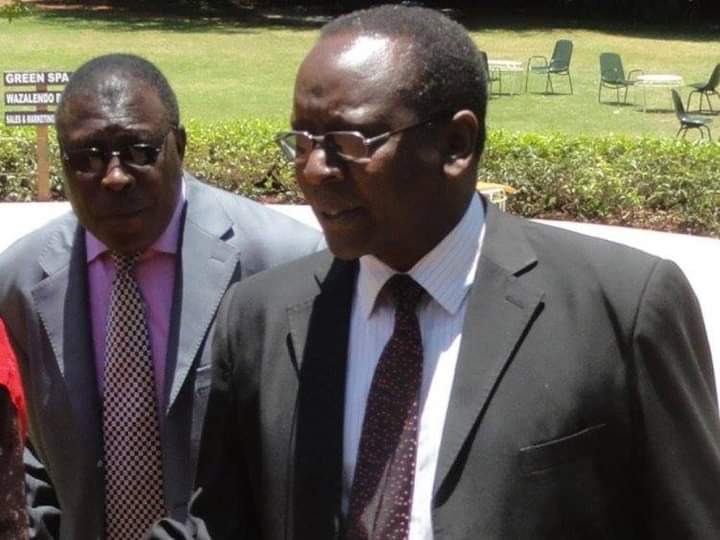 Mr Kiplimo appealed to kenyans athletes to embrace clean sports that will see scale good reputations
Content created and supplied by: [email protected] (via Opera News )