Cristiano Ronaldo is a hardworking player who's allergic to losing. Below are the seven times he lost his cool against the referee decision.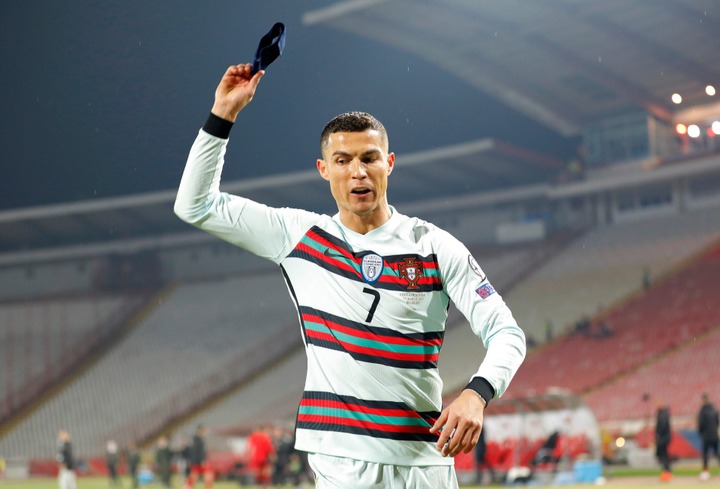 In the World Cup qualifier game against Serbia, Cristiano Ronaldo saw his late goal, that could have proved a winner for Portugal disallowed. He lost his cool with the referee, throwing the captain's armband and walking out of the pitch before the last whistle.
2. Portugal Vs Azerbaijan
In October 2006 during a Euro qualifier match against Azerbaijan, Cristiano Ronaldo scored one the most delicious goals of the match, it didn't stand though.
The bicycle kick assisted by Deco, hit the crossbar and then inside a goal and eventually going out again. He celebrated the goal plus the whole Portugal national team supporters, but the ref disallowed it. He was furious even though they went ahead and won 3 - 0.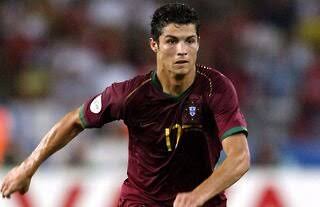 3. Real Madrid Vs Dinamo Zagreb
In this Uefa Champions League match which Dinamo Zagreb won 1-0, Cristiano Ronaldo was a victim of unnecessary fouls which were overlooked by the ref.
At the post match interview, he didn't shy away and said, " I hope we will not have the repeat of refereeing performance, it was shameful."
He added, "Some referees allow them to give me the stick like the Dinamo players did today, I think it's because am rich, handsome and a great player. They envy me, there's no other explanation."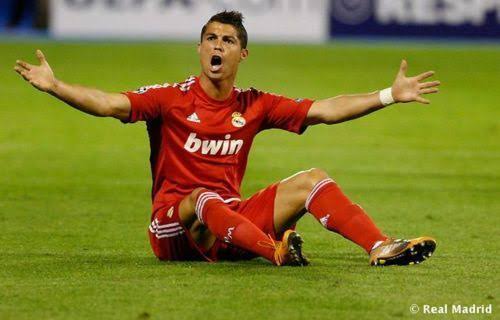 Content created and supplied by: TheDiplomat (via Opera News )