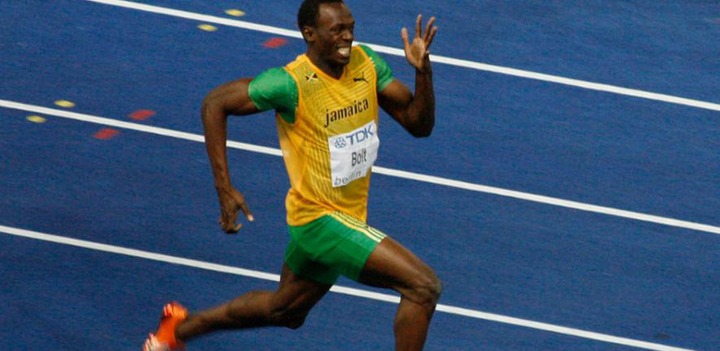 There are different fastest things in the world which moves with a high speed than you may think. They have a maximum of very high speed, I am going to share some of this fastest things ever in the world.
Athlete Usain Bolt is known as the fastest human in the world. He holds the record for the fastest ever in 100m race which he completed in 9.58 seconds. While it might seem Bolt's speed is down to his fast leg movements, scientist have found that the athlete tends to take bigger strides.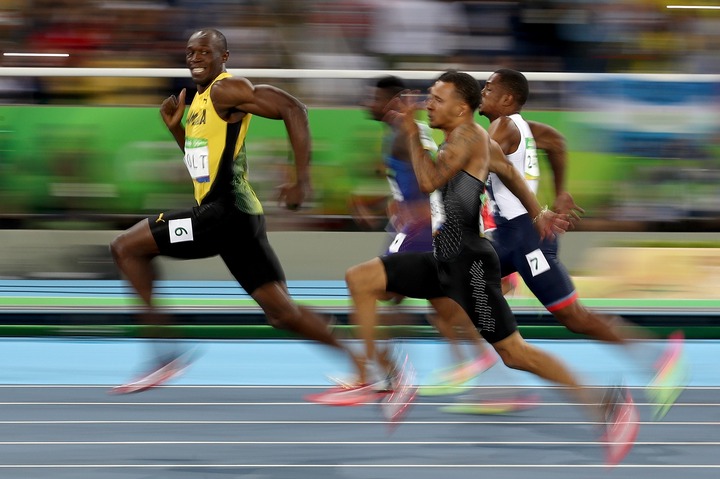 2. Fastest Elevator Guangzhou CTF Finance Center.
The world's fastest Elevator is developed by Hitachi building systems and is installed in the Guangzhou CTF Finance Center, a 530 meter high skyscraper built in Guangzhou China. In order to Carry guest to the hotel on the upper floors, the elevator climbs from the 1st floor to the 95th in around 42 seconds. It has a maximum speed of 1260 meters per minute.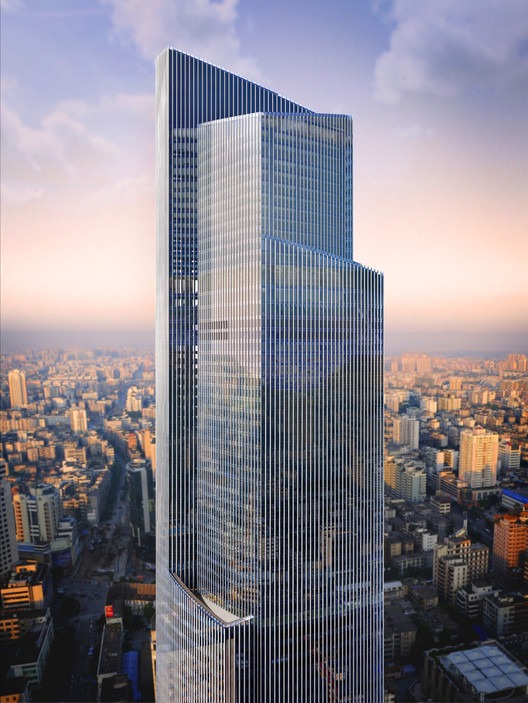 3. Fastest submarine -K-222.
The K-222 nuclear submarine was the first to be made using a relatively light weight titanium hull, which perhaps resulted in it being the fastest of it's kind. The vessel's unofficial maximum speed, reached in March 1971 was 52mph and could last 70 days submerged in depths of 400m.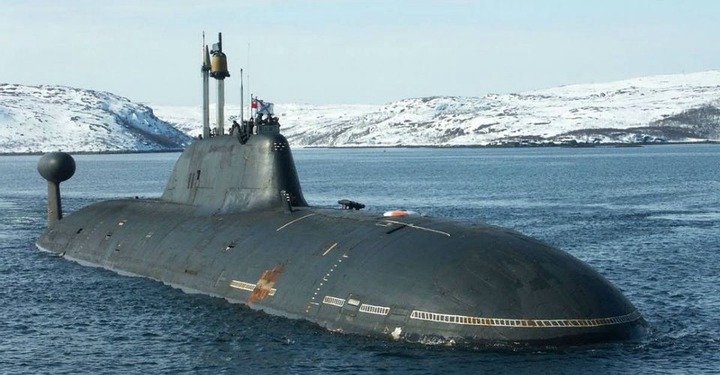 4. Fastest Waterslide- Verruckt.
This Waterslide is located at the Schlitterbahn Kansas City water park. At 41 meters it is the highest Waterslide. The rapid descent from its summit takes just 4-5 seconds and is considered the most extreme on the planet.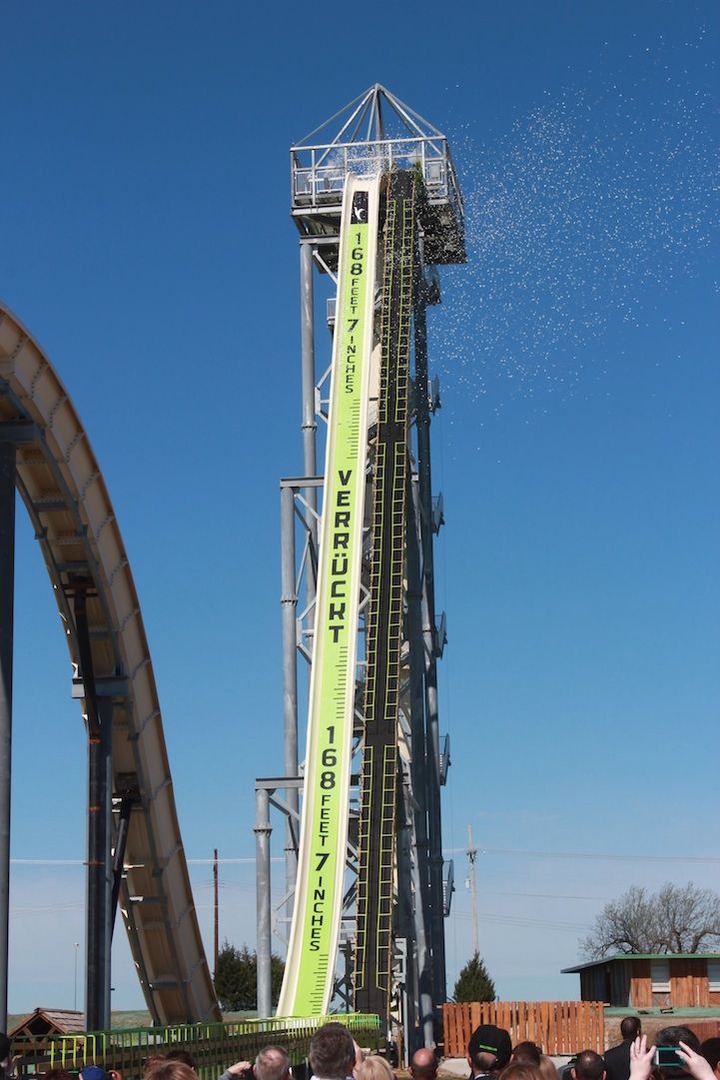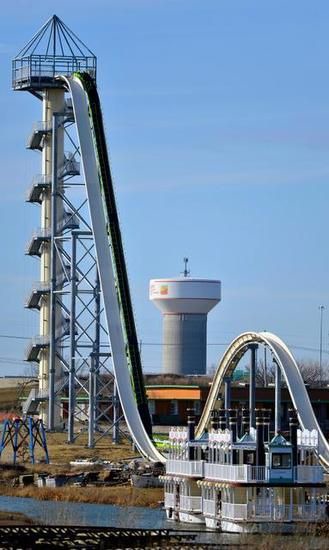 5. Fastest Fish-sailfish.
At the top of nearly 70mph, the sailfish is considered as the fastest fish in the ocean. It can be recognised by their erectile dorsal fin, which covers the length of it's back. Their speed and ability to jump have made sailfish prized gamefish.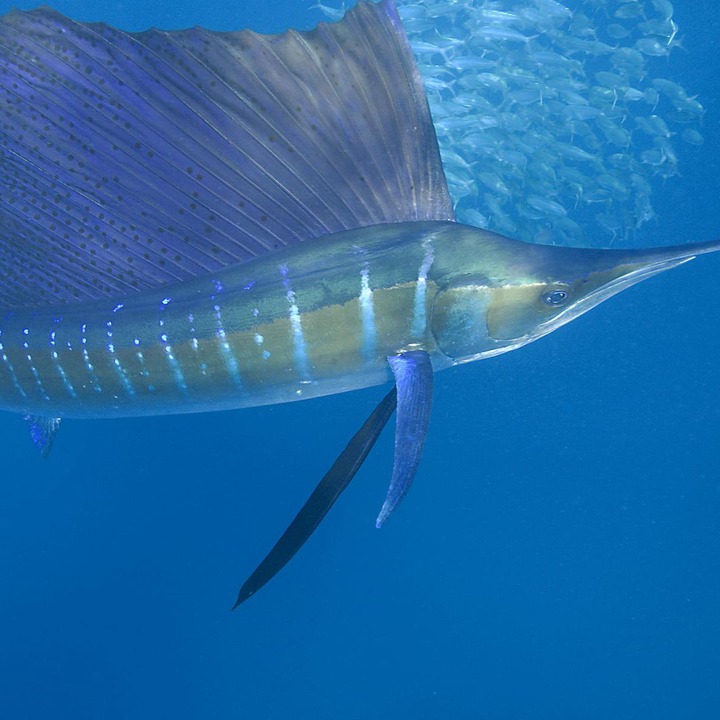 6. Fastest Animal-Cheetah.
The cheetah is the fastest animal which can accelerate from 0 to 10 km/h in 3 seconds. According to national geographic magazine the fastest land mammal on record is Sarah the cheetah which can run 100 miters in 5.95 seconds.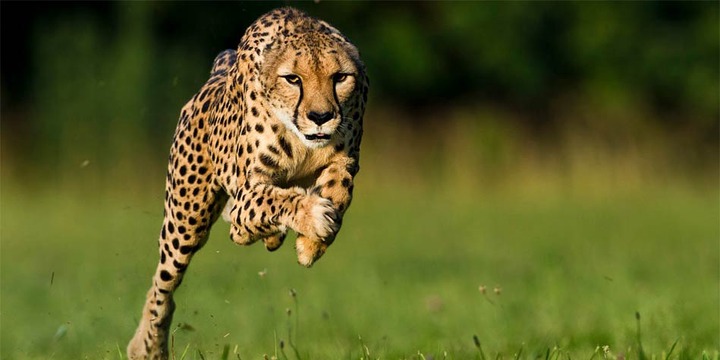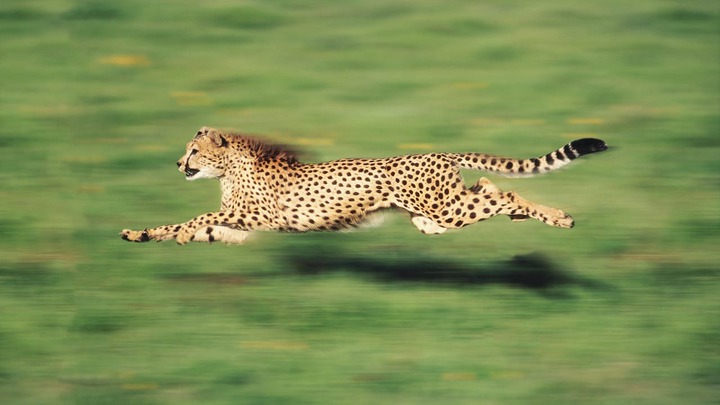 7. Fastest Bird- Peregrine Falcon.
The peregrine falcon is the fastest flight animal. The bird of prey's streamline body and swept back wing shape help it reach speeds between 40-60 mph. They can also reach high speeds for a long distance.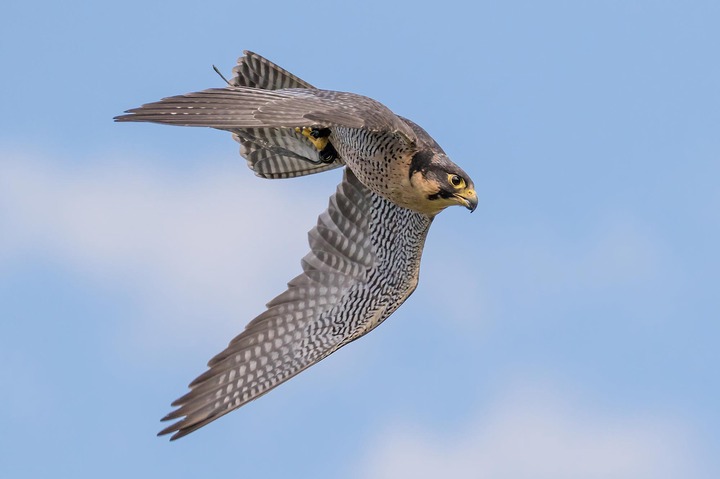 Thank you for reading this article, please remember to like, share, comment and follow me up for more articles updates.
Content created and supplied by: Anthony254mwas (via Opera News )