This Sunday evening the red devil's will be visiting the Brighton camp to continue with their English premier league battle.The fixture is set to kick off at 19:30 on Sunday.Manchester will be aiming to proceed with their last 3-2 victory at Amex Stadium during their last meeting.Ole is still accessing his line up following the international break which has left so many players with injuries and some are undergoing through domestic fatigue.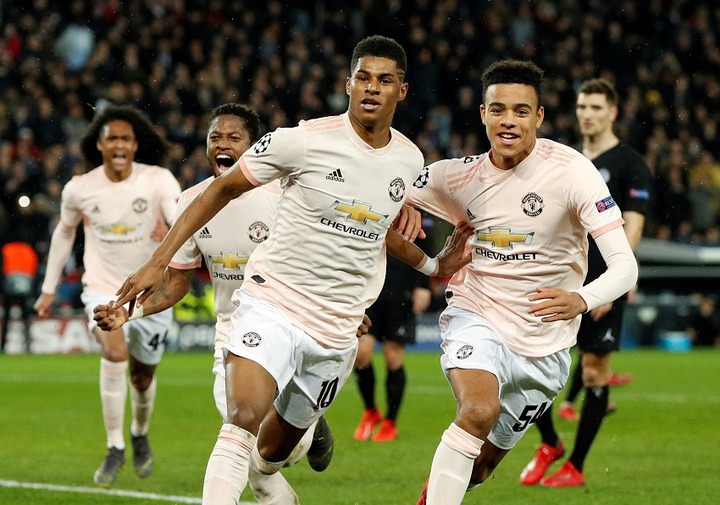 Something that has left boss Ole Gunnar with joy is the return of Marcus Rashford to the training camp despite leaving the England international camp with an ankle injury.This tells that the architech forward will be available for tomorrow's clash against Brighton.During the interview with the club media yesterday,ole reported that both Rushford and greenwood will be available for selection once they complete their session by today ( Saturday)evening.Other key players who left their international camps with injuries include,Marson greenwood, Anthony Martial and Victor lindelof.According to ole Gunnar,both Rashford and Greenwood are likely to appear for tomorrow's clash against Brighton if at all they will get back on track. "They(Marcus and Mason) need to get through the session,if they complete the session,then they will be available for selection." Manager explained during his conversation with the club media.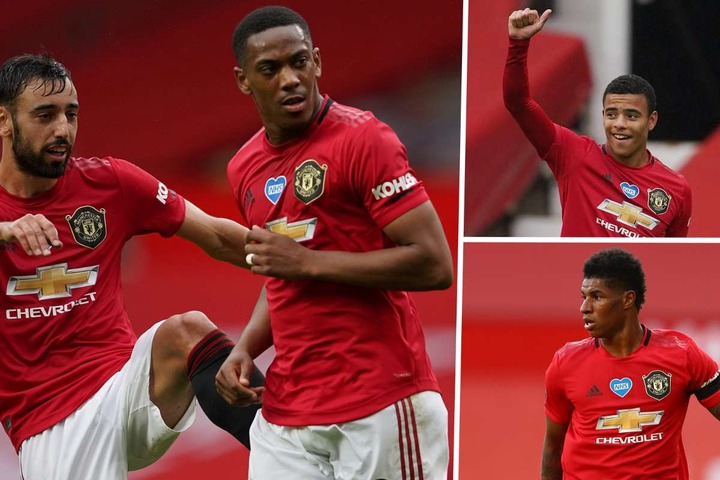 ole Gunnar was left with a big smile after he nortice the duo( Rashford and greenwood) have avail themselves for training on Friday.Besides that, Martial and Victor lindelof are still in great worry as their whereabouts is still in question.According to Ole Gunnar statement, " Neither of them ( Anthony not victory ) reported for training this morning.So we are still waiting for final confirmation on how they are." Solskjaer said.
Content created and supplied by: Cumist (via Opera News )