Premier league games are unpredictable as Arsenal continue to face difficulties under Mikel Arteta. The gunners have lost another game three days after losing against Wolves. The gunners have lost their 10th game, this is the worst performance the club has had in it's history. Aston Villa seemed to have all it takes win after impressing in it's attacking and defending.
Arsenal Star Thomas Partey finished the game but had a muscle injury. The Ghanaian Midfielder has completed only four full time games with Arsenal.Arteta on Thomas' injury: "He had a muscular injury so we had to take him off. He could not carry on playing. I don't know [how bad it is]. We will see the extent of the injury". According to reports given by the doctor after the game is that the player may be ruled out as he will need surgery.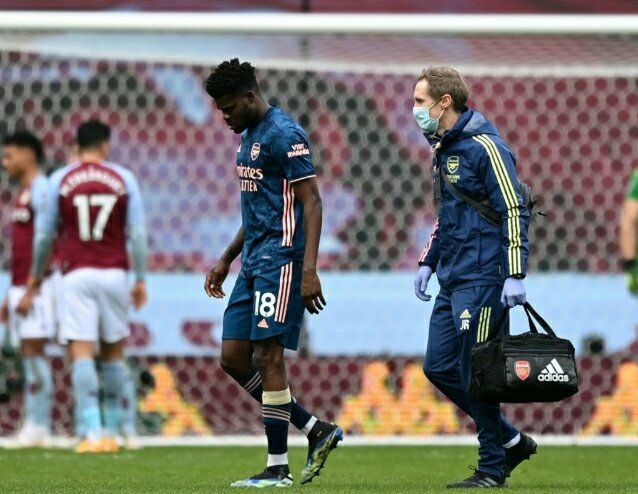 This is a big blow to Arteta's squad especially when getting results is problem as it is now. Arteta has to find another alternative solution to the problems at Arsenal or he will be sacked. With the fixture ahead being more tricky the club will have to put more efforts if they are to play in Champions league or Europa league.
The clubs fans are furious with one player [Willian] who kept losing procession to the opponents. The Brazilian is experiencing a tough time at Emirates and reports indicate that he may leave at the end of the season. Arteta: "As you could see me I was really animated for a few decisions and one big decision, that I will not discuss here as well what happened. "But it is what it is. It is not an excuses. Regardless of those decisions we have to win the game. It is as simple as that."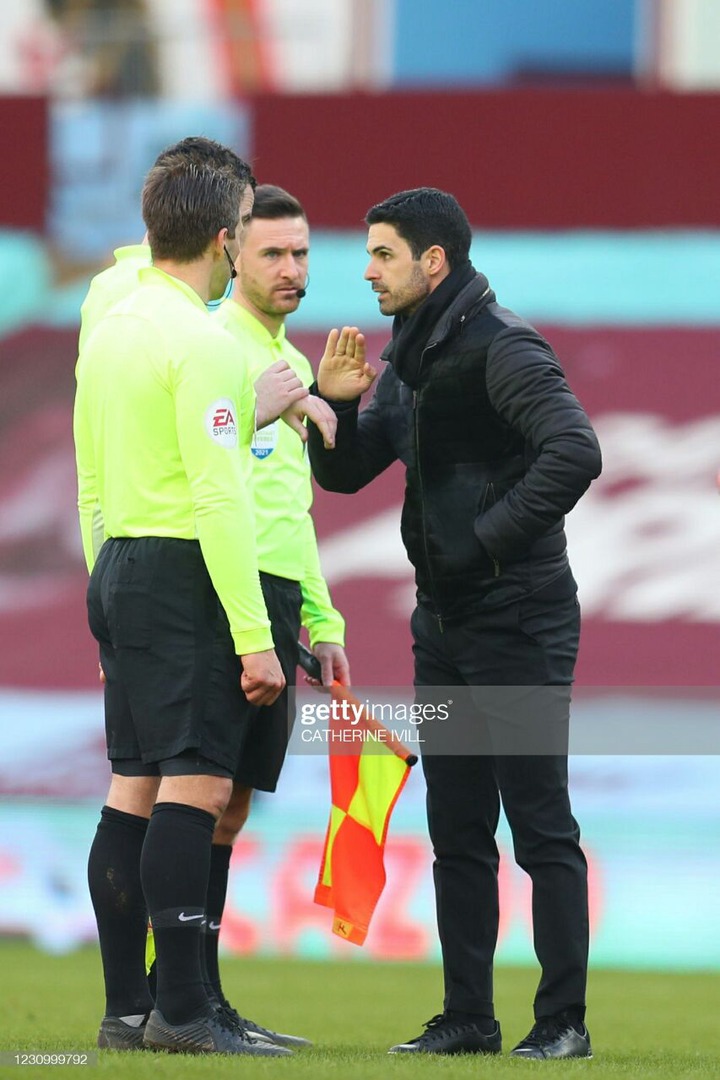 Content created and supplied by: LasciaSPORTSNEWS (via Opera News )