After being knocked out of the FA cup Jose had to take a look on the next game.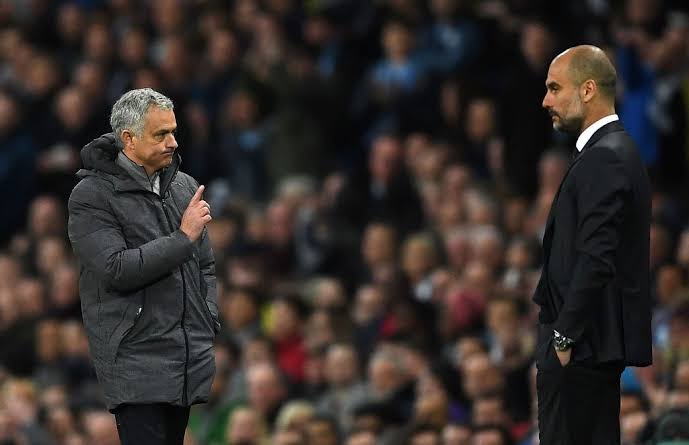 "The chosen one decided to tackle Pep Gurdiola head on after being knocked out of FA cup. This surtaday Manchester City is going to host Tottenham. Considering that the " Chosen One" has won only one of his last games, he would not like to lose again. On the other side for Manchester City they have a good record of winning and are not ready to stain it.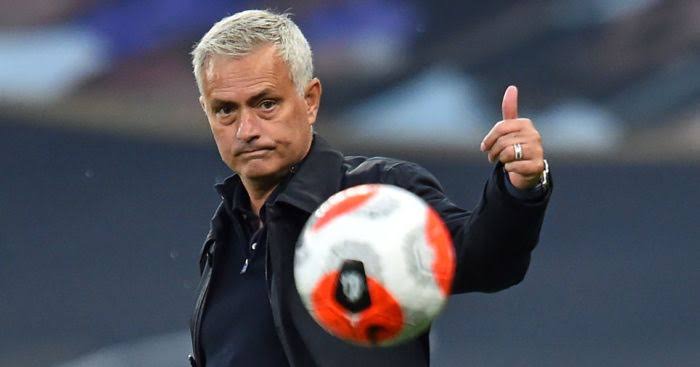 From the previous interviews Jose admitted that Manchester City is the only team which is capable of winning the premier league. He added saying that if not Manchester city is Manchester city team B. From his statement Jose admits that Pep has a good squad able to win. But Tottenham will not give up so easily.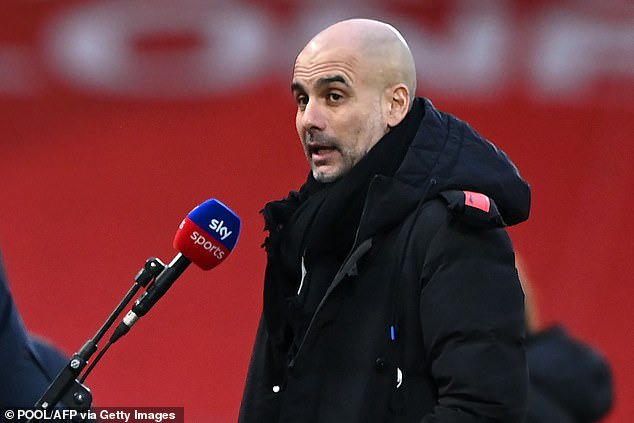 When being interviewed by sky sports Gurdiola said that the game is very tactical and any side is able to win. On top Pep added that Tottenham Hotspur is not a weak team and he urged his players to pay attention up to the last minute of the game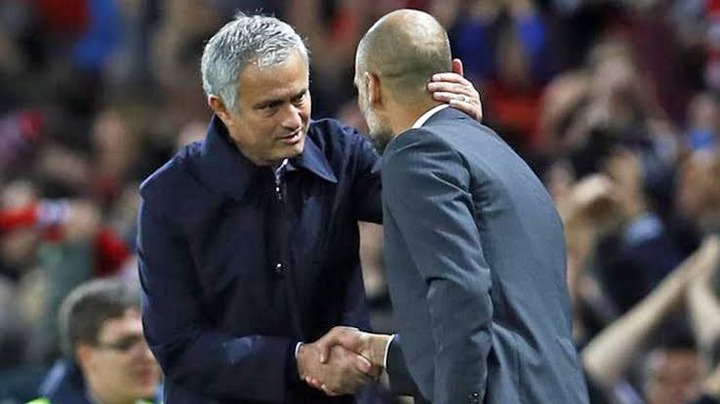 Jose Mourinho and Pep Gurdiola have been having a fight ever over the big trophies in history. From Laliga, Champions league and latest now is the English Premier league. The two managers know each other well inside out.
Content created and supplied by: KeritsMedia (via Opera News )