As Chelsea fans we can now see the difference between Lampard and the current coach. But also Let's have full respect for our Legend, Frank Lampard and focus solely on the currrent happenings.Congratulations to Chelsea for Winning the game.
The game that Blues played yesterday was Great performance defensive wise and promising going forward, only that the team lacked the killer blow in the final third but it will come with patience and hard work.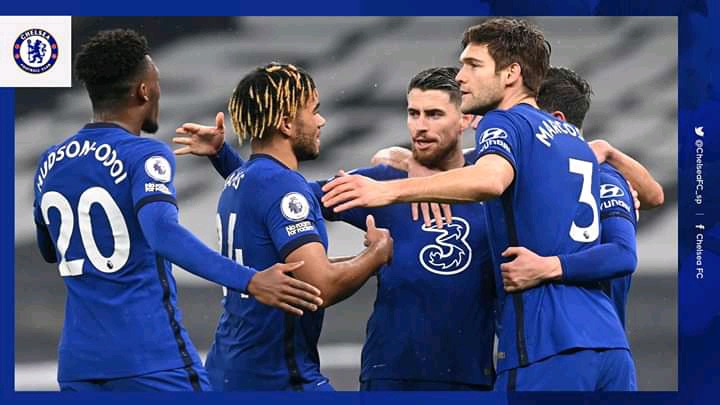 Mason Mount again proving with another man of the match performance why Lampard started to build a team around the young lad, and Tuchel looks to be doing the same, just goes to show the fans are again proven wrong by the young lads ability, really exciting to see where his future goes at the club.
Overall the boys gave us a good game save for failure to convert many opportunities created. Possession, passing accuracy, defence, and work rate was in another level. Let's keep going. We believe with Tuchel Chelsea is gonna be Something else.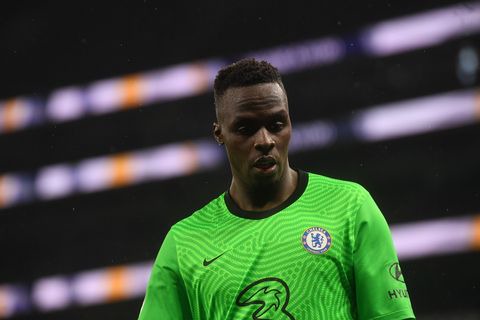 Wonderful thing with yesterday's game is the three The wins to please me but what pleases me more is 3 games and 3 clean sheets, keep it like that and the goals will follow, the future is bright.
Content created and supplied by: Breaking_News1 (via Opera News )