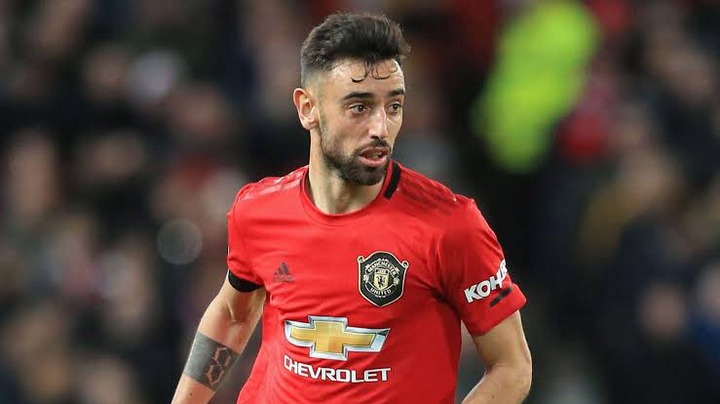 Bruno Fernandez is a youngster Portuguese player who is currently playing for the Manchester United Club. Bruno Fernadez has recently been of great help to the team through his good number of goal scores and assists for the club. Bruno Fernandez plays as a midfielder in Manchester United Club. Bruno was among the players in the team that got criticised for the poor performance that the team had portrayed at the beginning of the seasons' kick-off.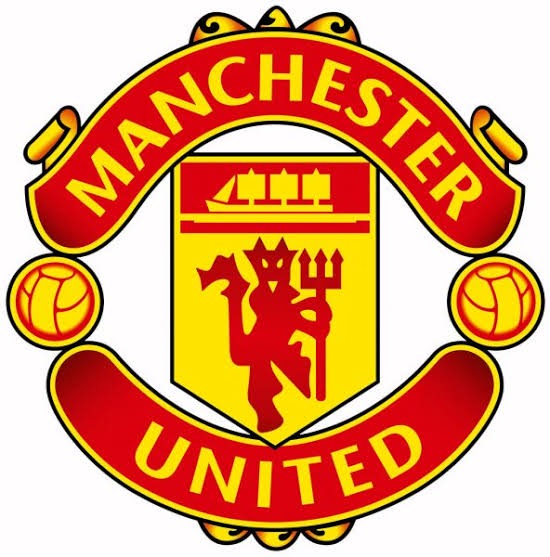 Bruno is known for his motivating power that he gives his teammates both in the field and in the training. He is the type of players that are world-class players. He is playing under the coaching of Ole Gunnar who has broken the record of managing the team in comparison to the same tactics of Sir Alex Ferguson when he was at the club, ' the good golden days in football'. Ole Gunnar, Manchester United Club Manager, has been of great help to both the team and the players.
For the team, he has set a good record of which they are holding at position two in the English Premier League table despite the poor start off that they had portrayed. On the side regarding the players, he has transformed the players to being world-class rated players the likes if Bruno Fernadez. Bruno has now scored 14goals and contributed in 9 goals, assists, this season which has been of great help to the team rising upward in the table performance tallying.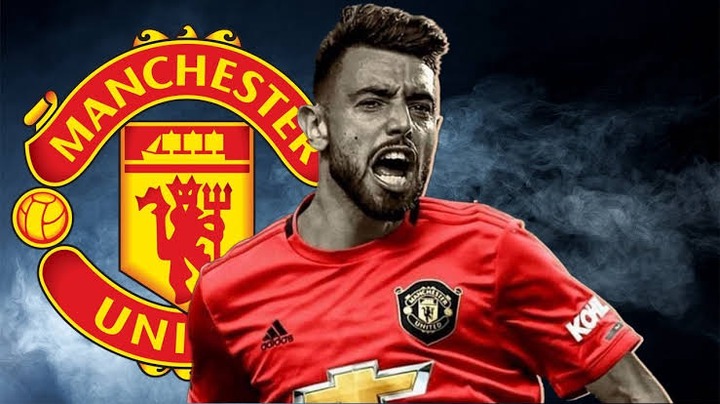 Apart from Bruno, there had been another king who has just risen abruptly from Manchester City. Gundogan is a German footballer who is currently playing as a midfielder in the Manchester city club. He has been of great to the City club that has made them been in top position in the EPL table in collaboration with other players in the Manchester City club.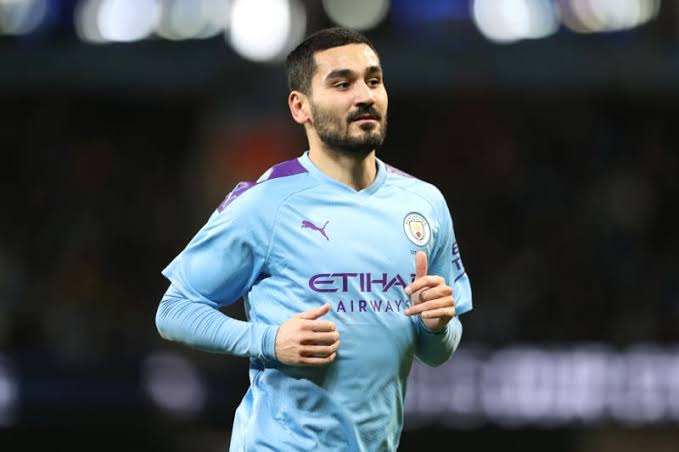 Content created and supplied by: Rukwaro (via Opera News )