Thanks you for reading this information .Am much grateful. Before your continue reading click the follow button at the top of this page to be getting all information of this kind.
This record am presenting to you is courtesy of Guinness of records.
The information given is that Lee Redmond took almost thirty years to to grow her long nails.She was an American. Imagine The longest nail in her fingers was said to be her her right thumb, that reached to length of 2 feet and 11 inches.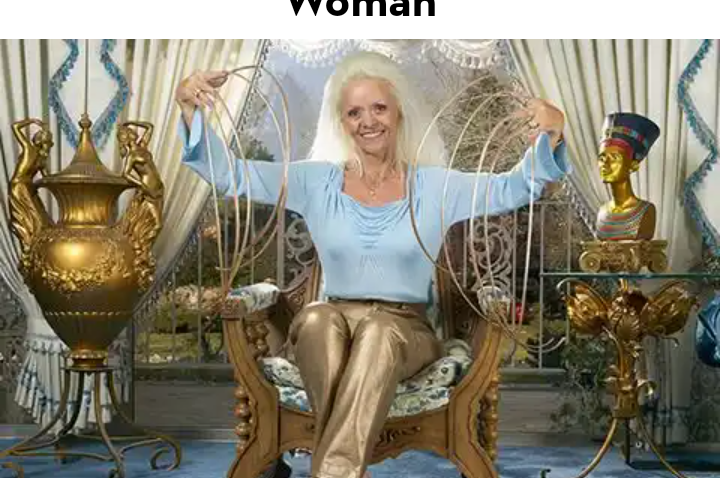 When she was interviewed she said that she had started to grow her nails in the year 1979.She also added that it was like a challenge to herself as she was looking on how far the nails would go before they could start twisting out of shape.
Thanks fro reading up to and you are special in Whole opera platform.Drop your comment below on your thoughts Do you think this was possible? could have made such a record in your life.
Content created and supplied by: Breaking_News1 (via Opera News )