In the absence of Erling Haland, Chelsea could well put the package on Harry Kane. let's forget the fact that he plays for the rival. This boy needs a team thirsty for trophies and he would advance the club very well. He is in Premier league and this is very important.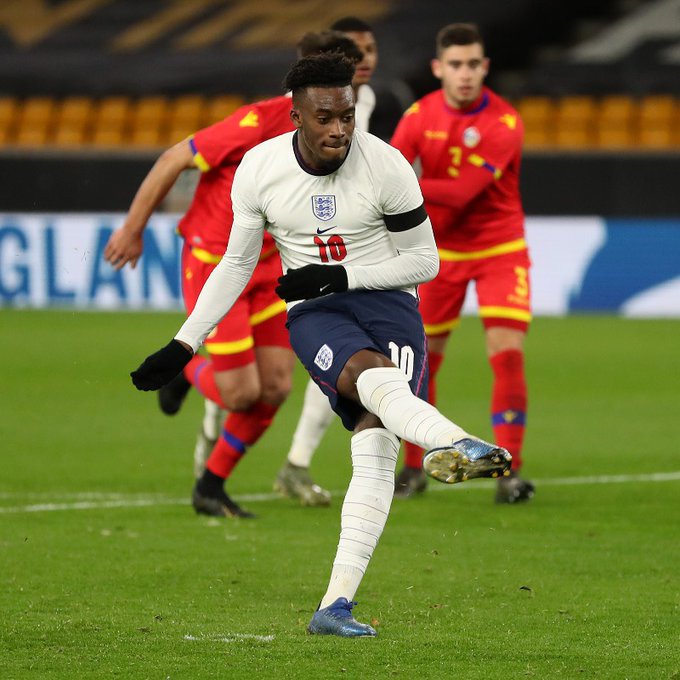 It will come because there's plenty capable in fact more than capable. Every striker goes through a lean period and most can only manage one goal for three games. The thing about Chelsea when the strikers hit form you expect the goals to come in a flurry is very bad.
The problem is Werner has been getting into good positions all season and making good runs but midfielders won't make the pass to him. Yeah he has missed a few sitters but the guy is seriously low on confidence.
Maybe don't put Ziyech as a striker but a right wing or right midfield so he can deliver passes to strikers and stop giving "confidence time" to Werner.
Tuchel needs to train every players how to score and train them how to shot outside the box. I want them to utilize at least 75% of the attempts to be more accurate.
I want more goal from kovacic, he's my favorite not because of anything but his commitment.
Content created and supplied by: Nation_news (via Opera News )