Las Vegas has really be known by many if you are a fun of movies. This is because it has a nice environment. Located in the Mojave Desert in the US state of Nevada, Las Vegas is the state's largest city but as best known as 'Sin City' thanks to its reputation as the 'Entertainment Capital of the World'.
Las Vegas, officially the City of Las Vegas and often known simply as Vegas, is the 28th-most populous city in the United States, the most populous city in the state of Nevada, and the county seat of Clark County.Black Mountain Hike and Scramble Las Vegas, Nevada.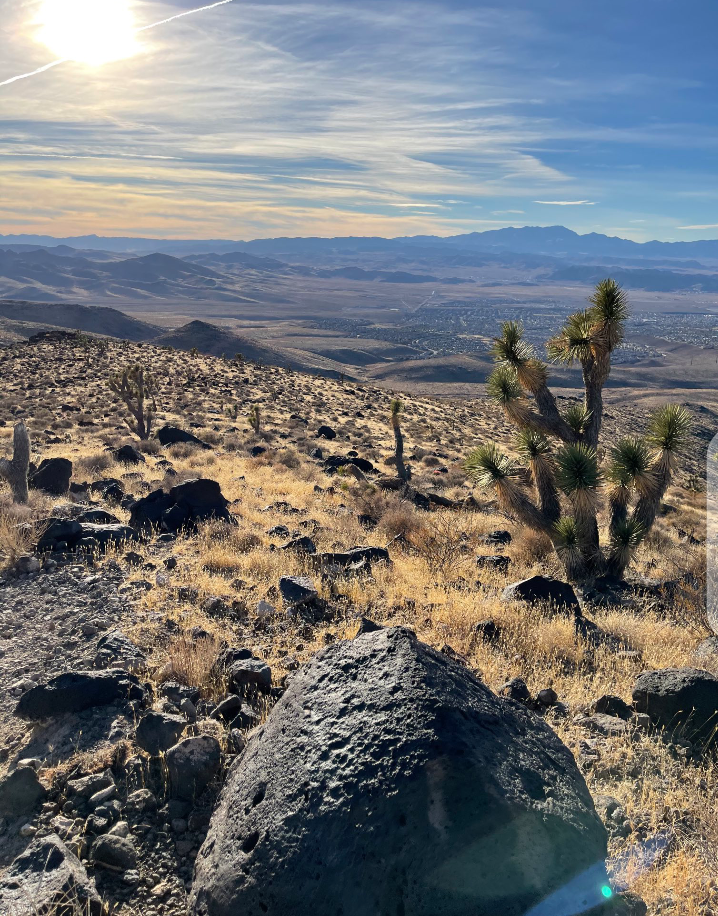 Las Vegas is an internationally renowned major resort city, known primarily for its gambling, shopping, fine dining, entertainment, and nightlife. The Las Vegas Valley as a whole serves as the leading financial, commercial, and cultural center for Nevada. Here are the photos that makes this country greatly know, most in movies.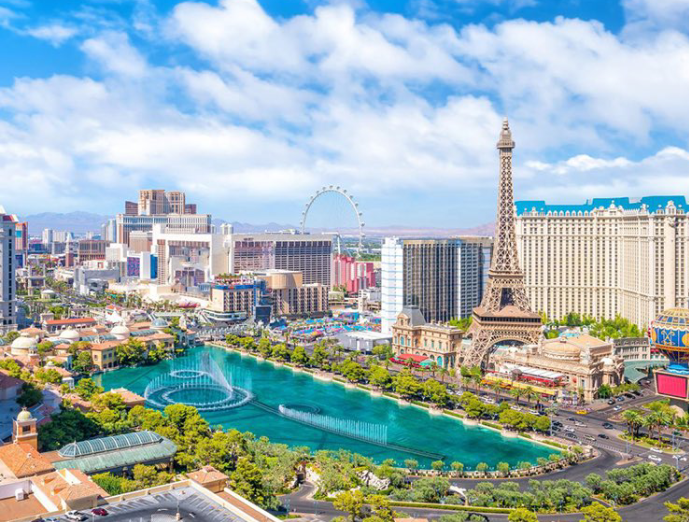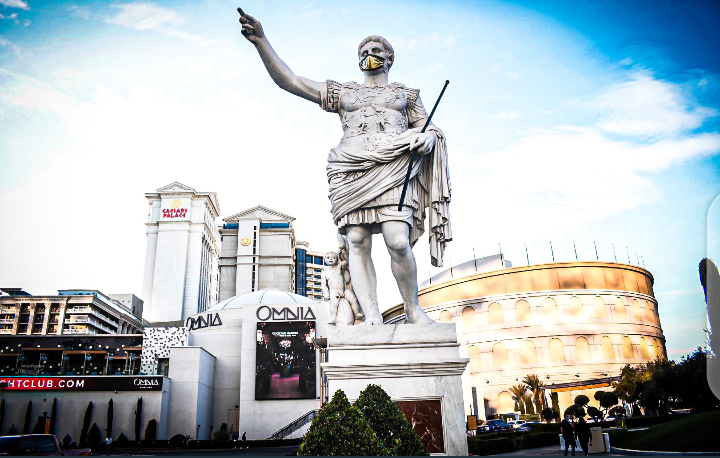 Beautiful monuments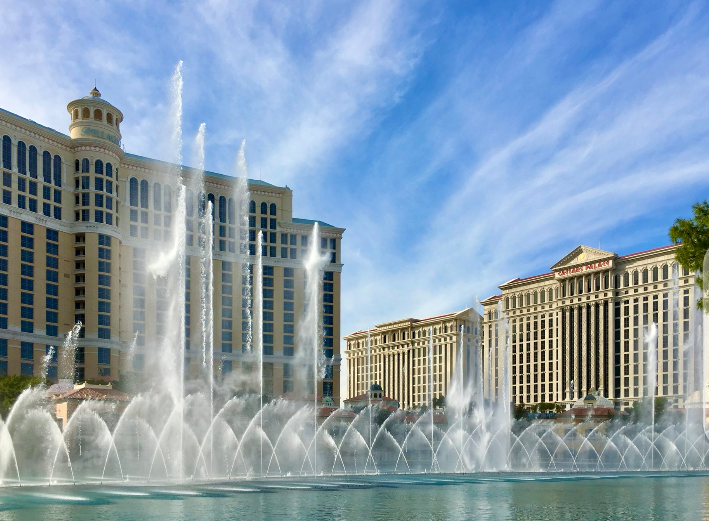 This is Las Vegas government.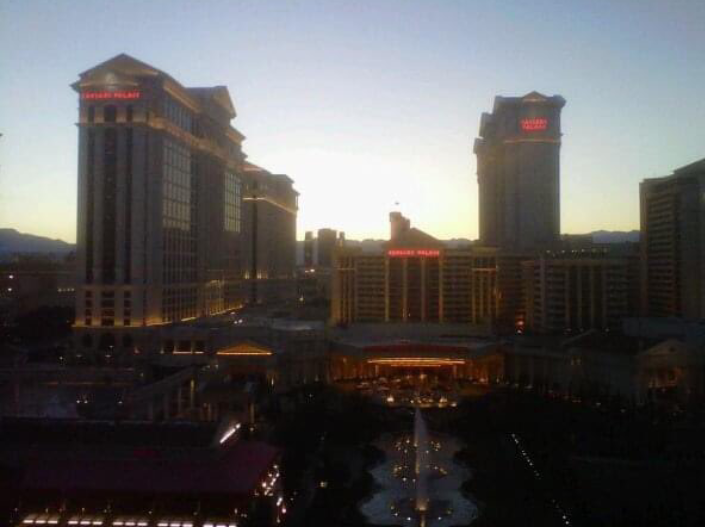 Movies that were acted
1.Ocean's Eleven, Directed by Lewis Milestone, 1960.
2.Viva Las Vegas, George Sidney, 1964.
3.Diamonds Are Forever, Guy Hamilton, 1971.
4.Bugsy, Barry Levinson, 1991.
5.Casino, Martin Scorsese, 1995.
6.Fear and Loathing in Las Vegas, Terry Gilliam 1998.
7. Showgirls, Paul Verhoeven, 1995.
8. Leaving Las Vegas, Mike Figgis, 1995.
Content created and supplied by: Abelito5 (via Opera News )