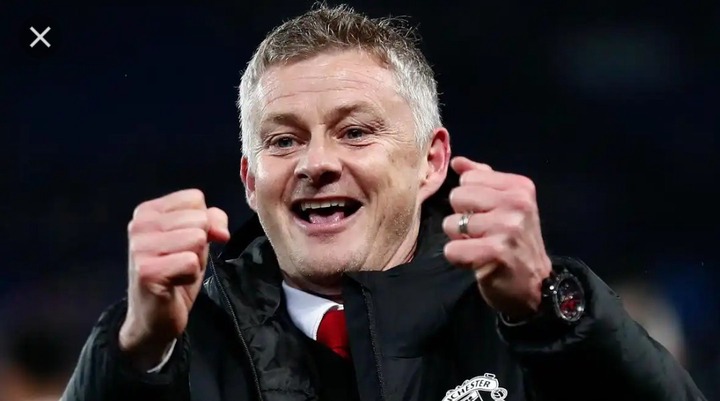 Winning against top competitive teams is the major task that can make Manchester United lead the table. Any defeat in the league would ruin their accomplishments and good form as they endlessly search for victory.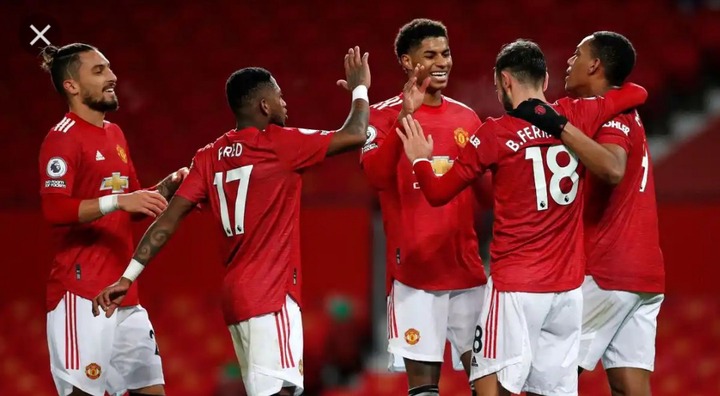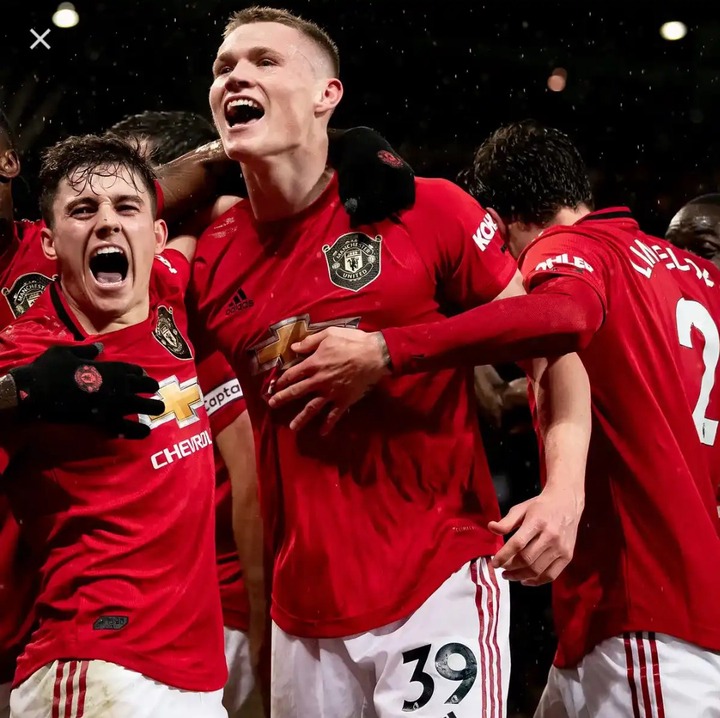 The red devils are in good form having lost 1 out of their last 15 league matches. Ole Gunnar's tactics are evidently giving notable results. Good preparations are needed as United approach the fixtures that will have big changes on their position as one of the giant league teams.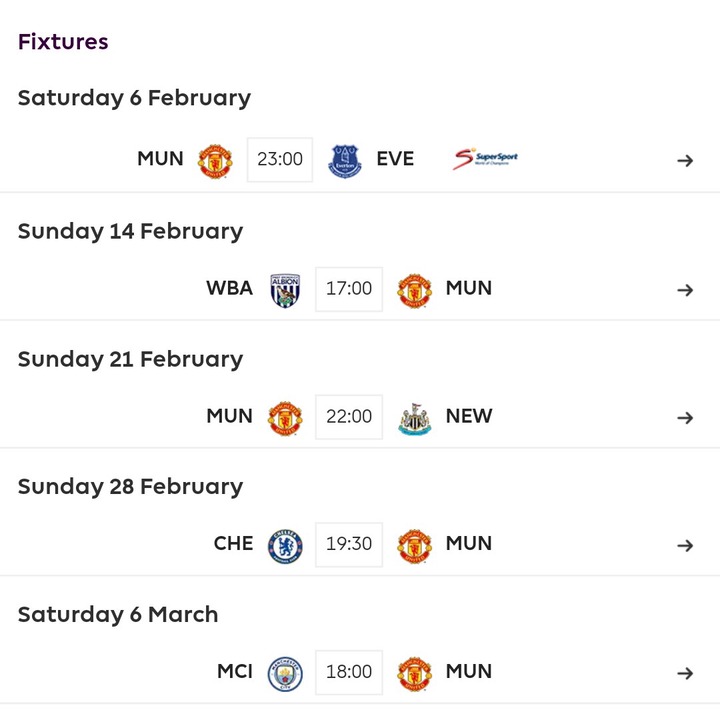 Ole Gunnar's side has 2 big Premier League encounters ahead, Chelsea and Manchester City. If Manchester United will win all these matches including against City, then they will have increased their chances of winning the title this season. This is the stage that will determine who the Champions are.
In conclusion, Ole Gunnar's hard work will have a positive impact on his career as a manager. The right mindset and game tactics will give Manchester United a reason to smile as they move on their path to glory.
Content created and supplied by: Professorfutball (via Opera News )