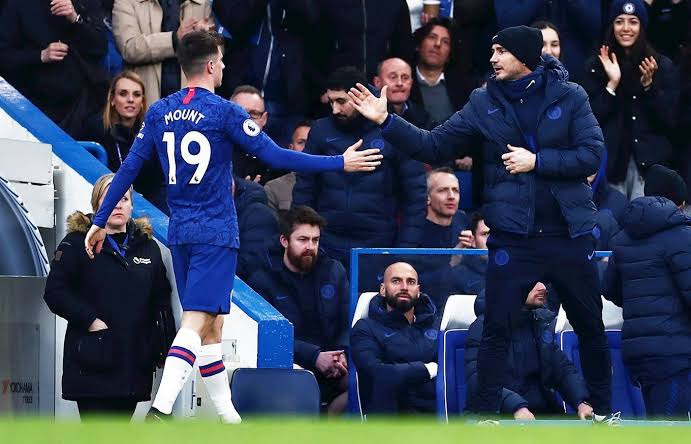 Chelsea finished top four in the EPL league 2019/2020 . This gave the blues a direct ticket to the Champions league. Champion League can be said to be the home of champions .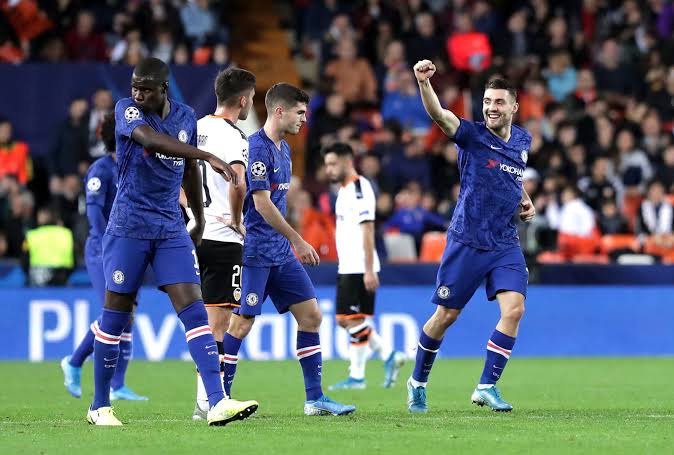 This is because the cup is played by top best clubs in the world. Recently Barcelona Fc was thrashed 4-1 by Paris St Germain . Kylian Mbappe scored a heart rick . The league in the season 2020/2021 is very competitive where Bayern Munchen are the defending Champions.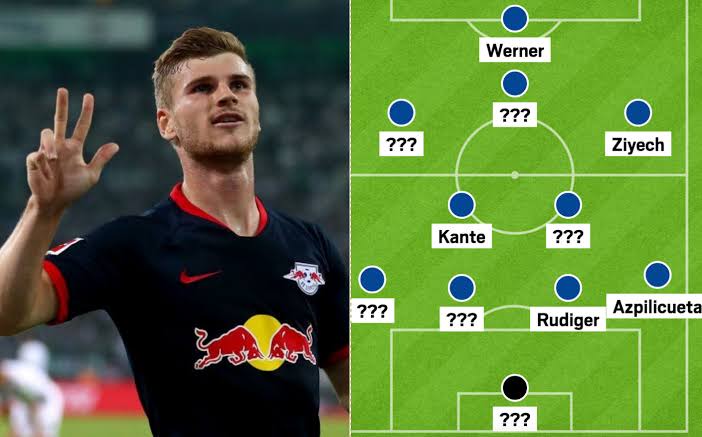 Chelsea tonight have a chance to get a ticket to the next round if Thomas Touchel use the squad very well. The following squad is mostly to give Atletico Madrid a sleepless night. Mendy is likely to be the man on the post .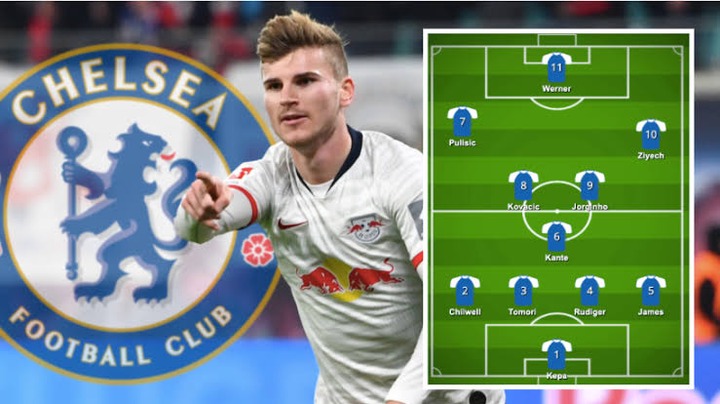 James , Rudiger and Christesten might be at the defence and also azpliquetta. The mid will have ziyench ,Odoi and Kante. The forward will have Werner ,Pulisic and Mount .This will be a formation of 4-3-3 attack.
Content created and supplied by: JaymohKajairo (via Opera News )