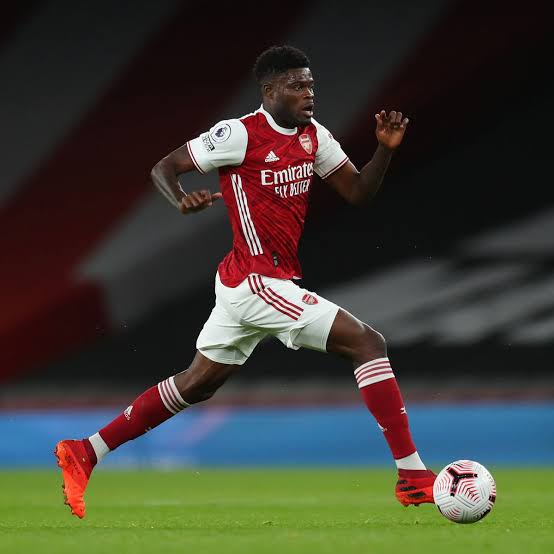 Arsenal resume their pursuit for a trophy this season as they enter their round of 32 match against Benfica on Thursday. Let's cover the team news leading the way into this crucial tournament.
The North London club achieved a morale boosting victory over Leeds United this past matchday, which will put them in an optimistic frame of mind. They will have another difficult challenge as they take on the team hailing from Portugal.
There is some great news and some bad news concerning the squad right now. Full left back Kieran Tierney is back in training and there is a possibility that he will be available for Thursday, which would obviously boost the team.
The bad news is that Thomas Partey will not be ready for this match since he is still out injured.
The positive side is that there's still hope the midfielder will be ready for the second leg and that would certainly be a real upgrade. Arteta's players are gaming much better this half of the calendar year than they did during the previous half of last year. But there are still doubts that remain over the team and their capacity to remain consistent.
They will need to make a strong start to their Europa League knock-out stage campaign against Benfica, but it will not be simple against a team that has a vigorous set of attackers.
What will be vital for the Gunners will be to get some early goals, because away goals are worth their weight in value in a tournament such as this.
And with players such as Bukayo Saka and Nicolas Pepe, the Emirates team should be confident of their chances. If the attacking four can get on the ball almost all the time, they will potentially create chances, and sooner Iather than later, a goal is bound to arrive.
Arsenal also need to concentrate on taking their opportunities when they get them as this is a problem that has come back to torment them. Whatever has transpired so far this season, they must forget it and only look at what they can still accomplish this season.
There is a big chance for them to claim silverware in the Europa League and the mission towards that end resumes on Thursday.
Content created and supplied by: ArntoTu (via Opera News )