Freiburg have been performing well in their last matches with Augsburg. Freiburg win win the match.
Prediction: Freiburg win
2. Hertha BSC vs Bayer Leverkusen
Hertha are on a poor run of just 4 wins in 24 matches. In Hertha's current campaign, they have allowed 1 or more goals in their most recent 9 matches in Bundesliga. Bayer Leverkusen are unbeaten in 13 of their last 16 away games against Hertha BSC in all competitions.
prediction: Bayer Leverkusen win
3. Stade Brestois vs Angers
Stade Brestois have achieved just 2 wins in their 11 most recent games in league 1. Angers have won only one of their last 7 league 1 matches.
prediction: stade Brestois win
4. Leicester vs Manchester United
Leicester have managed a win in their last 3 games in FA cup. Manchester United have won 3 consecutive away games in FA cup.
Prediction: Manchester United win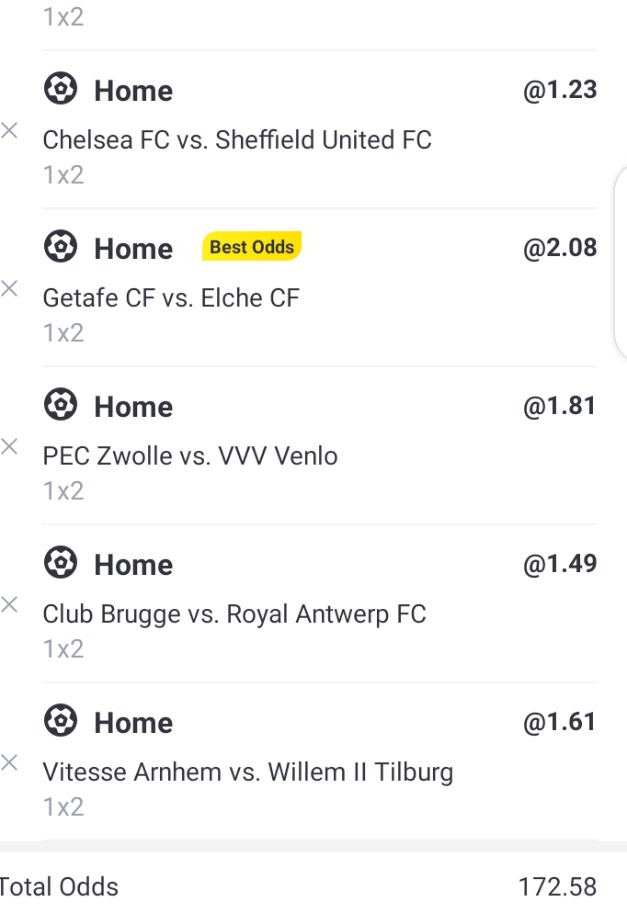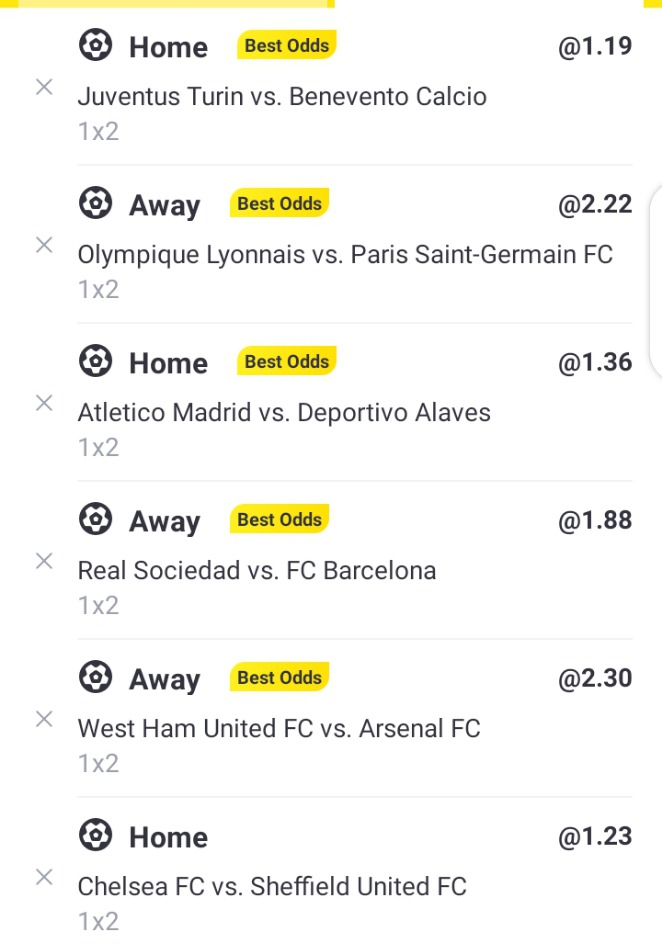 Content created and supplied by: Lukakyalo (via Opera News )