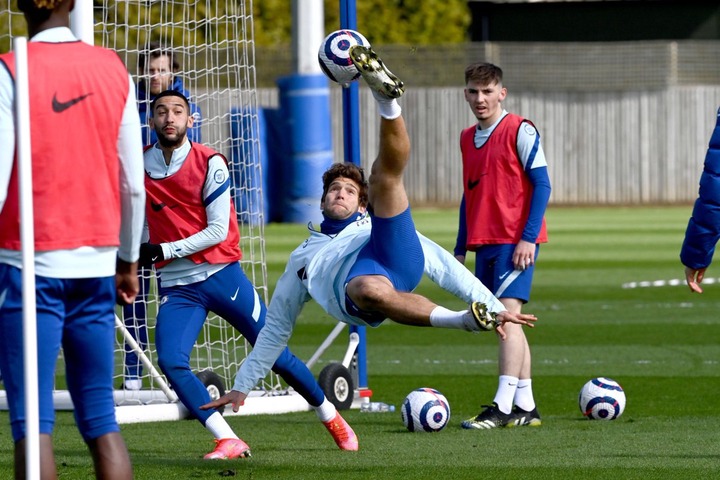 After a busy international break where alot were learned and felt the league now resumes and in a high not since tough matches are ahead of us here with the first match being just twenty minutes away from starting. Chelsea are going to face Westbromich Albion in the day sunlight as they look to extend thier unbeaten performance and keeping of more cleansheets.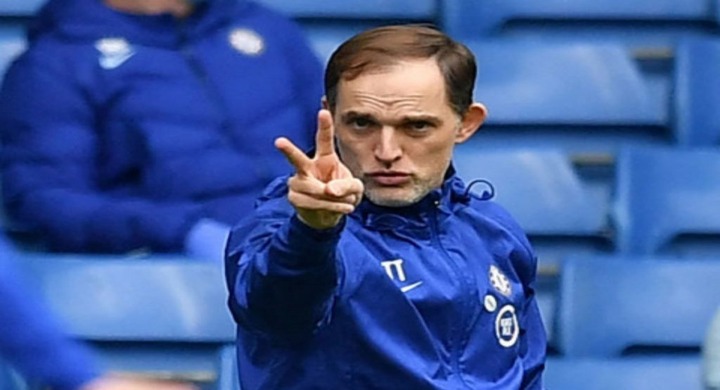 Leeds united will also be facing Shelffied who are like already relegated and the two will be for fame as well as points to Leeds united. The day never ends there as Leicester are to face the current leaders mancity which is a close follow match for the blues fans. Chelsea fans are expected to be after mancity to help them close the gap and avoid more pressure.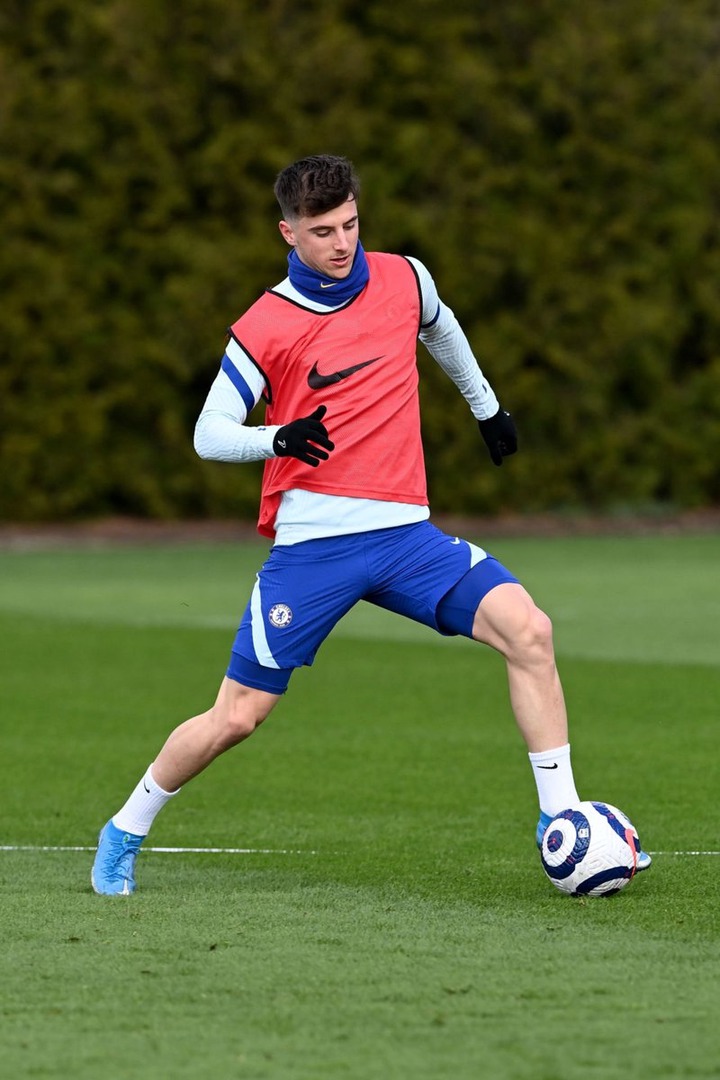 To finish the work is arsenal against Liverpool at anfield and this may be a match most fans will follow due to the fact that it's a big game and is expected to be very interesting. My prediction is that following teams to win. Westbromich Albion, shelffield,leicester and Liverpool and then things will go well for chelsea and united.
Content created and supplied by: Alreadyhere (via Opera News )