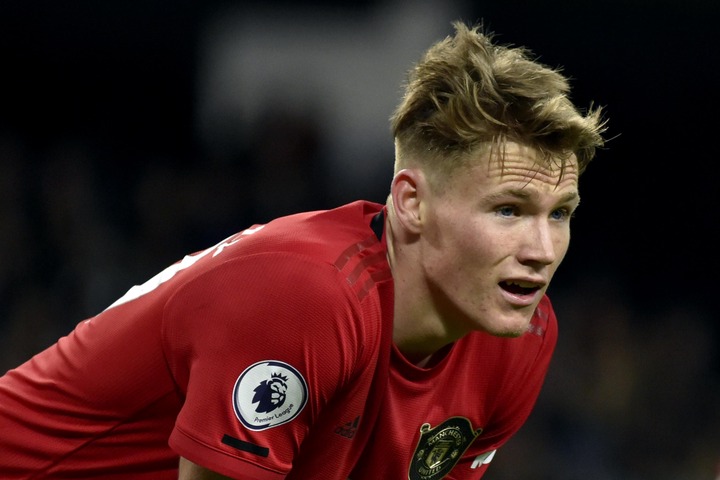 Manchester United midfielder Scott McTominay says that he is appalled at the racist abuse directed to his team-mates and branded it "a disgrace".
He says, "It's a disgrace and that's the type of people who are on social media saying the things that they're saying at this moment in time."
The midfielder, who scored the extra-time winner against West Ham United in Tuesday night's Emirates FA Cup tie, accepts that criticism goes with the territory of playing for the Reds but cannot comprehend why individuals are being subjected to sickening comments on the various social platforms.
Racism is one issue that confuses Mc Tominay who has grown up with his fellow Academy graduates and considers them all to be like brothers.
But the 24-year-old said the racist abuse and vitriol directed towards players because of the colour of their skin made him "feel sick" as he launched a passionate defence of his team-mates.
Marcus Rashford , Anthony Martial and Tuanzebe were all racially attacked by social media users after losses to Arsenal and Sheffield United. It's unreal to think that in 2021, Red Devils' 'fans' are taking such cheap shots at our own players.
Content created and supplied by: Raskombora (via Opera News )