Well,here are facts about him you don't know.
Drogba was born 11 March 1978 in Abidjan. At the age of five was sent to France to Live with his auncle Michael goba a professional footballer, after being homesick he returned to Abidjan.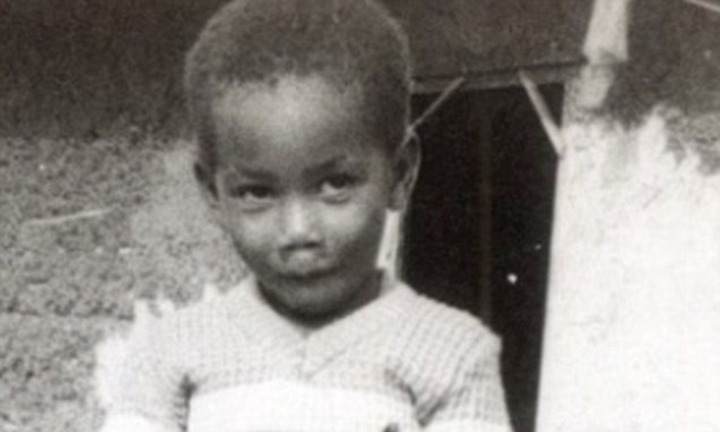 Drogba used to play football everyday in a car park in the city before returning to France after his parents lost their jobs.
Drogba is married to Lala diakite and have three children the first born Isaac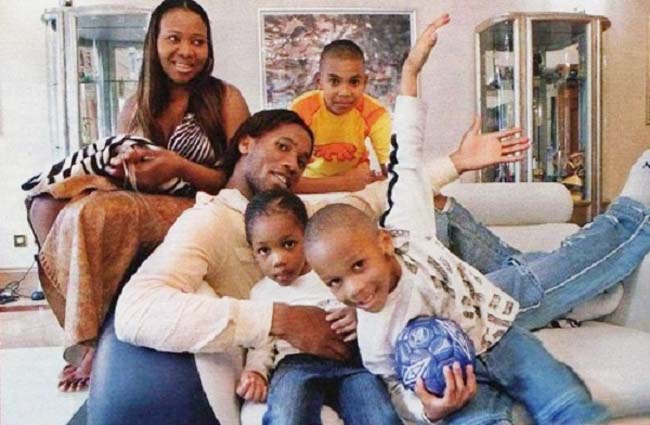 Drogba with his family.
Drogba also has two young brothers Joel and Freddy drogba one a professional footballer and the other one a musician.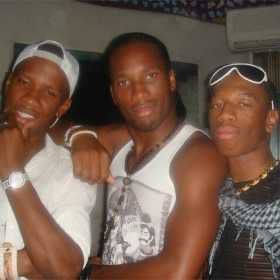 He has a legacy after pleading with the government and opposition to lay down their weapons during election,an act that until today made him to be recognized as a peace keeper.
The progress this former Chelsea player has made is something other International players should copy,his former clubs include Galatasaray, Phoenix,le man's,guingamp and Marseille. He played as a striker in both teams.
Also he played for his national team the Ivory coast scoring a total of 65 goals and scored their first goal in the African cup of nation.
He is also the first player to own a club as well playing for it.
Content created and supplied by: DAVIDKINGNGAO (via Opera News )