Footballers stars after retiring,tend to go for punditry or coaching but to some it's not the same. They either engage in business or politics,we have seen the likes of George weah and many more doing well in their fields.
1.sol campbell
He made it clear to be a member of the conservative party after his search of manegerial job failled. He decided to run for an office in 2014,before throwing his name into the ring, the elections of the mayor of London were discussed and his name did not make it on the shortlisted ones because of different reasons.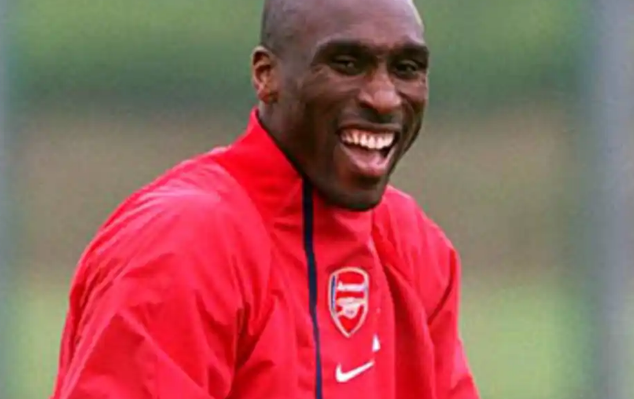 2.George weah.
The world of football got astonished when George weah was elected as the president of Liberia, but what they don't know, is that he worked for that for so many years. He once played for PSG, Monaco and AC Milan before deciding to vie for presidency in 2005.
He failled after being told he was not educated enough and thus decided to fly to America for a degree. He was elected in the senate after another atempt for presidency failled. In 2018 January,he was sworn in as the president of Liberia after a third attempt.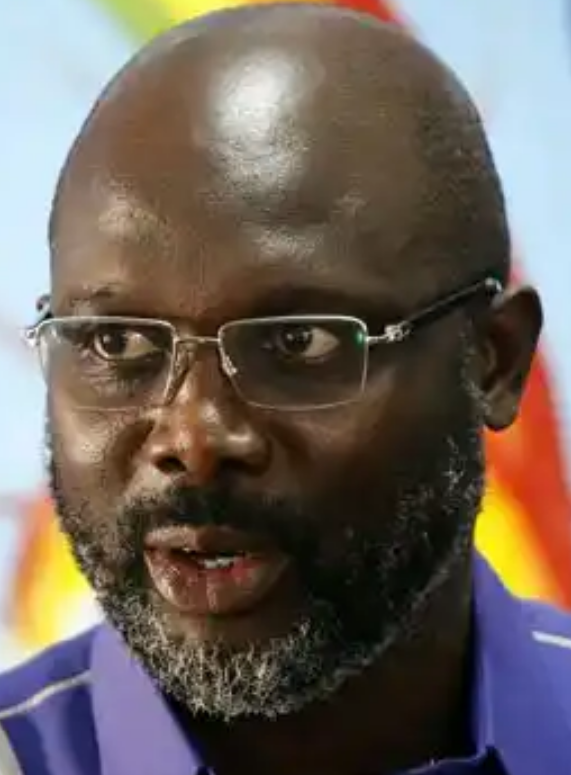 3.pele
He was once a scout at Fulham but he was not satisfied with the job because of his great name,and later on decided to fly to homeland Brazil where he was elected as the sports minister from which he was involved in so many corruption scandals.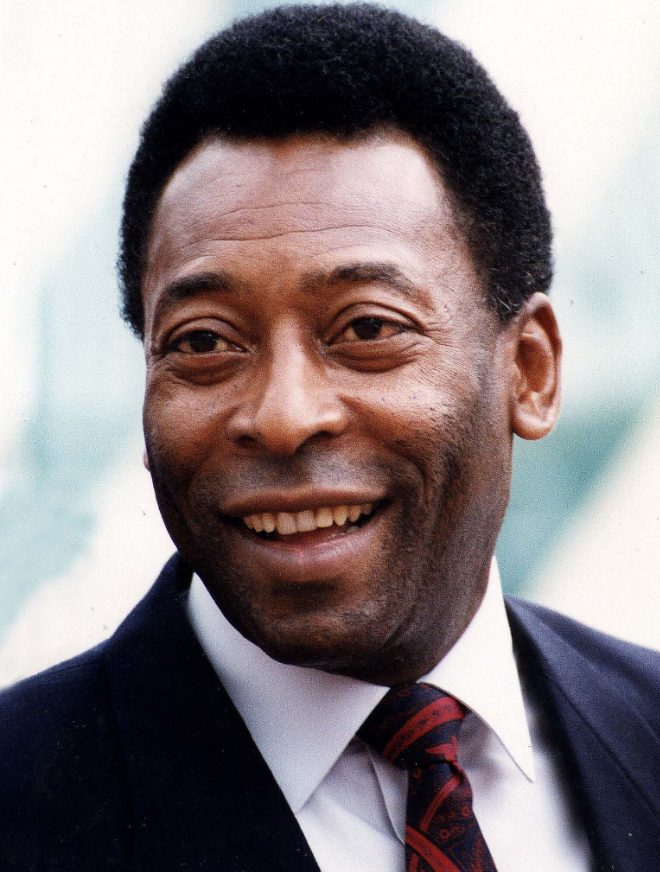 4.Romario
In 2010 he was elected in the chamber of deputies in Brazil and later on vied for senatorial seat in 2014 which he was elected by mostly football fans. His political ambitions pushed him to vie for gubernatorial seat which he did not succeed to secure.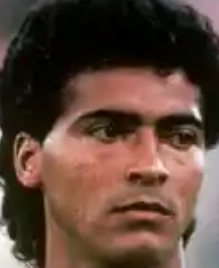 Content created and supplied by: Shaffyroonakenya (via Opera News )