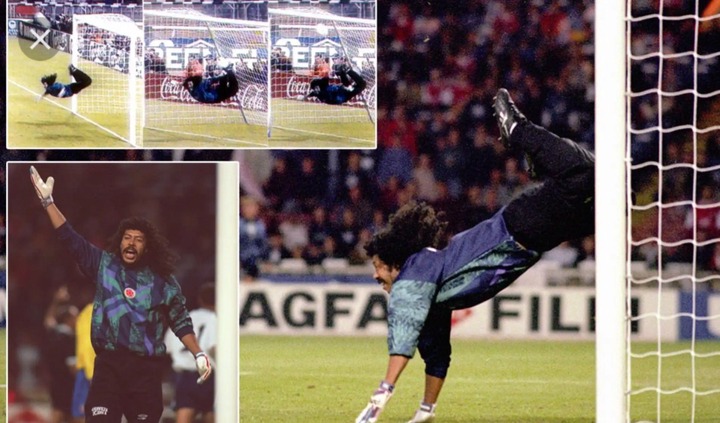 Legends remain victorious in spite of history. What happened to Scorpion Kick inventor?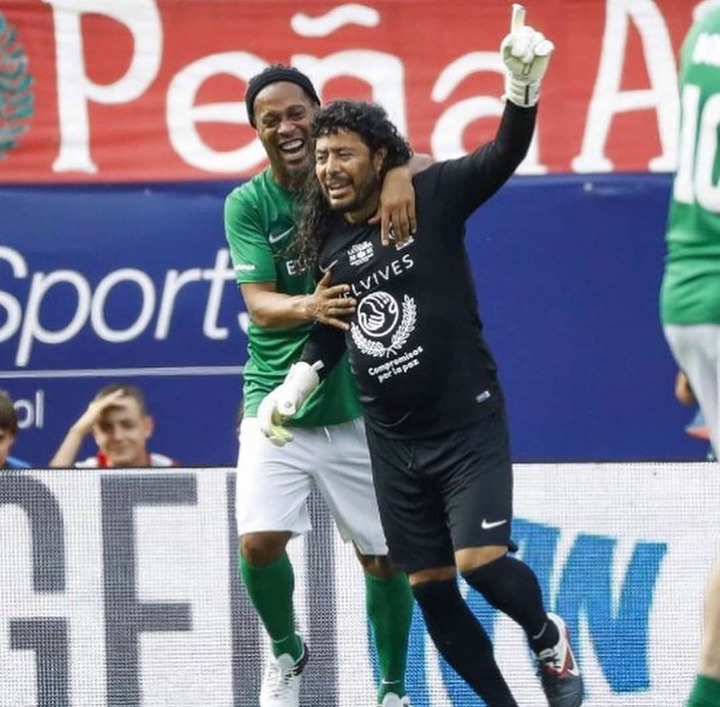 Rene Higuita was not only a goalkeeper but also a goalscorer. He made a total of 68 appearances with the Colombia national team and managed to score 3 goals. He took his retirement from professional football on January 25, 2010 and became a goalkeeper coach for the likes of Real Valladolid and Atletico Nacional.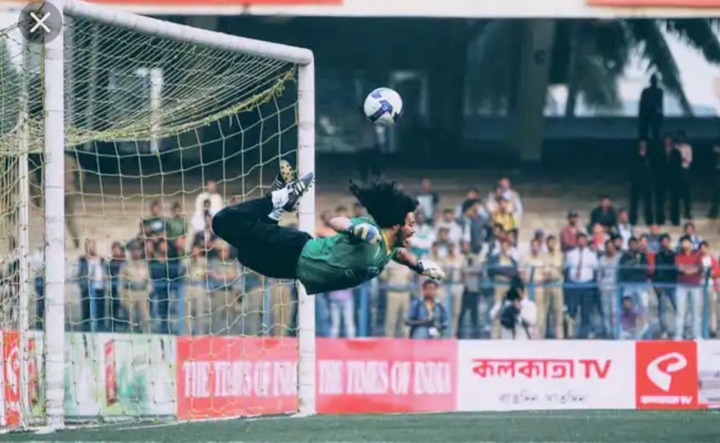 The Colombian goalkeeper had a unique style of play which made him earn the nickname " the madman." He took unnecessary risks on the pitch which included making individual dribbling runs and actively getting out of his area of specialisation as he made attempts to score goals against his opponents.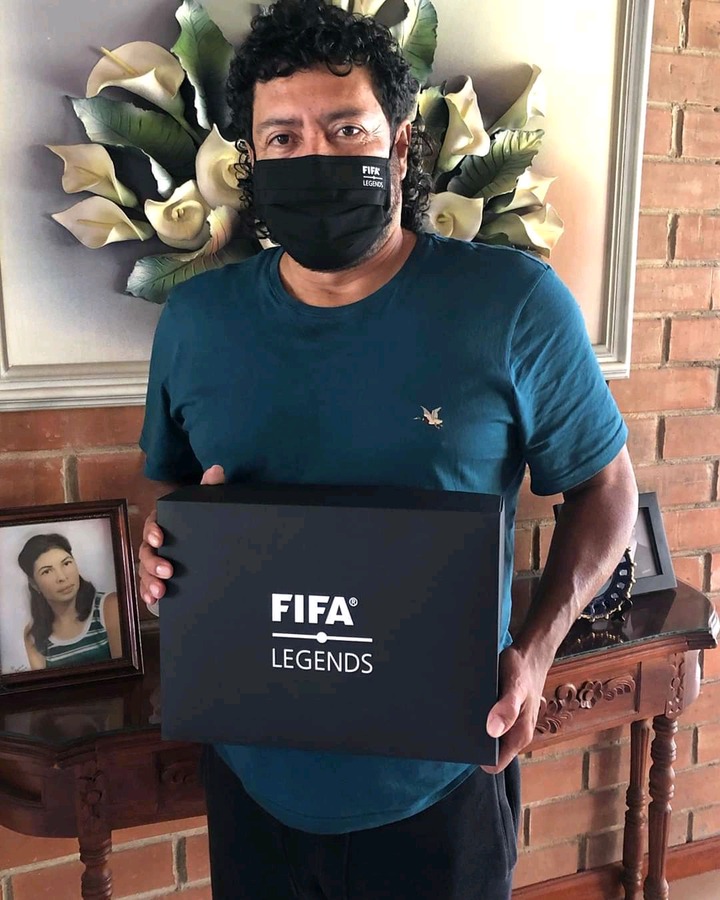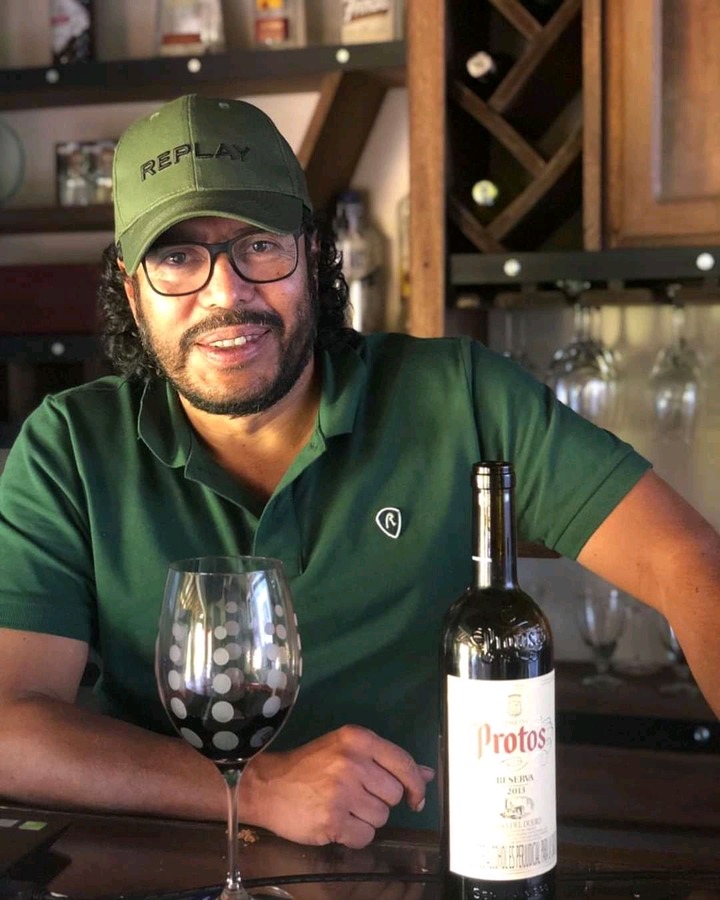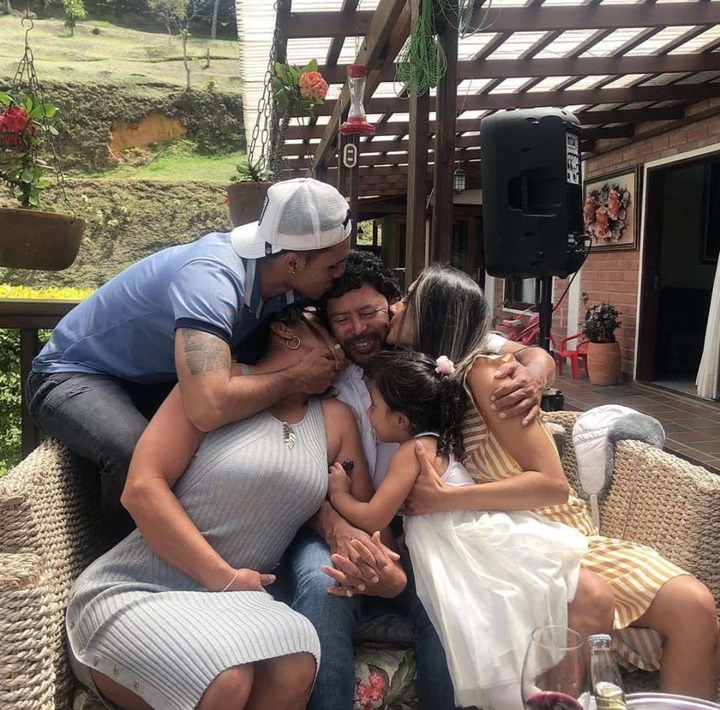 Currently, Rene Higuita who is a Golden Foot Legend Award winner leads a good life in his home country with his family. He is celebrated as a legend for his remarkable invention and extra ordinary skills in the football.
Content created and supplied by: Professorfutball (via Opera News )