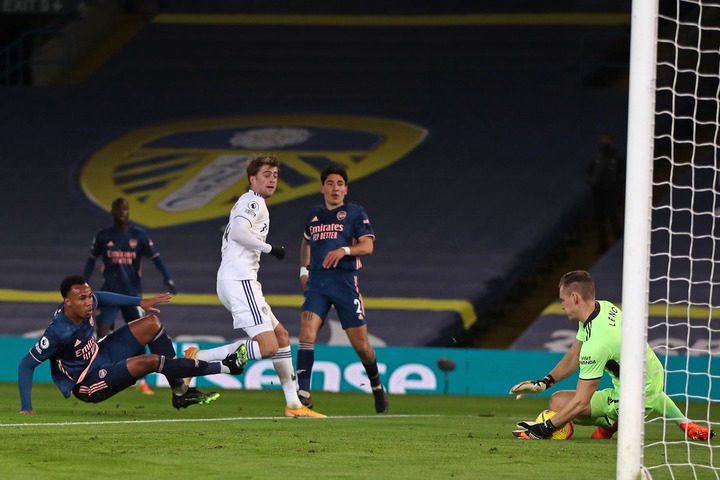 Every Arsenal fan right now is quite angry with one man and that is Nicholas Pepe after a horror show in Sunday's game against Leeds United.
The gunners were reduced to ten men so early in the second half after Pepe got involved in an off-ball incident with Olioski.
According to VAR replays, the £72m star head-butted the Leeds United player forcing referee Anthony Taylor to show him a direct red card which might also see further suspension on Pepe.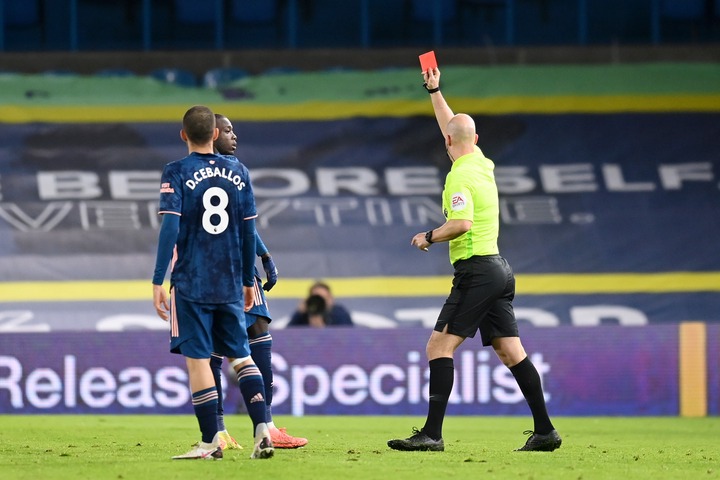 Nobody knows why Pepe had to do that and even though Olioski might have said something to him, that was not the way to react especially when the scores are balanced and the team is in search of a goal.
Others have pointed the fingers at Arteta for being what they call clueless but if there is one thing many are missing is noticing that the problem is not Pepe nor Arteta, its within the players themselves.
For starters, Arteta cannot score the goals himself and so you wonder how did Arsenal not manage a shot on target in the first half while also keeping in mind that this is the second time they have failed to so and we have just played 9 games.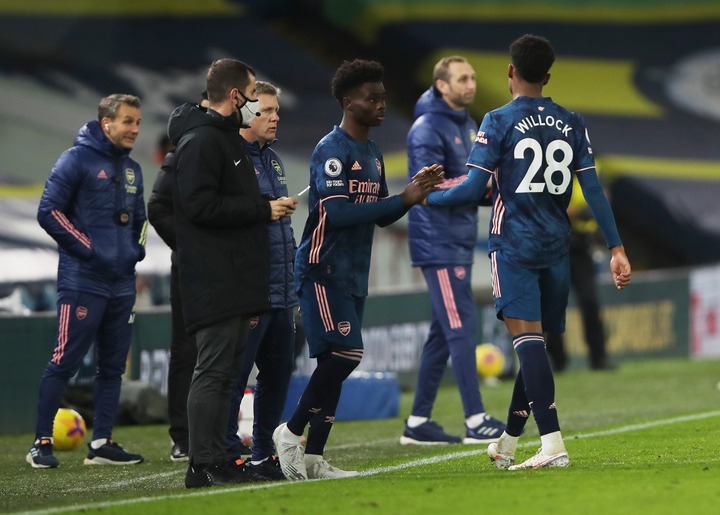 As far as people would love to find someone to blame, it is evident that the players themselves are not even motivated to play for the team leave alone the badge and hence thats why their performances have been wavering.
Content created and supplied by: CommentatorNews (via Opera News )