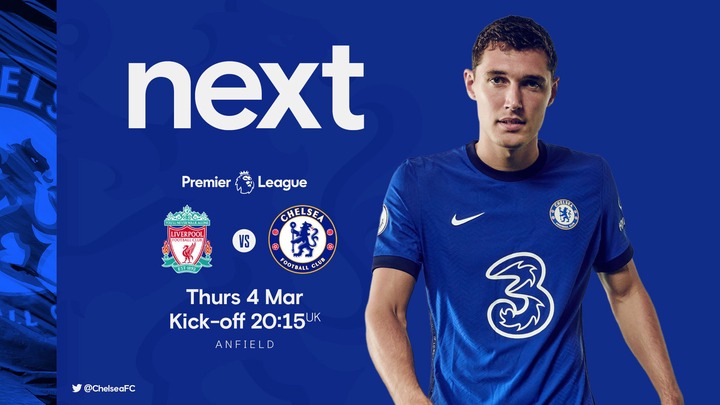 Kenyan Mediamax Television K24 will air another premier league game this weekend.
Having already broadcasted live the previous 26 games, K24 has confirmed the Arsenal vs Burnley game which will be played on Saturday the 6th of March starting from 3:00pm. Kenyans have always been excited to know which game the famous Kenyan Television K24 will air so that they can enjoy the game live at comfort of their home.
There are Premier league games that will be played during the mid weeek. On Wednesday, Sheffield United will play Aston Villa while Burnley plays Leicester City who will be looking to bounce back to good form after losing two consecutive games. Manchester united will then take on Crystal Palace as the final game on Wednesday.
On Thursday night, it will also be a serious night as Tottenham Hotspurs will visit Fulham while West Brom play Everton. It will be serious midweek for Chelsea who will visit Anfield that Thursday night as the biggest clash of the midweek.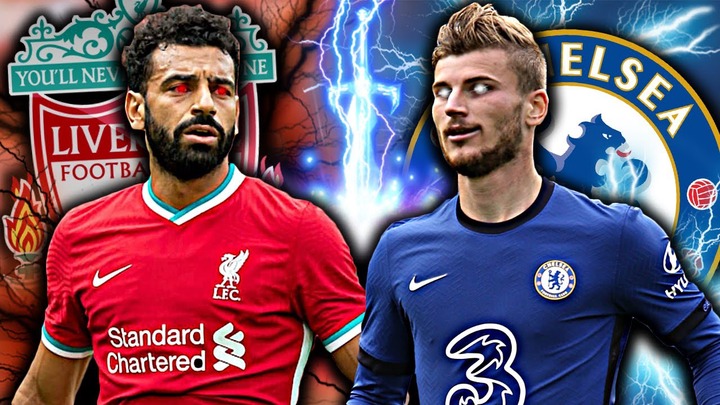 Content created and supplied by: MessiRonaldoSports (via Opera News )