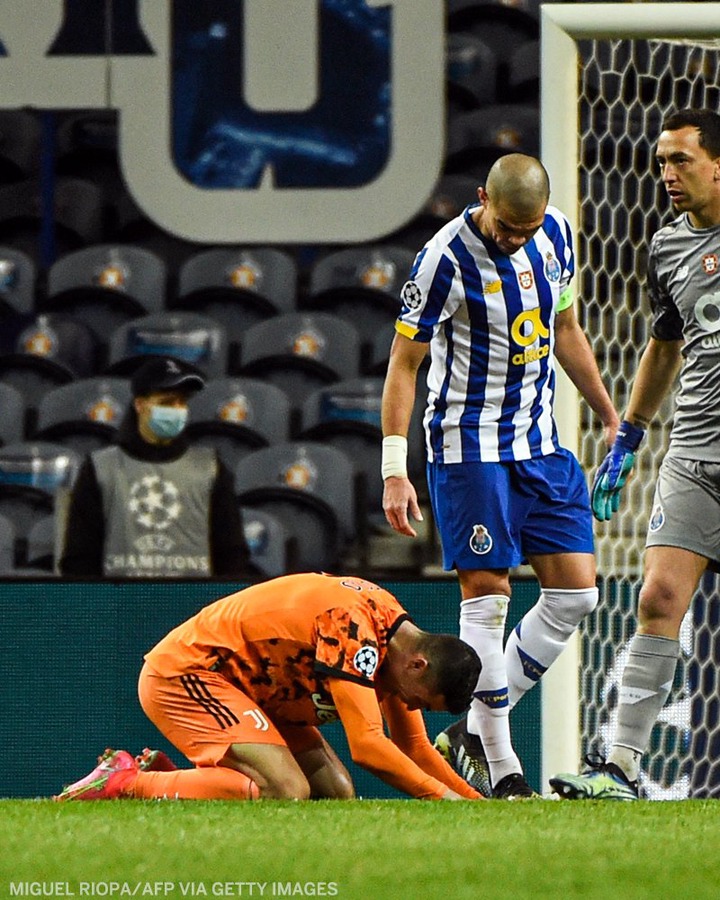 We can no longer argue much that Lionel Messi and CR7 have reached their limits. The two are apparently ending their careers in a bad state. We can advice that they try other leagues since the current ones are not giving them peace of mind. We all miss when the two were enjoying UCL football and home leagues as well. We miss seeing them smile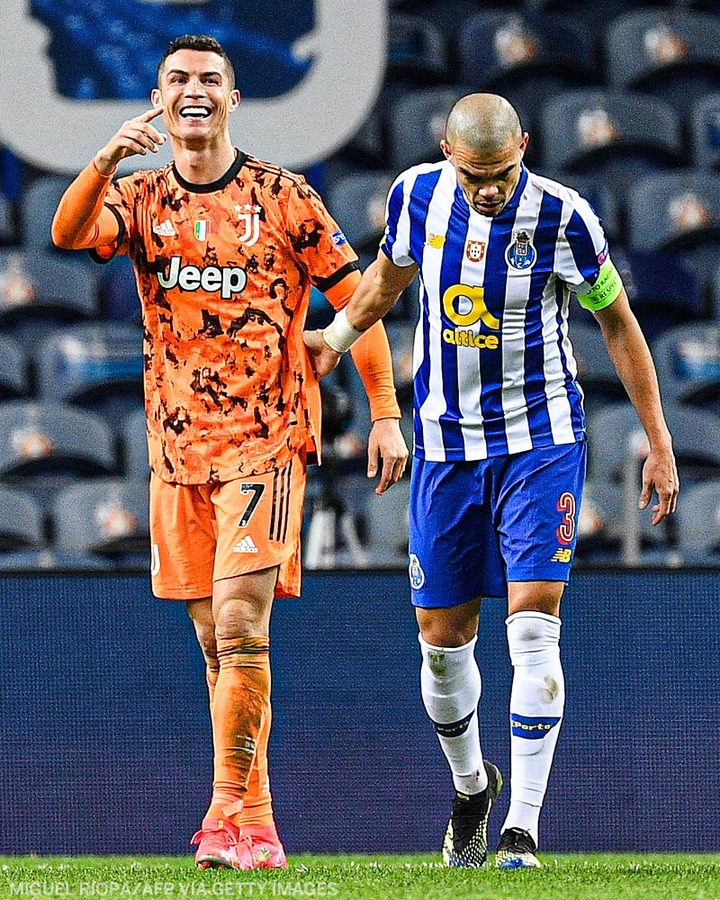 Even though things are hard, the two will always have that fake smile just to keep us hopeful that tomorrow will be better. On numerous occasions we've always waited to see to it that the sun rises again and CR7 and Lionel Messi get a chance to try again. But to our surprise, the two have failed to stand the test of time.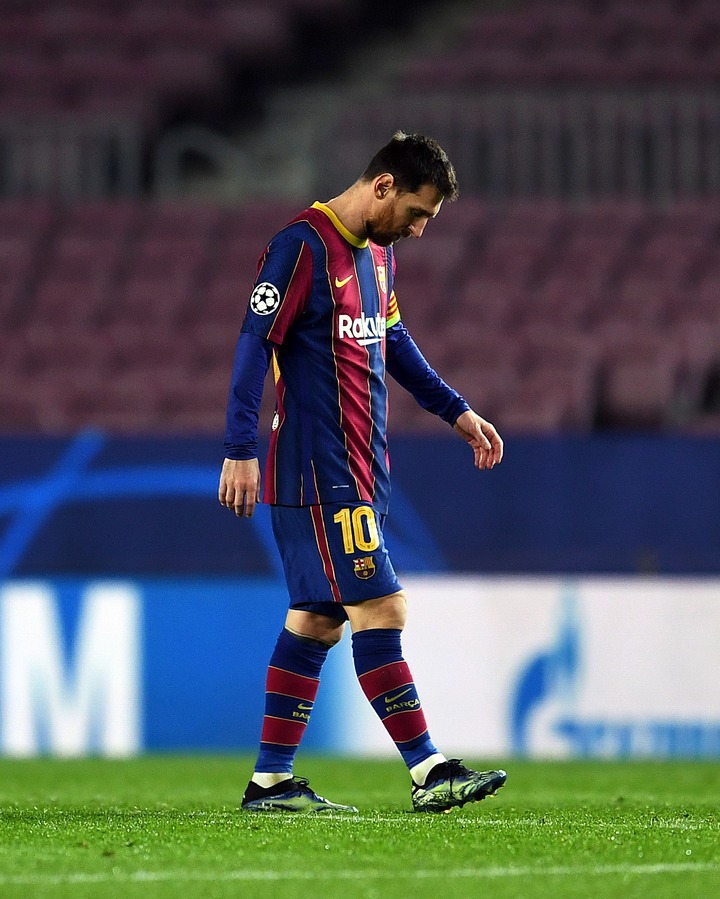 Time has come that we should not crown one of these two the king based on the goals scored or Ballon d'or awards. Both are just good players who have been providing that healthy competition we yearned for.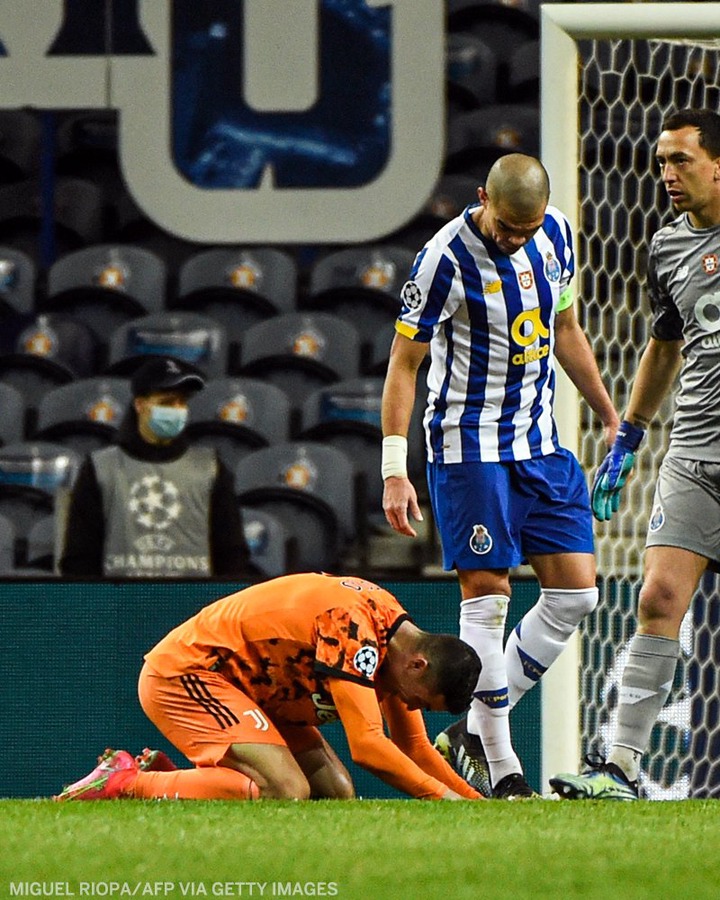 Even though we are convinced that the much awaited return, believe you when I say Barca cannot knock out PSG in UCL. The same applies to Juventus who are not in good shape to beat Porto.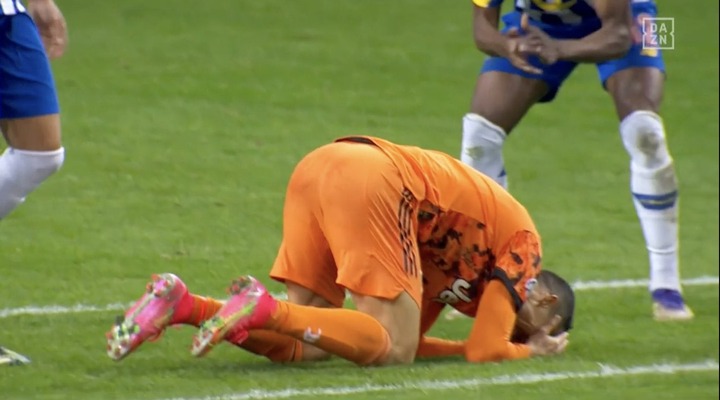 Long are good those days that the two enjoyed the game. They are now suffering and playing with a lot of struggles. I cannot tell if the two will have to await another season for redemption. But what if it turns out to be worse than now?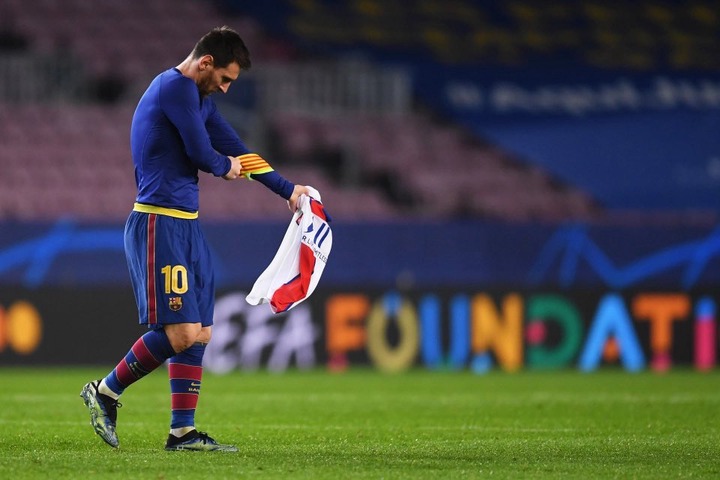 The best thing to do when everything falls apart if to allow others take over. A good example is Wayne Rooney who took his retirement early enough to embark on other duties.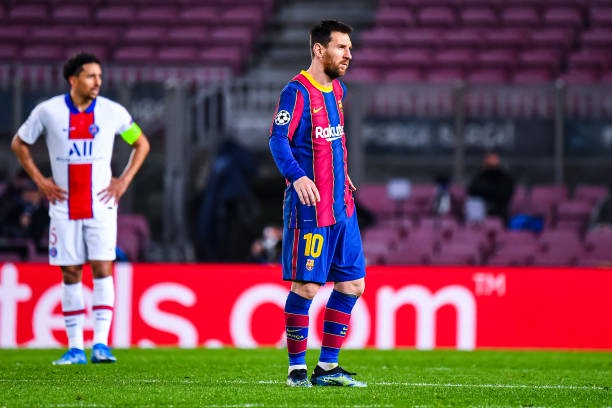 The two, Messi and Ronaldo are in the 30s. They have been thirsty and hungry to prove that age is just but a number. Unfortunately, everything is not working as anticipated for them.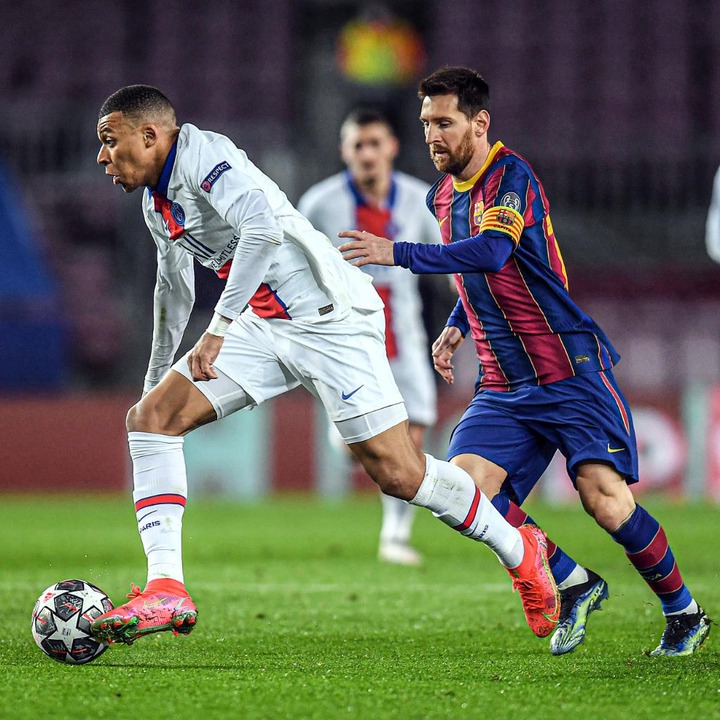 I stand to be correct if necessary, Messi and Cristiano Ronaldo need to give way to Halaand and Mbappe to fight for the crown. We appreciate them and we'll forever celebrate them after they retire.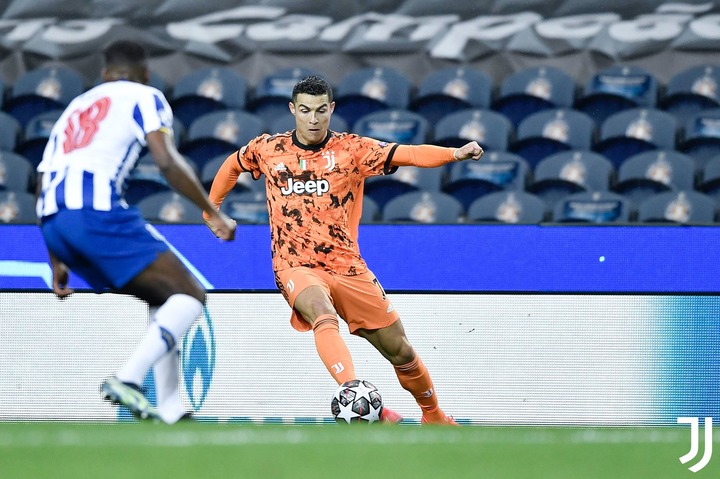 Content created and supplied by: EkisaEkisa (via Opera News )