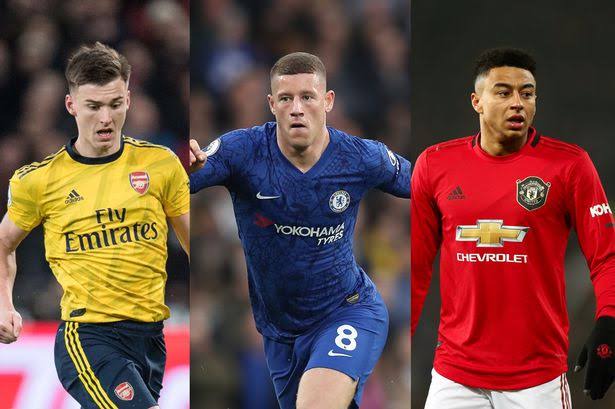 Photo Courtesy. 
Top European club leaders are set for a meeting today to discuss the future of Europe's top club competition, The UEFA champions league. According to the daily mail newspaper, Six representatives of the six top clubs in England will be attending. 
According to the report, UEFA is worried at the prospect of missing the likes of Manchester United, Liverpool, Arsenal in the champions league with reports indicating England's top sides led by Manchester United and Liverpool were drafting a plan to permanently ditch the UEFA Champions League in favor of a newly formed European Super League.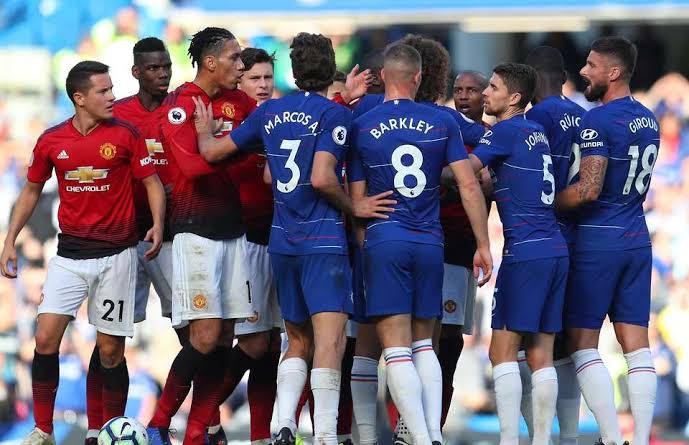 UEFA is reported to have decided to remove the group stage matches to accommodate more teams. England will be required to present six teams in the league which is set to kick off in 2024.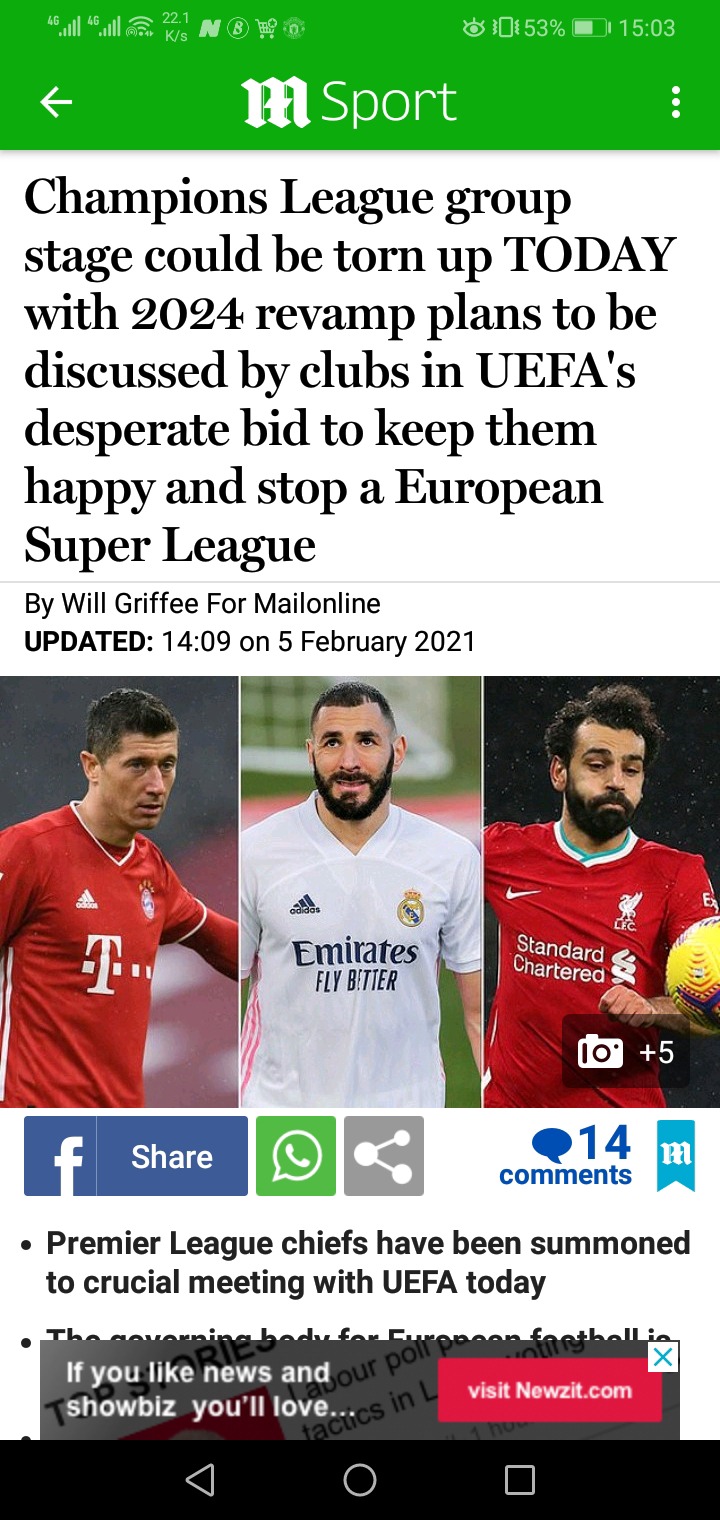 Four teams will be selected from finishing in the top four while the other two will be picked based on UEFA coefficient points.
This means the likes of Manchester United, Chelsea, Arsenal could qualify into the UEFA Without Finishing in the top since the three have amazing UEFA coefficient points compared to Leicester, Manchester City, Tottenham Hotspurs.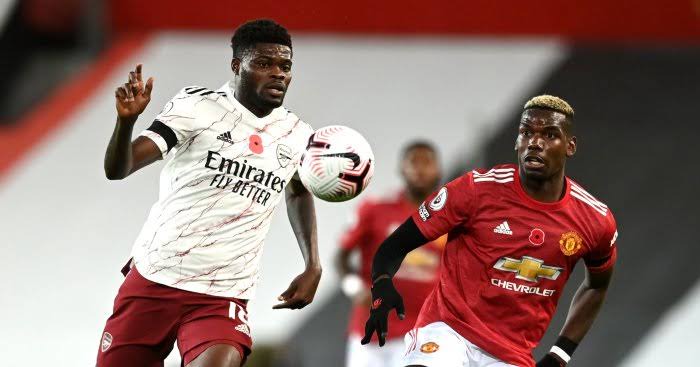 Meanwhile, Do you support the idea of having six English teams in the new UEFA champions league? Share with us your thoughts on the matter kindly. 
Content created and supplied by: lemmymbelle (via Opera News )