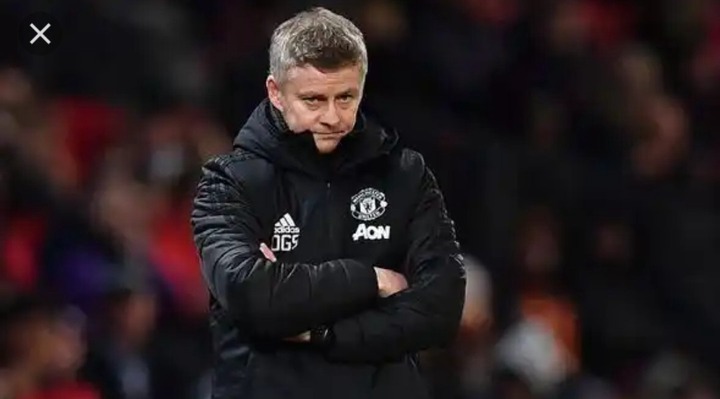 Premier League teams battle to avoid Plummeting from their positions on the league table. Where Will Manchester United stand in both Ole Gunnar's and Thomas Tuchel's next 5 fixtures?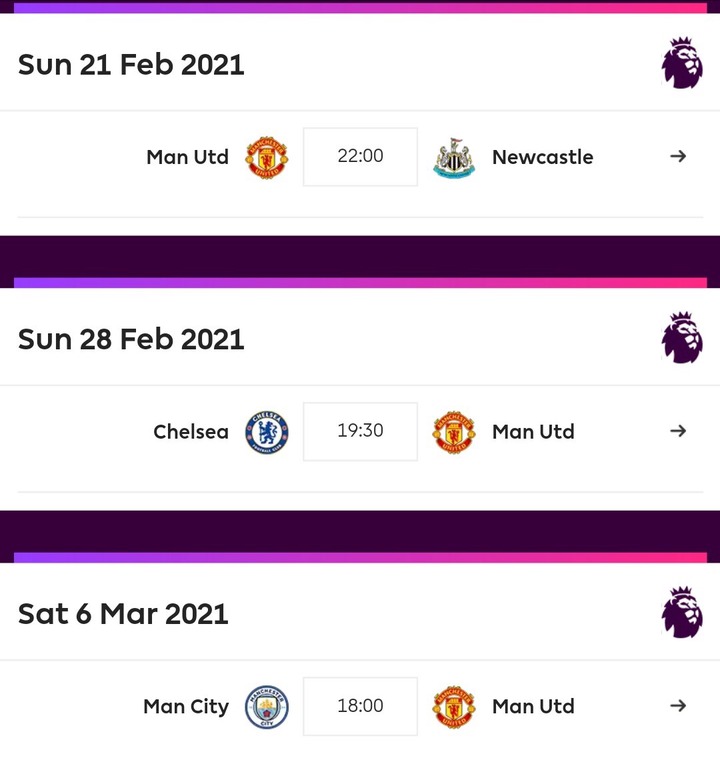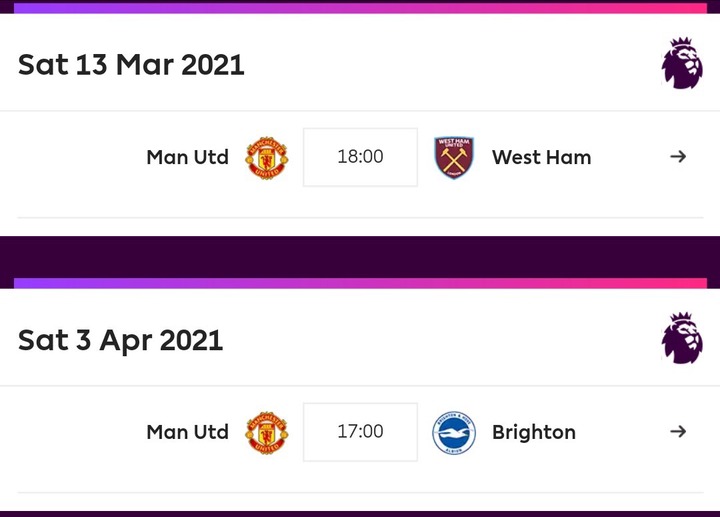 Manchester United are not performing well. They have managed only one win in their last 4 league matches with 3 draws. They have a hard task to perform in their next 5 fixtures. The red devils will face the ruthless Manchester City and the inform Chelsea. These fixtures are not in favour of the Norwegian manager and he may find himself not getting good results.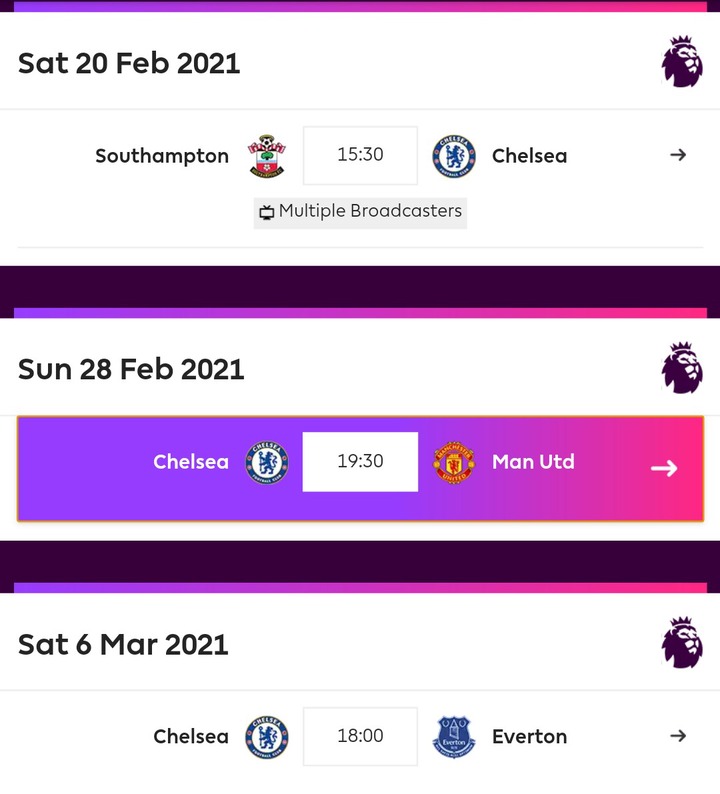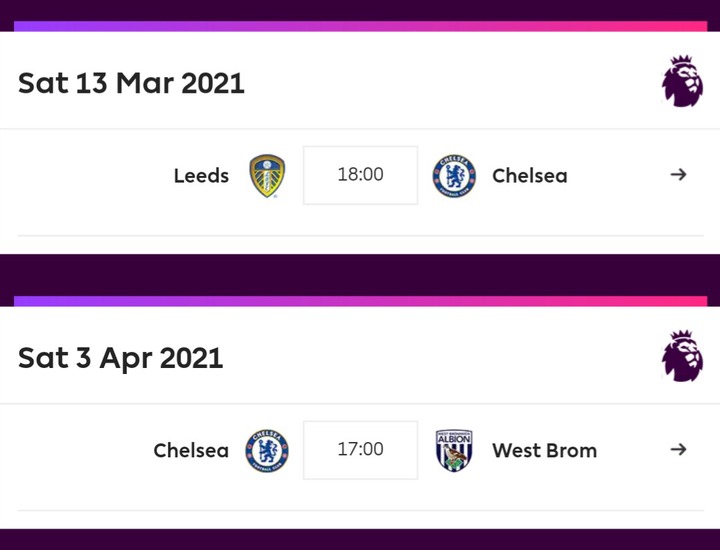 One the other hand, Chelsea are performing well under their fruitful German manager. They have won 4 consecutive league matches. Their next 5 fixtures will certainly be their ticket to the 2nd position of the league table. Winning against Manchester United is their ultimate goal in pursue of their ambitions.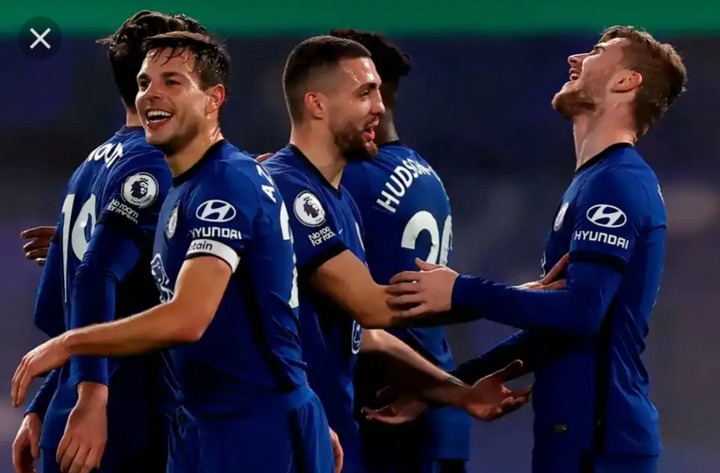 In conclusion, hardworking teams secure top positions on the Premier League table while those which have become weary sink away from the title winning margin. If Chelsea continue working hard, they will displace Manchester United from their position.
Content created and supplied by: Professorfutball (via Opera News )