'I can't be like them," this was Jose Mourinho's say referring that he cannot compare himself to the fellows in Manchester city and Liverpool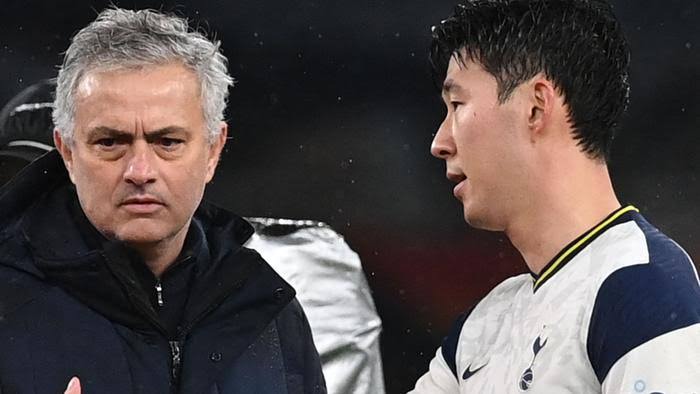 Financially we cannot compare Tottenham to Manchester city and Liverpool:
It was a tough evening for Tottenham since they had to bear the pain of losing all the three points. Before the start of the match Jose appeared to be confident and sure of grabbing all the three points, but when the game ended it was the other way round.
During the premier league clash between Tottenham and Manchester city, Pep Guardiola Showed determination to win every game. As per now it seems that it is unstoppable for them. It will not be easy to break Manchester city. They have discipline and play a high quality football.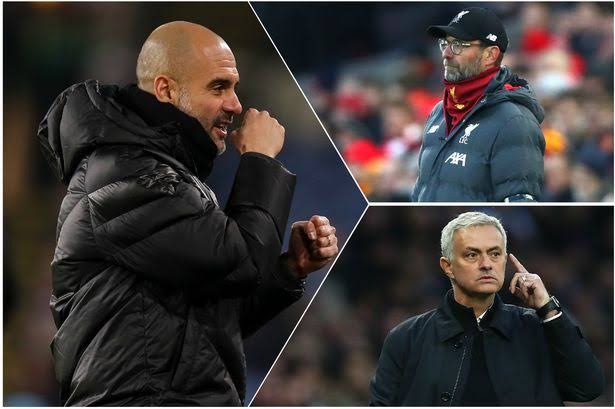 Jose said that Tottenham don't have enough money as compared to Liverpool and Manchester City. If they had enough money he would have bought enough players to enable him fight for trophies. But they will have to utilize the available resources.
Content created and supplied by: KeritsMedia (via Opera News )