Football is one of the sports that many love to watch around the world. For a club to reach high levels, they must spent on buying good quality players and also look for a good manager who will help the players to improve.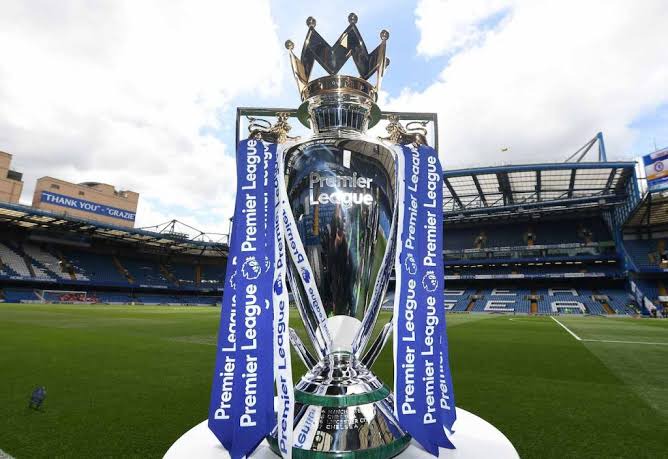 Different managers always use different tactics to get good results that will be pleasing to the fans and the owners of the club. Its believed a manager always use the tactics he was using during the time he was a player.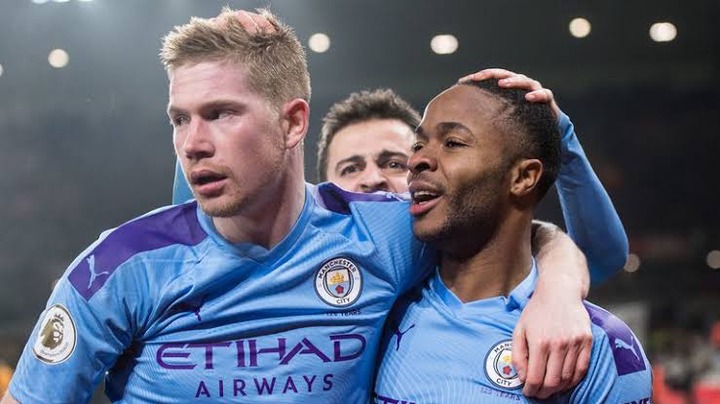 If manager used to be a midfielder, his style of coaching will have a good midfield and if the manager was a defender his style of coaching will have a good defense. The same case applies if a coach was a striker. It's very hard to find a coach who has never played football during his time.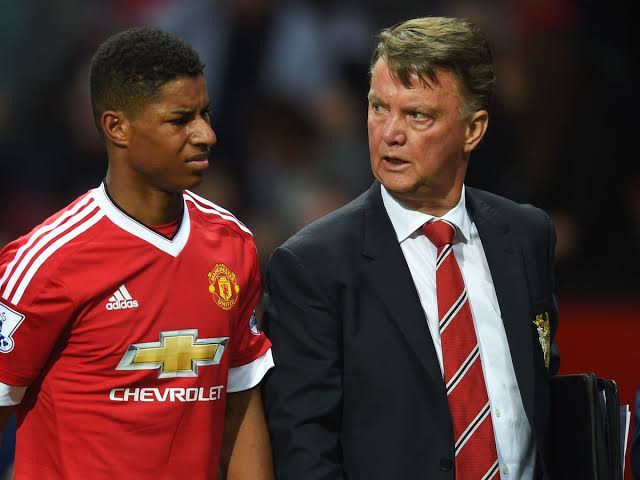 Good example is Pep who used to be an attacking midfielder. His way of coaching always resembles his he used to play back then. Man city are know for their good in attacking and are currently leading with the most goals in the premier league.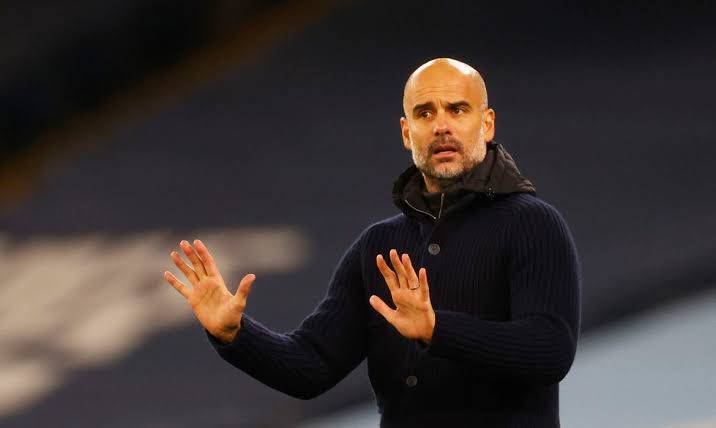 In the premier league their is only one manager who has never played football before and that's Jose Mourinho. He has never stepped on the pitch with an aim of playing football. Mourinho only went to learn who to coach and that's how he became a good manager. He is believed to be one of the best manager on the world.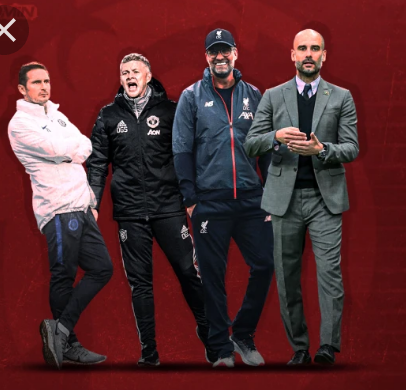 Content created and supplied by: CN7art (via Opera News )