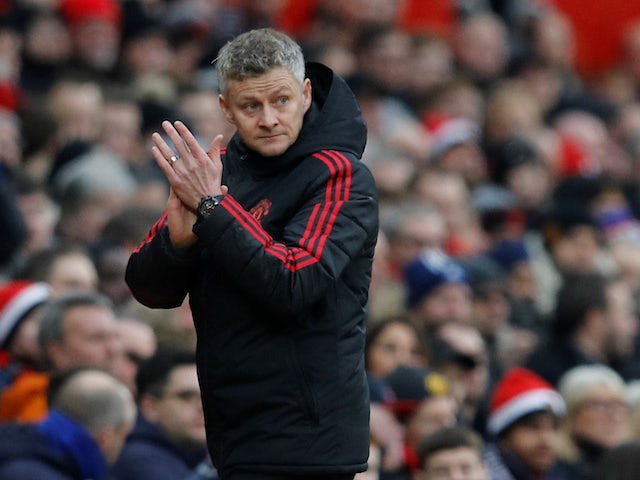 Ole Gunnar has been the interim mastermind behind United's recent success, especially this season. Ever since he took over, United have been on an upward trajectory.
He uses his unique managerial and coaching skills to get the best out of his players. I mean, look at what he has done with Shaw and Pogba.
In an interview after their massive win over Southampton with BT sports and Sky sports he really hailed his full backs in praise. He said that Luke Shaw is arguably the best left back in the league.
He also added that all United's midfielders are in form and that is something Everton have to worry about. On the same note Pogba, although not played in United's last game has shown consistency having netted winning goals for his side.
Summer signing Cavani is also a threat to Everton. His killer instincts makes him the deadliest finisher in the premiere league. He has also taken his time to teach his fellow forward, Rashford off ball movements.
Ole Gunnar's praise for his squad while directly reffering to Everton clearly shows he is sending a warning to them ahead of their clash. Let's just hope all that ego does not turn into shame.
Content created and supplied by: Bperfect (via Opera News )