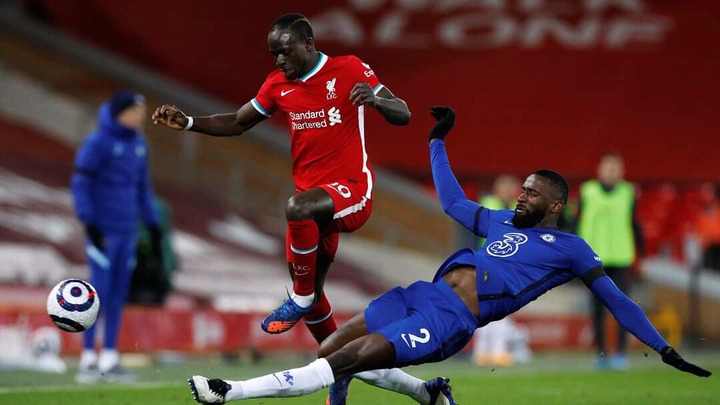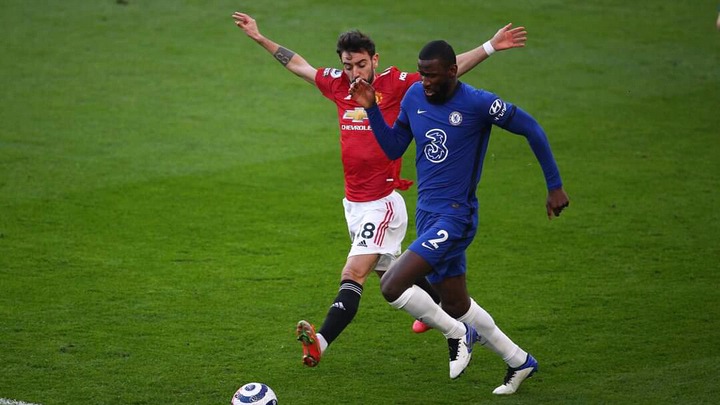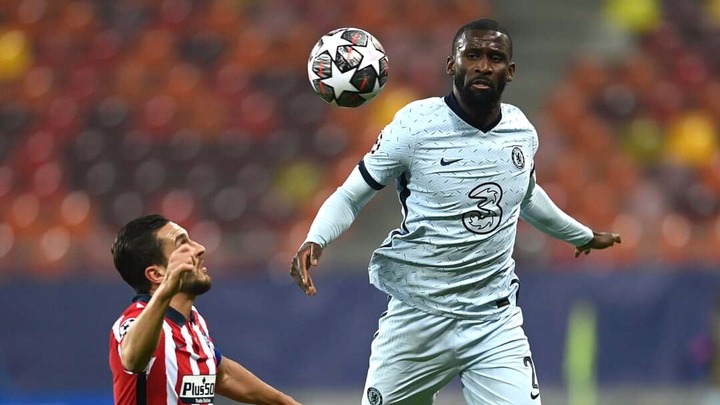 German nationale and Chelsea's defender Toni Rudiger has shown some good work in the Chelsea defence since the arrival of the new boss, Thomas Tuchel.Arrival of Thomas Tuchel has enabled such good players like Toni to show their potentiality in his defencive role.
In the past 20 games that Rudiger, The wall, has started for the club, he has managed to ensure that Chelsea team have managed to keep 15 cleansheets, a very great achievment by the club.
During Lampard reign at Chelsea, Rudiger had less playing time for the club since he was benched in most of the matches since Lampard had less trust in the guy.
Taking a look in Rudigers start against the big clubs, starting with Manchester United, Rudiger played a very nice game by ensuring that Manchester United ended their play with very less shorts on target of which the game ended in draw.
Playing against the Champions League defending champions, Rudiger pocketed Senegal National, Sadio Mane, making him run around the picht like a poor striker in the premier league. The game was played well though it was a tough one but Chelsea managed to walk away with a win against the Klops side.
In the last Champions league match agaist the spain giants, Atletico De Madrid, talented German defender managed to start the game and he potrayed a nice play which enabled them walk with a win.
The defender also has not been left in the Chelseas scoreline, he has managed to score some good goals for the club.
Since arrival of Tuchel, He has managed to play well under the new formation brought and he has proved himself that he deserved a chance in the starting eleven. He his yet to make more appearences for the club and Chelsea fans expect more from this guy.
Content created and supplied by: vincenthepoliticalanalyst (via Opera News )