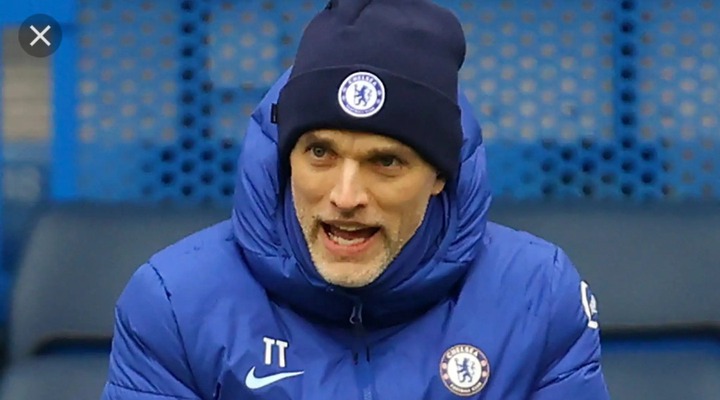 Thomas Tuchel has made his presence significant at Chelsea. The team has embarked on the good form as they strive to ascend to the top 4 of the league table.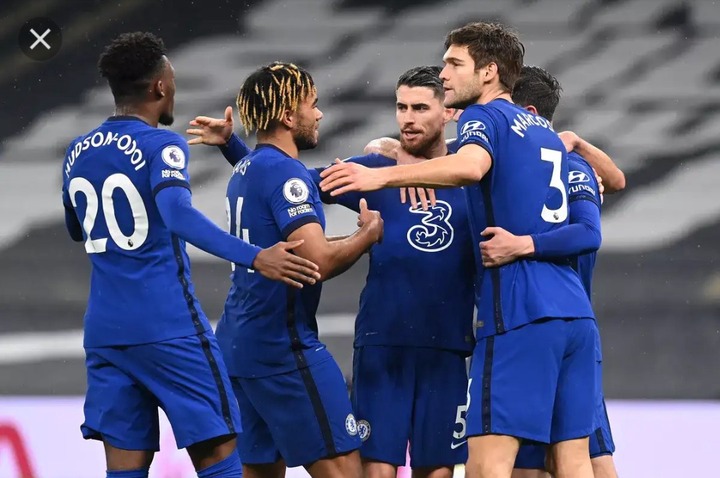 Transformation was necessary at Chelsea. They have forgotten the past and now focusing on their goal in the Premier League being unbeaten in 3 matches with 2 straight wins and one draw. Success is on the way in their next 5 fixtures.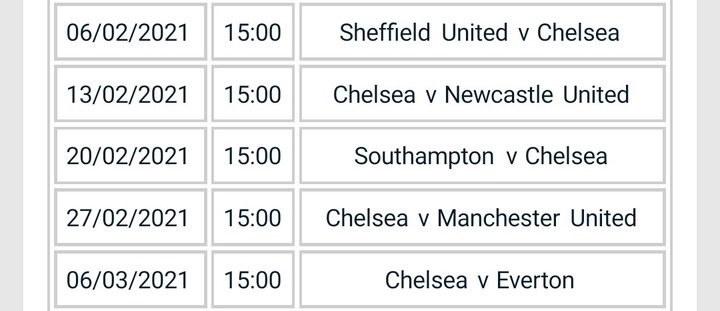 When a good chance presents itself, it should be utilized fully. Chelsea presumably have favourable fixtures. The only team that seems to be a problem is Manchester United but in good faith, the blues will win due to their hard work. The German manager has good managerial skills including critical thinking as he attempts to make history at Chelsea.
Deep analysis prove that Tuchel's side will be at position 2 if they win all 5 matches ahead in the league. The competition is getting tougher as they approach Champions League knockout stage. Early preparations have to be made to avoid defeats.
Content created and supplied by: Professorfutball (via Opera News )