Chelsea have been in search of a new striker for the last few seasons. This summer they have been linked with Erling Haaland. The player has also been linked with a move to Real Madrid and Manchester United.
Chelsea might opt to sign an alternative striker instead of Haaland. They have identified Redbull Salzburg striker as the alternative. Patson Dana has been very impressive for his former two clubs that is Nchanga Rangers and Kafue Celtic. He joined Redbull Salzburg in 2017 .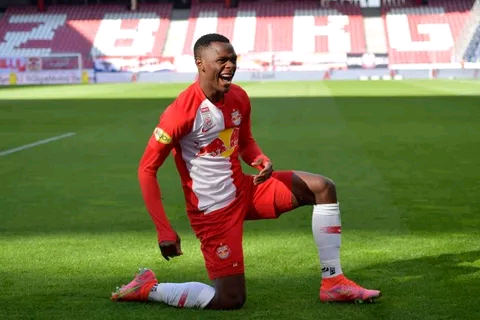 To Chelsea this a very good opportunity to Sign a super striker for just £17. This might save them a lot of money which could have been used to purchase the Borussia Dortmund striker, whose current value is estimated to be around £ 128.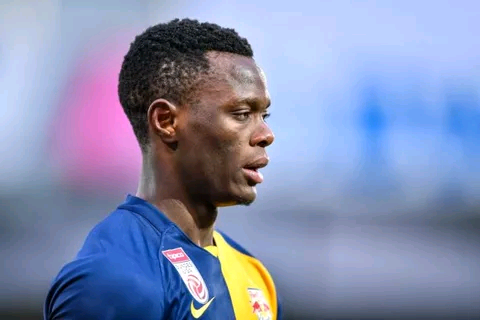 So far this season Daka has scored 25 goals and 5 assists in just 19 appearance for Redbull. Last season he was also the clubs striker with 31 goals under his name.
Content created and supplied by: silap (via Opera News )