Arsenal has undergone many challenges including making losses in this financial year as well as making average performances in the premier league. The Gunners have had a decision to do a major team overhaul to start rebuilding a new team for the next years. However, they cannot do that if they will not sell players to raise funds to buy new players.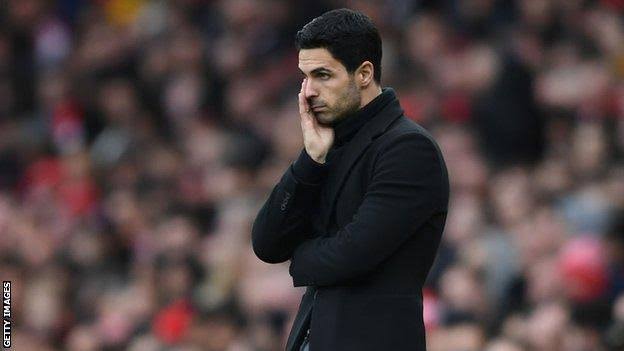 [Photo Credits]
Last summer, Hector Bellerin was heavily linked with joining PSG from Arsenal. Nevertheless, Arteta's strong stance on retaining him as first choice right back kept their interests off. PSG head coach Mauricio Pochettino is still interested in his services until today.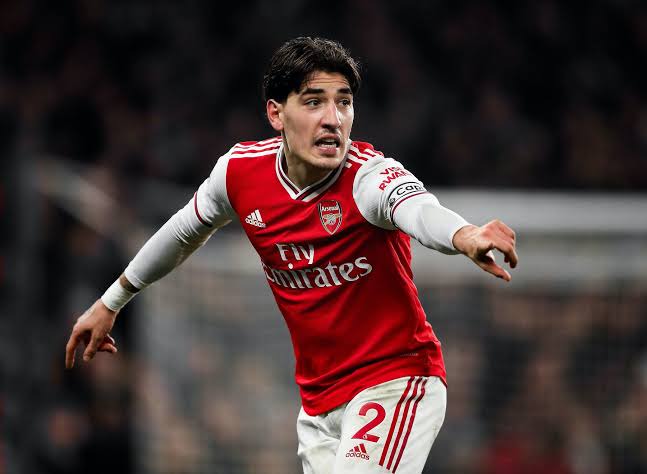 [Photo Credits]
Bellerin is considering to force a move out of the premier league to test his capabilities in the summer. The 25 year old Spanish defender has already told the Gunners that he's ready to leave in the summer amid growing interests from PSG. The Spaniard might have gotten more playing minutes this season under Arteta but he wants greener pastures.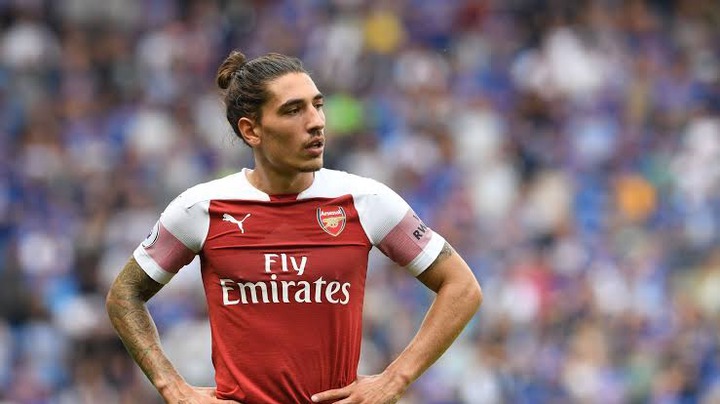 [Photo Credits]
Arsenal value the star at £35m but PSG are not ready to pay that much for the experienced right back. They believe Arsenal's valuation for the player is too high considering his recent poor form characterized by subsequent injuries. PSG will face competition from Barcelona who need the services of their former academy graduate.
Content created and supplied by: SoccerWorldWide (via Opera News )