Football is one of the most entertaining sport in the world. It has got millions of fans who normally support their favorite clubs. In this sport, winning trophies and breaking existing record is always the prime objective for every player and a club.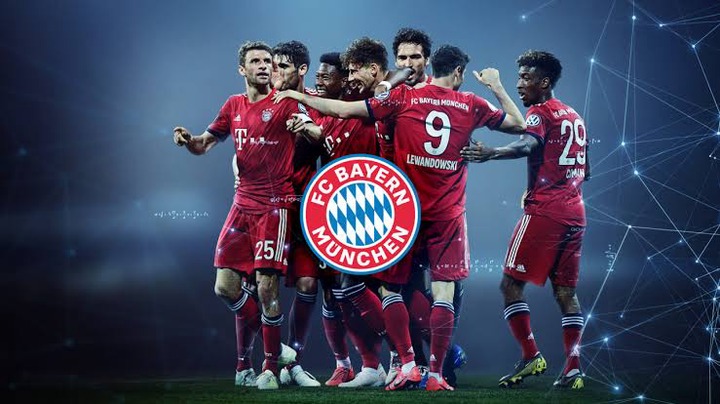 When a footballer starts to play football, it's always his dream to reach great heights in football and break as many records as he can. A successful team must have a good squad in order to challenge for major cups.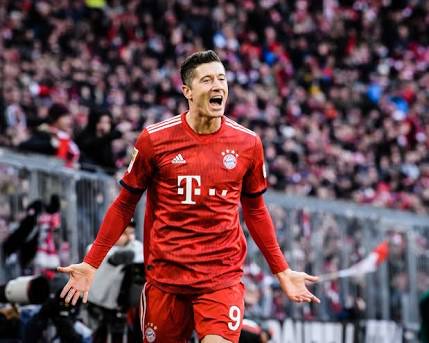 One of the most successful club in Europe is Bayern Munich. They have won seven consecutive Bundesliga trophies and six champions league cups. They are currently the defending champions for the champions league trophy.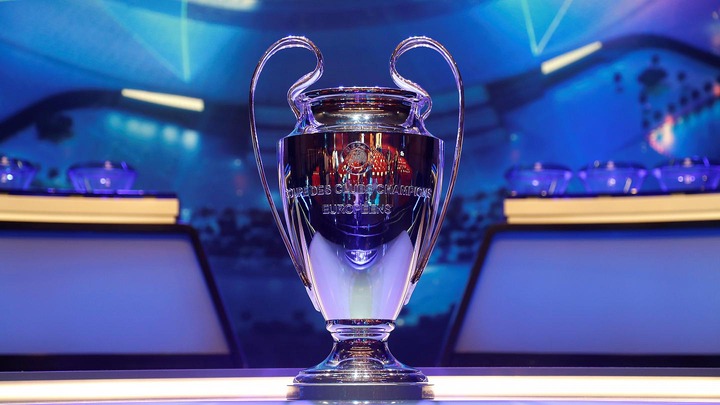 It's always a tough task for a club to succeed in defending a cup especially the UEFA. Bayern Munich may face a tough challenge this season while trying to defend this cup. They face a tough competition from premier league clubs which are hungry for this cup.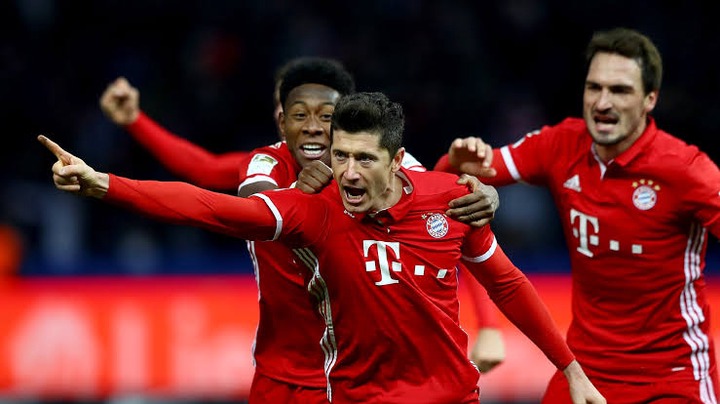 One of the clubs that can stop the from winning this cup is man united. They are currently having a rough time in the premier league competition but are so excellent in the champions league.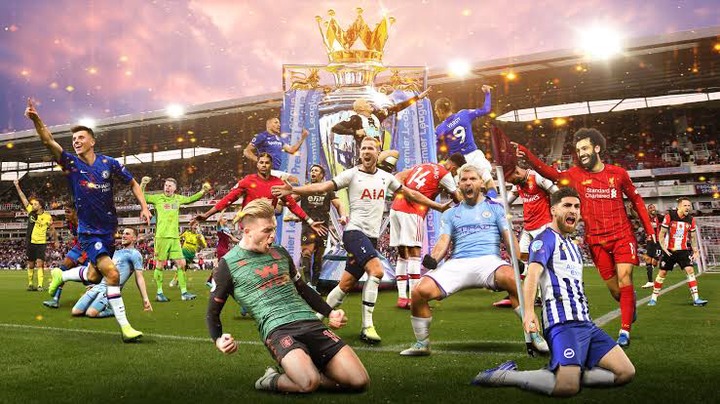 They beat PSG and German giants, Leipzig to sit on top of the table. This means they are ready to give everything to win this trophy. If they meet with Bayern in this competition, there are no doubt they will knock them out since they have a good squad which is full of world class players and if they play to their best, no team can stop them from winning anything.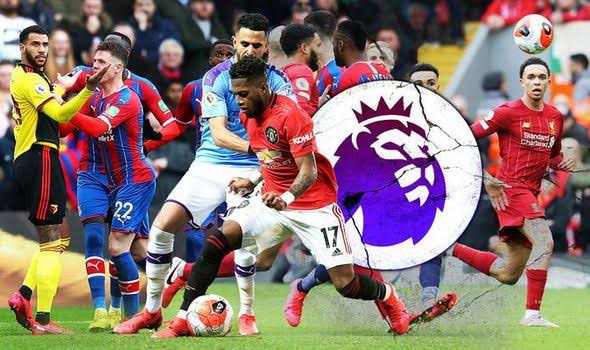 Man united has good players like Rashford and Bruno who have really proved to the world what they are capable of in the champions league. Rashford scored a hat trick while playing against Leipzig. Ole Gunnar can help the club win their fourth champions league trophy this season.
Content created and supplied by: CN7art (via Opera News )