The game that was highly dependence of the mildfield then one could easily point out key men who did great job even based on the ball possession and pass accuracy. Lampard yesterday showed why he deserves to lead chelsea even for next three years by how he kept away the tactics of his teacher to an extend of silencing him completely.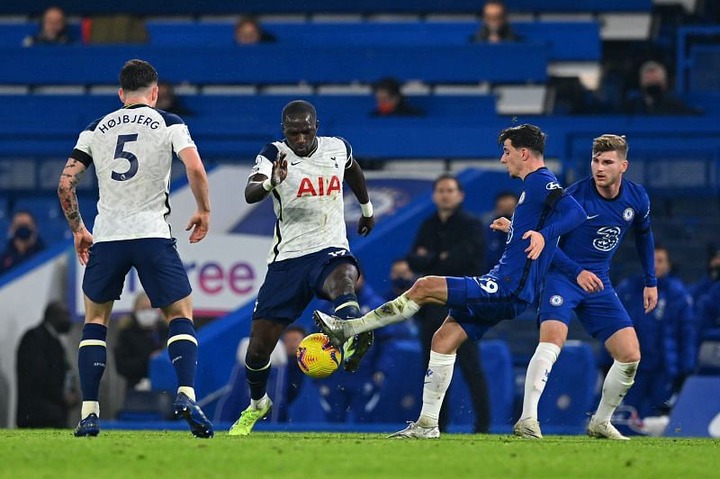 The defence line solution is know Parmanently solved I think you agree with me, having silva, Zouma ,Chiwel and either Azpilicuita or reece james there you decide for me.
When we dropped our eyes to the mildfield we could not have much to explain about ngolo kante as he is known to Peacefully win the ball from the opponents. Kovacic could be the new intruder but doing wonders I think he deserves than jorginho. Kovacic showed why Chelsea brought him all the way from real madrid.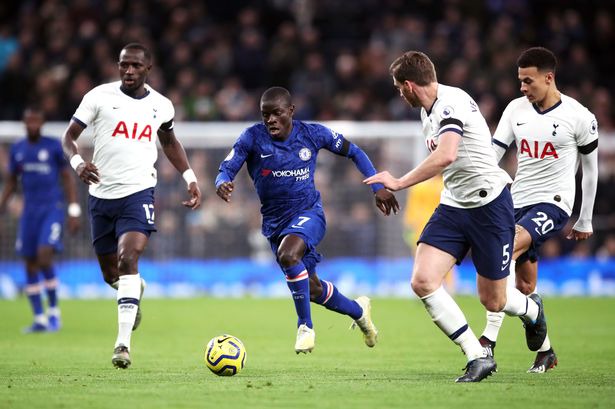 Mount is know a wonder kind as he was almost the man of the match. The boy is known as the boy of the manager and infact he proved why. The three players non of the chelsea fans will comment negative unless if I have got it wrong.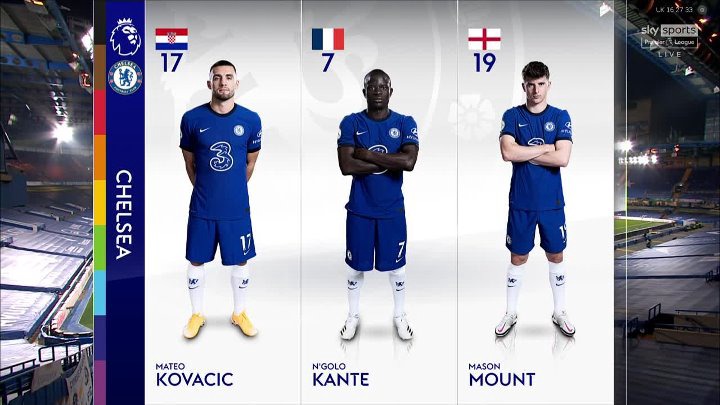 Content created and supplied by: Alreadyhere (via Opera News )