Entertainment value
Many people get involved in sports betting because of the entertainment value it offers. Watching a live game is fun, it even gets interesting if there is some money involved. Watching your team play can be really interesting, but the problem is that your team may not play daily or weekly, and this is where sports betting come in.
When you bet for a team you will support it throughout the game even if it is not your team.
Chance to make money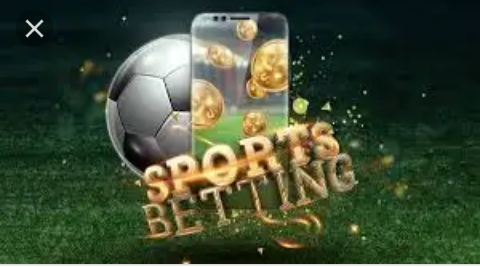 One of the best things about sports betting is that you get the chance to make some money. This happens mostly with the unemployed people.
Cheap Fun
When it comes to paying for entertainment, sports betting is way cheaper than bowling or other activities. You get more money especially on those days that you win your bet. The fun in sports betting become even more when you make a correct pick.
The fun doesn't just end in making a correct pick, but it also entails researching on the teams and watching the live game. When you think about it, sports betting is the cheapest hobby that delivers plenty of entertainment value.
Convenience
There are a lot of favorite hobbies that are great, but you can't play them every day, maybe because they are too expensive or they are too tiring, and so you cannot play them every day. But with sports betting, it is an affordable hobby that you can play or watch and enjoy every day.You can also do anywhere you are other than other hobbies which requires you to be at the site . 
Easy to get started
Some activities require you to have equipment that you may not afford.Sports betting is easier to get started because all you need is a phone and some money.Also due to the fact that there are many sites you can bet from.
Follow for more.
Content created and supplied by: Wesleycchelz (via Opera News )