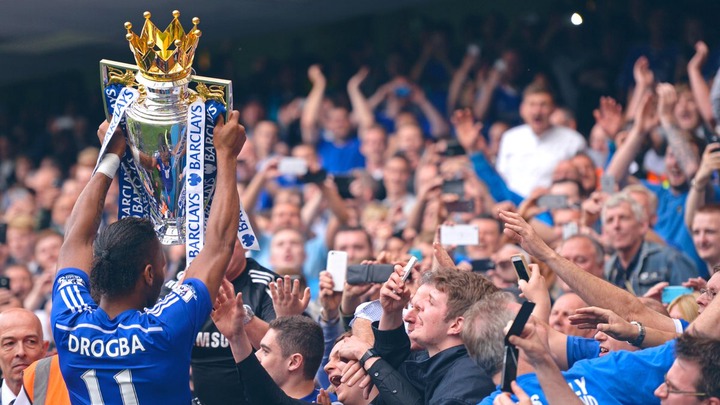 They say everything happens for a reason and such a breaking of the unbeaten record was very painful only to come to realize latter how it's full of advantages and promises ahead. Chelsea were almost recording thier fifteenth game unbeaten ever since tuchel arrived at the club.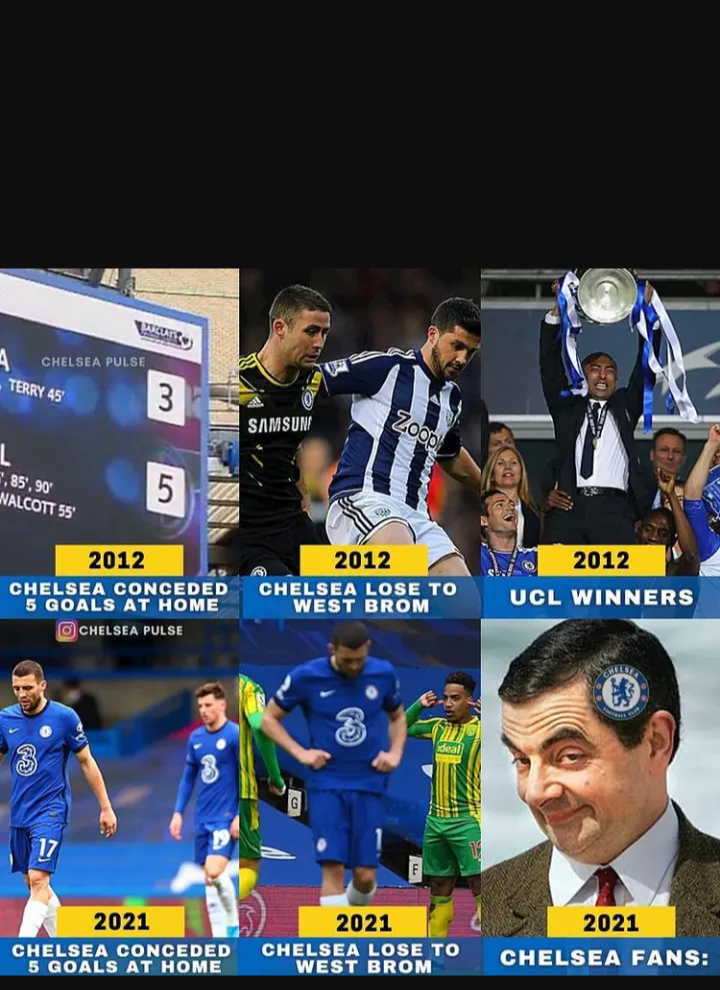 Chelsea at first don't blame silva at all Infact they would want him to start aganist Porto and maybe be assisted by antonny rudger who was at the bench. The squad was very strong only that some mistakes happened earlier and that is it.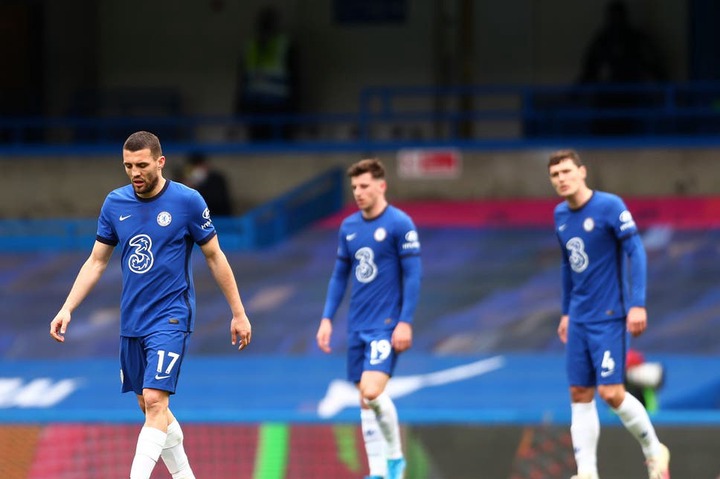 Amazing to see chelsea ended the game with very high possession keeping in mind they were ten men for sixty one minutes. Mount manifested being a supersubstitute and also Werner is better go for assist than lose and get more dissapointments.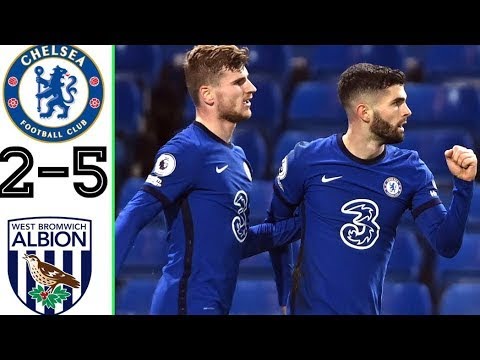 However what has made fans be more joyful is the fact that last time they conceeded five goals at home they won the uefa. This is probably the repeat so let the haters never celebrate.
Content created and supplied by: Alreadyhere (via Opera News )