Liverpool fc has been in the lime spot for a while now after rediscovering their form for over three decades. They have impressed by winning both the domestic and european titles. The have won the champions league, club world cup and the English Premier league.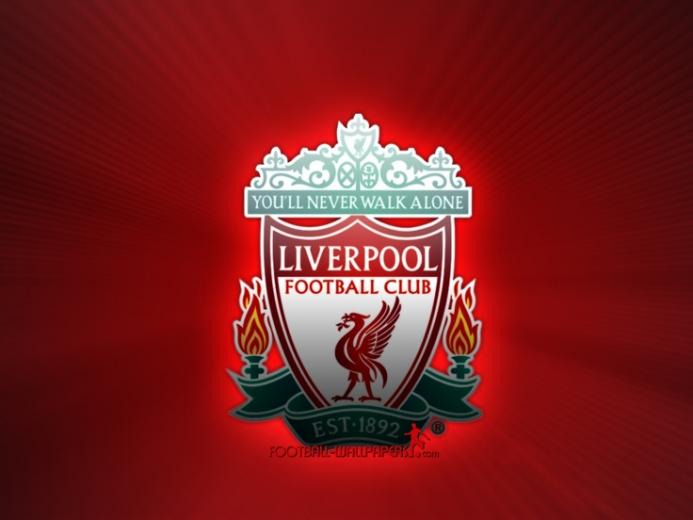 But it looks like that the glory days are gone. Liverpool were hammered four goals by manchester city last week. They were eliminated in the FA cup by Manchester United even after opening the scoring. Roy Keane said that if liverpool continue play like the way they are playing now, then they will have to wait for another thirty years to win the title.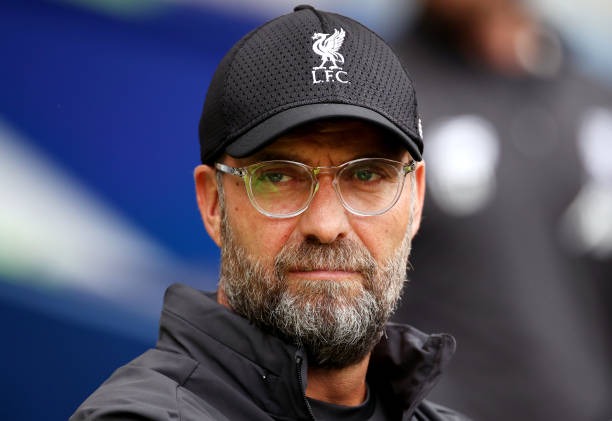 Today liverpool have been humbled three goals by leicester city at the King Power Stadium. Liverpool opened the scoring this time round with Mohamed Salah opening the scoring. But defensive woes continued to loom when leicester scored three goals within ten minutes. Their injury woes continued when James Milner was substituted off in the first half and replaced by Thiago Alcantara.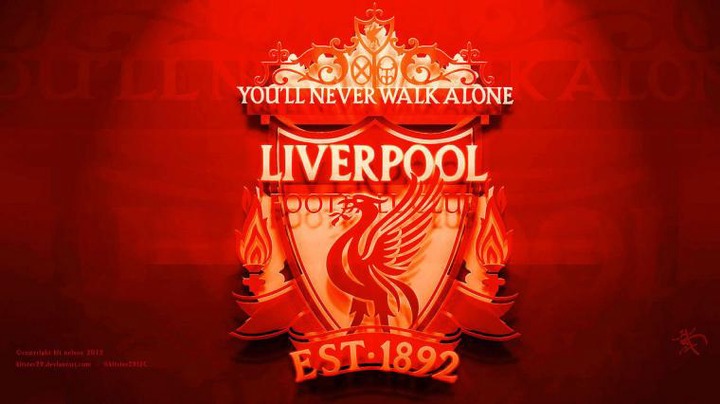 Liverpool glory days might have come to an end and it will remain to be seen if they will even qualify for the champions league. Time will tell if they might recover their form and shock the world again. But the race for the premier league looks like it's over for the defending champions.
Content created and supplied by: Morris0970 (via Opera News )