Manchester United has doubts over challenging the premier league title this season after Manchester City emerged as favorites in recent weeks. Despite having a good run of form that kept them on top of the premier league table, they've had a slight slump of form in recent game weeks.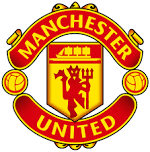 [Photo Credits]
United have admitted to be defensively poor as compared to their Manchester rivals who have conceded less than 16 times this term. They were desperately looking for an experienced center back in January however, they didn't manage to sign him. United had been tied to Ramos from Madrid whose contract has stalled at the moment but it seems they will try and sign him in the summer.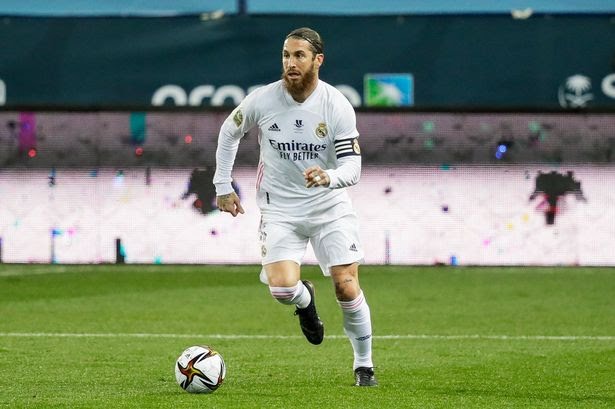 [Photo Credits]
The Red Devils are interested in Sevilla's Jules Kounde according to several reports. The 22 year old French defender has attracted the attention of many teams across Europe including PSG and Real Madrid. United have lost confidence in Maguire-Lindelof partnership and they seek to bring a new star to help strengthen the department.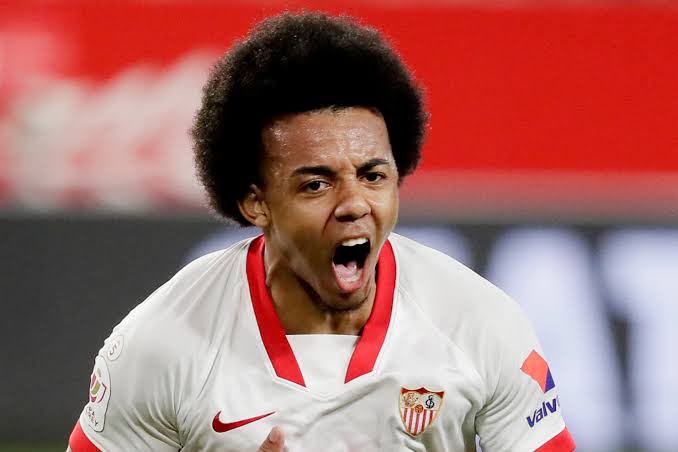 [Photo Credits]
Ole Gunnar is ready to splash up to €70m for the star. PSG are ready to rival United for outbidding them for a figure estimated around €90m. The French club is also interested in United's top summer target Sergio Ramos from Madrid in the summer.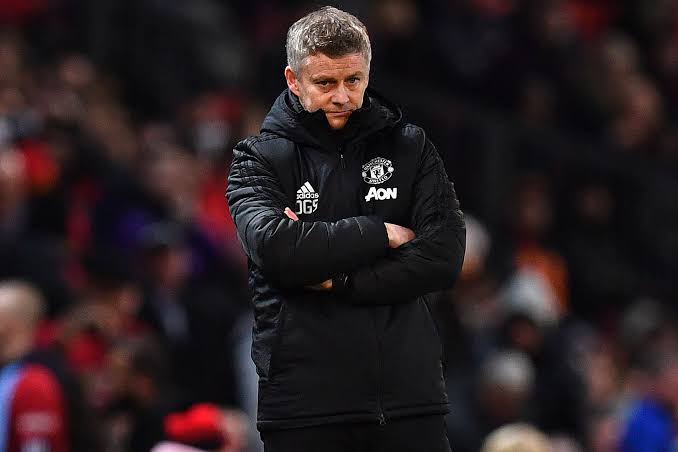 [Photo Credits]
Content created and supplied by: SoccerWorldWide (via Opera News )