Recent communications have clarified that Ainsley Maitland- Niles has been linked with amove away from Emirates stadium.Mikel Arteta is a gentleman under serious pressure and the only option he has now, is to wait for January window transfer to help him fix his short term current problems.
The Gunners did some big business in summer,but still things have not quite clicked for Arteta in his first season.With the January window just few days left,Atlético Madrid have spell out their cry in need to make abid for Ainsley Maitland-Niles come next year.This will be amove to replace Kieran Trippler who is set to miss out 13 league appearances for Atlético, following his 10 weeks ban for breaching betting rules.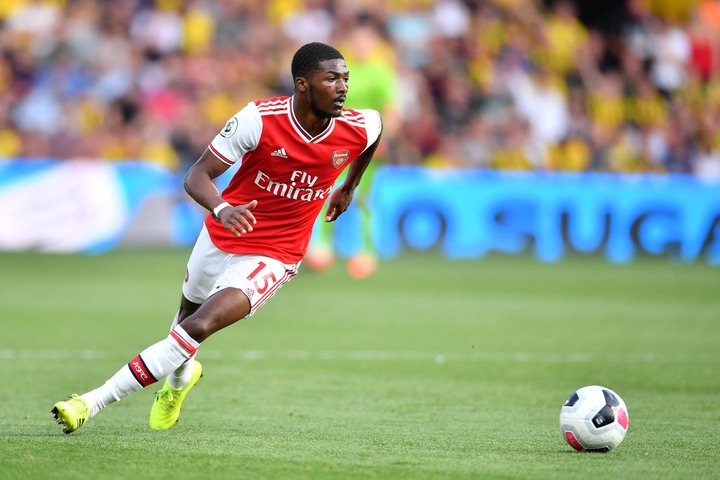 The Emirates star decided to stay under Arteta leadership in order to fight for his place after his presence was highly needed by Wolverhampton during summer exit.Now with only four starts in the English premier league this season,Niles have started re-thinking his option come January of joining the spanish side.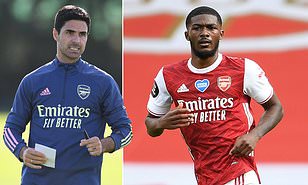 This move will actually sound indifferent for the Arteta side as the true replacement may take the club a series of months or even years.Niles felt so inferior to be benched that long and here is time for him to join his clubmate Mesut Ozil in packing their laugages.It therefore sends big signs to Arteta to prepare his shopping list well before things crack down in January.
Content created and supplied by: Crystyle (via Opera News )