Join the Club, Follow.
🔴The Reds in Danger🔴
Liverpool, the defending Champions lost their mid week fixture against Brighton on Wednesday night.
Brighton scored the only goal of the match in the dieing minutes of the game which saw them going ahead and winning the match.
Jurgen Klopp's side has been on a wavy form this season and their matches were full of inconsistencies as they could win against Premier League's big club then they loose against the small EPL clubs.
Liverpool are currently in the fourth place with 40 points, this being seven points compared to the current log leaders Manchester City. Manchester United are currently four points of Jurgrn Klopp's side.
Liverpool next stop in the Premier League will be strongly awaited match against Manchester City dated February 7.
The side will have to win in order to re - kindle their title hopes this season. Comment on what you think📧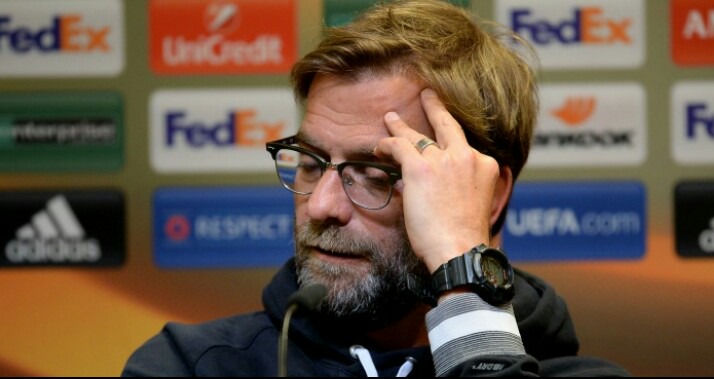 Let review LiverPool's Upcoming Matches in the Premier League
~ Feb 03 «» Brighton 1 Liverpool 0
~ Feb 06 «» Man City
~ Feb 13 «» Leicester
~ Feb 20 «» Everton
~ Feb 27 «» Sheffield 
~ March 6 «» Fulham
~ March 13 «» Wolves
~ March 20 «» Chelsea
~ April 03 «» Arsenal
Do you have Premier League fans, Share with them and drop a like too.
Follow, it helps.
Content created and supplied by: KenyanBlog1 (via Opera News )