Club football is back and i am sure apart from football fans missing it, investors missed it too. It was two weeks without club football after players went to represent their countries in Fifa world cup qualifying games, FIFA UEFA world cup and African cup of nations games. After a long wait games resume today.
Bringing you analysis of today's football matches. The predictions are based on an in through analysis of: Team form in several past games, play strategy and prevailing circumstances. Remember to always bet responsibly. The analysis are based on predicted match outcomes and may as such differ slightly with actual results.
1.Chelsea are facing Westbrom Allibion and are expected to take the day today
2.Leeds United are expected to give excellent performance today.
3.Manchester City will dominate today against Leicester city.
4.Liverpool will bounce back to winning ways today 
5.Bayern munchen will win again today.
6.Napoli expected to give excellent performance today.
7.Ac Milan to get back to winning ways.
It is advisable to gamble wisely and stake amount you can't lose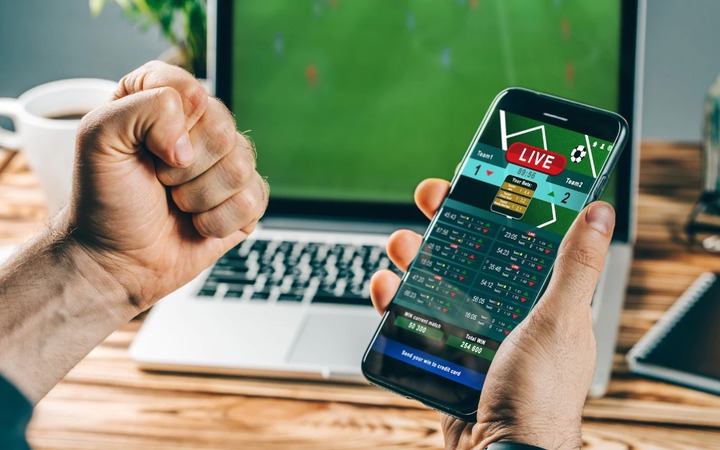 Content created and supplied by: Munyae (via Opera News )