Both teams to score predictions
Looking at these two, I feel that Club Brugge and Dynamo Kyiv should both be able to score here although its hard to pick clear winner
Draw looks like a realistic possibility, but we'll see what happens. We therefore see a tight encounter with a 1-1 draw at end of match.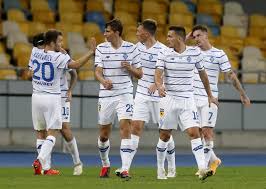 It seems to me that Arsenal and Benfica should play out a closely-fought contest here.
It's looking like it could well end up as a draw. I therefore predict a very even match with a 1-1 score at end of game.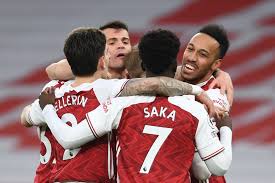 In my view, Villarreal will likely create enough chance to breakdown this Salzburg outfit, however that probably won't quite prevent them from conceding at other end.
My tip is a 2-1 winning score for Salzburg by end of final whistle.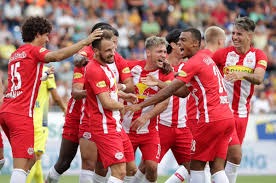 4. Molde FK vs Hoffenheim
I got the feeling that Molde should have enough to find the back of the net against this Hoffenheim lineup.
I can see a very close game with a 1-2 win for Hoffenheim when all is said and done.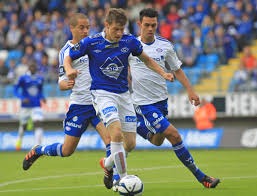 5. Wolfsberger AC vs Tottenhan Hotspur
My feeling is that Wolfsberger will surely be able to put one past this Tottenhan side, but one goal probably shouldn't be enough.
I therefore expecting a narrow 1-2 winning score for Tottenhan Hotspur at end of match.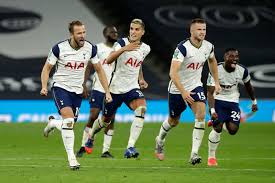 Content created and supplied by: Feliblongs (via Opera News )