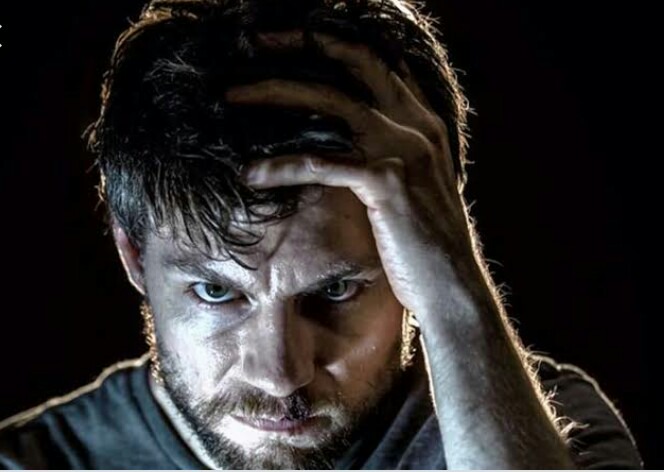 Possession might be defined as the direct action of the devil operating on an individual whose own sins had exposed them to this terrible fate. It is important that we understand that possession can't and won't occur without the consent of the victims. There are two ways to become possessed by the devil, either the devil passes directly into a person or working with the devil sends a demon into a victim through bewitchment. There are several signs that show someone is possessed by a demon. What we should understand is that those people who are demon possessed are controlled by the demonic presence. Though the symptoms may look mere psychological dysfunction, in actually the problem is demon possession. Some of the signs of a person possessed by demons include.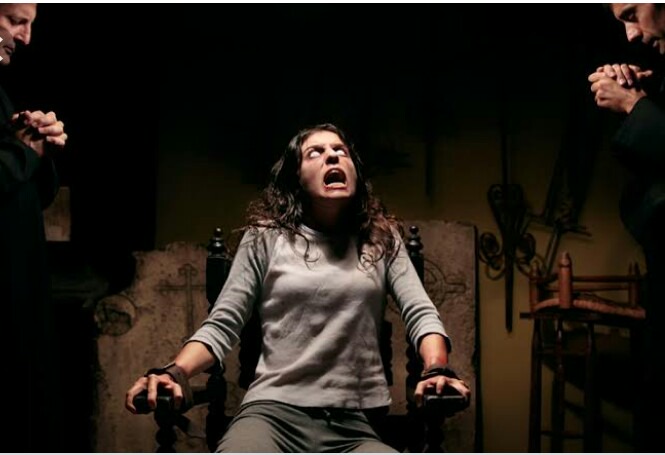 Supernatural knowledge
In some people who have been possessed by demons, have powers to identify the presence of different spirits at any place they are. For instance they can determine the presence of good spirits or the presence of bad spirits.
New abilities
A person who is demon possessed acquires new abilities. For example, those possessed by demons can demonstrate superhuman strength .They can be stronger than normal.
Suicidal tendencies
Demon possession can lead to suicidal tendencies, it seems that demons want to physically destroy the person they possess.
New personality
This means the victim that is demon possessed becomes a different person. He will not be the same person he was before.
Cannot control themselves
People who are under the control of demons cannot control themselves. The evil spirit is able to speak through their lips or can make them mute as it so desires.
Different voice
Sometimes those who are demon possessed speak with a different voice. Since it's the demon inside the person that speaks.
Content created and supplied by: Davismbugi (via Opera News )